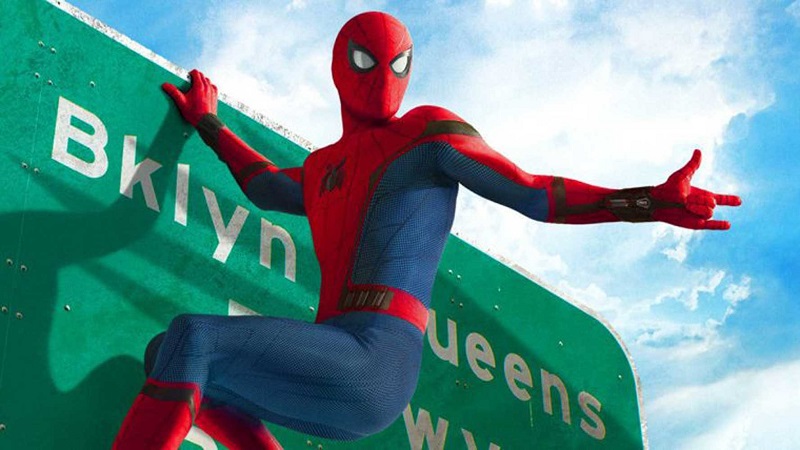 After five movies, it's fair to say that Sony had their chance with making a Spider-Man continuity – without truly pulling it off. That's one of the reasons Marvel was so keen to make sure they could come to an agreement with the studio for the rights to the character and finally give the world the Spider-Man movie it deserves. Or at least, in theory considering Spider-Man: Homecoming is yet to be released and we can't really say if it will indeed live up to this hype or not. However, before the film has even come out, people are already excited about the Tom Holland version of Spider-man and the potential the character has for further appearances in the next Avengers and further Spider-Man films.
Sony meanwhile has decided that seeing as Marvel now has Spider-Man as part of their cinematic universe that they are going to start a cinematic universe all on their own with a collection of Spider-Man villains – starting with a Venom movie starring Tom Hardy and a team-up movie focusing on Silver Sable and Black Cat. Only, it appears Sony wants their hero to be a part of this universe too and surprisingly revealed that they plan to include Tom Holland's Spider-Man somehow.
This surprising revelation was made in an interview by Filmstarts with Venom producer and ex-Sony Pictures boss Amy Pascal and Marvel Studios head Kevin Feige. Only, it seems by the surprise on Feige's face, that he wasn't in on this plan at all:
Well, those movies will all take place in the world that we're now creating for Peter Parker. They'll all be adjuncts to it. They may be different locations, but it will still all be in the same world. They will all be connected to each other as well.
She went on to add further details about the possibilities of a Tom Holland appearance in these films:
There's a chance. There's always a chance. I think one of the things that Kevin has done with Marvel that's so brilliant is bringing the fans along and making each movie seem like a chapter in a book that you have to read in order to go forward, and I think the investment that the fans get to feel in being part of a larger story and understanding what's happening is something that I know Sony would want to emulate.
[BREAKING NEWS] Amy Pascal confirm Black Cat and Vanom movie will pass in the same universe of "Spider-Man: Homecoming pic.twitter.com/qfAKOulqwE

— Tom Holland Updates (@tomhupdates) June 18, 2017
So, Spider-Man will be a part of both the Marvel and Sony cinematic universes, but no other characters will form part of this seemingly shared movie multiverse? Yup, this would indeed be a strange idea if Sony does decide to go with it. While it makes perfect sense for them wanting to have Spider-Man part of their bigger plans, messing with a very establishing universe like Marvel's and trying to find some way of bringing the webbed hero into Sony's universe is probably going to isolate fans more than they already have been about Sony's Spider-Man movies.
These plans are likely not set in stone and I wouldn't be surprised if there is a bit more of a tussle between the two studios over them. Though at the end of the day, as much as Marvel Comics might be the home of everyone's favourite webbed hero, Sony does still own the movie rights while Marvel is just making it with their blessing. Once that deal with Marvel is up, Sony could do with the character what they like.
The one thing I wouldn't want to see though is yet another actor play the role and having audiences tortured with another introduction or origin story of the hero (How many times must unce Ben die?). We all want to root for one hero that we can get behind and having multiple faces for Spider-Man will just have us cheering for the bad guys instead.
Last Updated: June 20, 2017