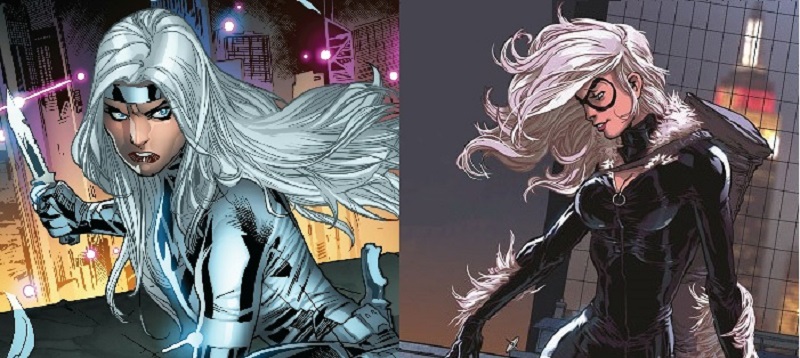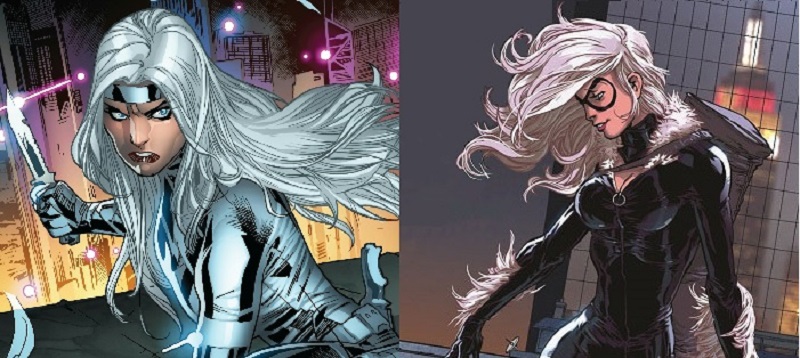 We've previously heard reports that Sony wants to make a Black Cat and Silver Sable film to form part of a cinematic universe of Spider-Man villains that will kick-start with Venom, starring Tom Hardy as Eddie Brock. The project now has an official title and a director as Sony looks to get the project further off the ground.
According to a new report from The Hollywood Reporter, Gina Prince-Blythewood, fresh from directing Marvel's Cloak and Dagger TV series has been signed on to helm the final piece of the puzzle, which is now officially titled Silver and Black. This announcement seems to follow a recent trend from studios to ensure that female-led superhero films are directed by women. I'm not so sure if they feel having a lady in the director's chair will ensure the characters are more sensitively handled or if perhaps they are trying to move away from the perceived over-sexualizing of some female characters (of which these two could easily be).
Whatever the reason, Prince-Blythewood certainly brings a good repertoire to the production. Not only does she have experience with superhero productions, but has shown traces of dramatic flair with her directorial work in Love & Basketball and Beyond the Lights which could help to bring some depth to the characters here.
Silver and Black will be based off a draft script by Christopher Yost (Thor: The Dark World and Thor: Ragnarok). If this film could have elements of the Thor story, we could certainly have an exciting story on our hands. The film is scheduled for release in either late 2018 or early 2019, which would put it close to other superhero films like 20th Century Fox's next big X-Men film.
Sony certainly has their work cut out for them in trying to take advantage of their Spider-Man property and make a decent cinematic Universe, now that they have an agreement to have spider-Man part of the Marvel cinematic Universe. Let's hope they do a better job handling the villains in these new moves than the webbed hero himself.
Last Updated: May 29, 2017