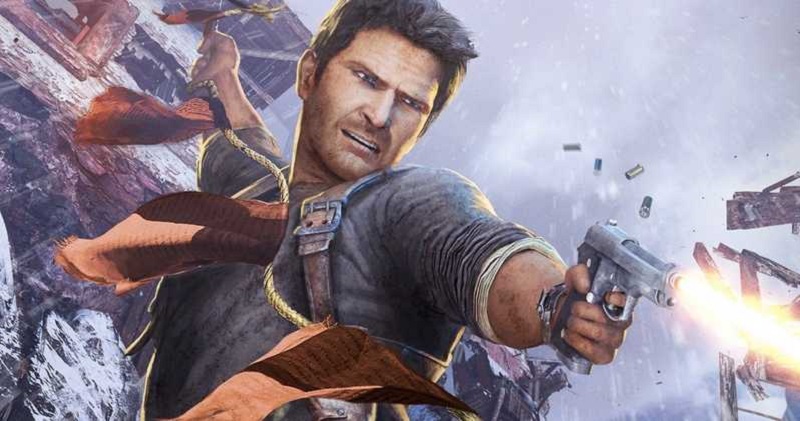 Uncharted is one of those game series that seems almost perfect for a movie. It's a swash-buckling and treasure hunting action romp that is obviously reminiscent of Indiana Jones, and if you throw in a charismatic hero like Nathan Drake, you have the perfect setup for a block buster. Except only like most video game movie adaptations, this one's biggest battle is actually just getting made.
After a number of false starts, things were finally looking up when Shawn Levy (Stranger Things, Real Steel) jumped on board as director for the project and started making all the right noise about his love for the games and his intentions for the movie. When Spider-Man: Homecoming's Tom Holland was then cast in the role of a young Nathan Drake (thereby serving as a prequel to the games), that only added to the excitement and left many with hope that this might be a movie to not follow the dreaded video-game adaptation curse.
Much like the games though, the story is unfortunately just not that simple to adapt as in late December Levy ran into some scheduling conflicts with other commitments and had to step down as director from the movie. This is something which then threatened to throw the movie back into development hell, though it appears Sony has avoided that by quickly finding an able replacement in 10 Cloverfield Lane's Dan Trachtenberg.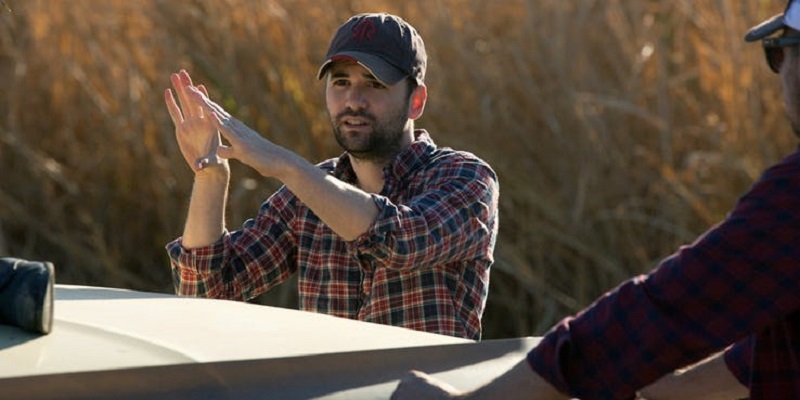 According to Variety, the film will remain on schedule with Holland still on board to star in the movie with Trachtenberg looking to begin filming later this year with the majority of the script still intact. Trachtenberg is an obvious fan of video games, having previously directed Portal: No Escape and a Black Mirror episode titled "Playtest" which was based on the concept of a VR video game. Hopefully his love for the entertainment format and knack for building tension that he has already shown will translate into a winning movie.
That's if it actually happens. With all the production issues we've already heard about, it doesn't look good for the franchise. Hopefully though if nothing else goes wrong from here we can still get the opportunity for this movie to at the very worst, at least not suck.
Last Updated: January 15, 2019