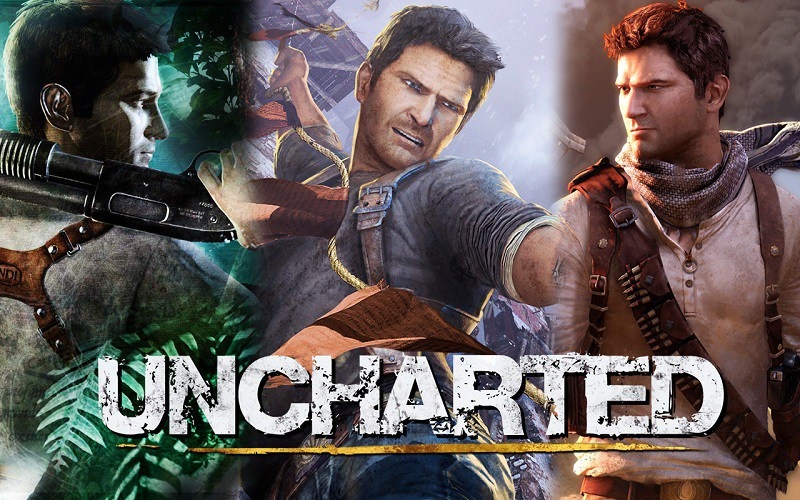 If you're an Uncharted fan, you're probably sick of hearing news about the movie adaptation because all it does is build hype only to leave you disappointed that nothing has happened yet. The film has been in limbo for years and just struggled to gain any traction, though it seems now that it has Shawn Levy on-board to direct that they are starting to move somewhere. And with Spider-Man: Homecoming star Tom Holland reported to be circling the role of a young Nathan Drake, it looks like the studio is intent on not just making this a one movie effort, but building a long living franchise around the actor, telling the origins of the character and following him as he gets older (Well, at least speculatively, as Holland is apparently not signed up for additional movies just yet).
A move which I think is a bold one, as it allows them to tell a story not yet fully realised from the games, introduce the character to a wider audience of non-gamers and set it up for many future stories. All they need to do is make sure this movie doesn't suck. No pressure, Shawn Levy, it would only be like the first video game movie in history to potentially do that.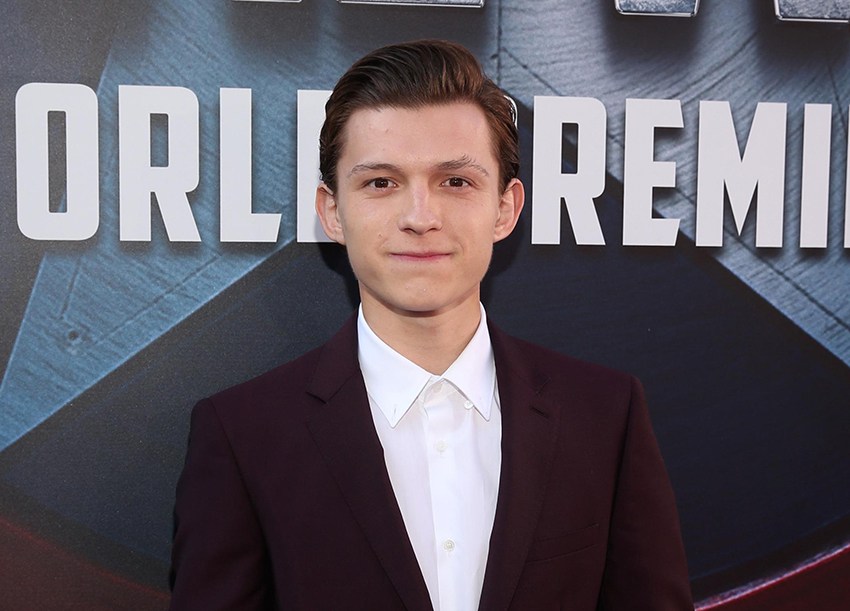 However, despite having a script, director and actor in place, there is still no confirmation that production is going to happen anytime soon, leaving many to feel a little trepidation around the actual status of the film. A mysterious Instagram video suggesting that Holland is getting ready to play the game for research purposes though is likely to indicate that production could be happening soon.
Seems like Tom Holland is officially locked in as Nathan Drake, as of earlier this year it sounded like there was some question about it.

Could be filming in 2018? pic.twitter.com/kaMinvzypP

— Cade Onder (@Cade_Onder) November 27, 2017
This is no confirmation that production will start soon and with Holland's schedule already busy with the next two Avengers films, it will likely not start until early next year. We don't have a release date for the film yet, but if it does start filming next year it's entirely conceivable that we could finally be getting an Uncharted movie come 2019. That is, unless something else with its troubled development does pop up again.
Last Updated: November 28, 2017