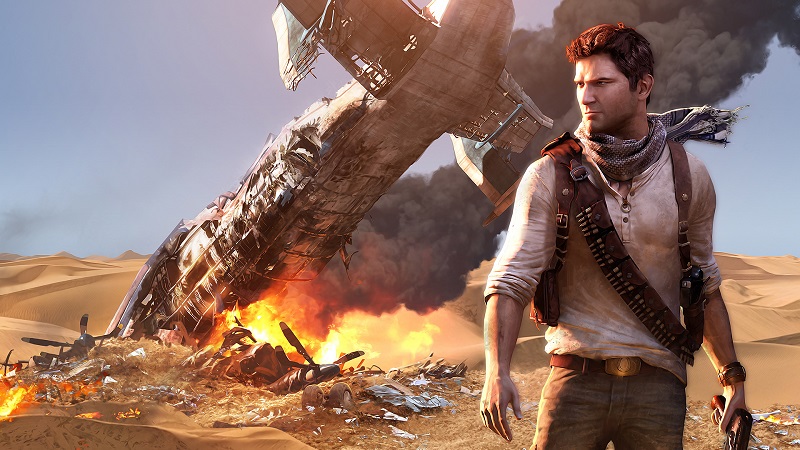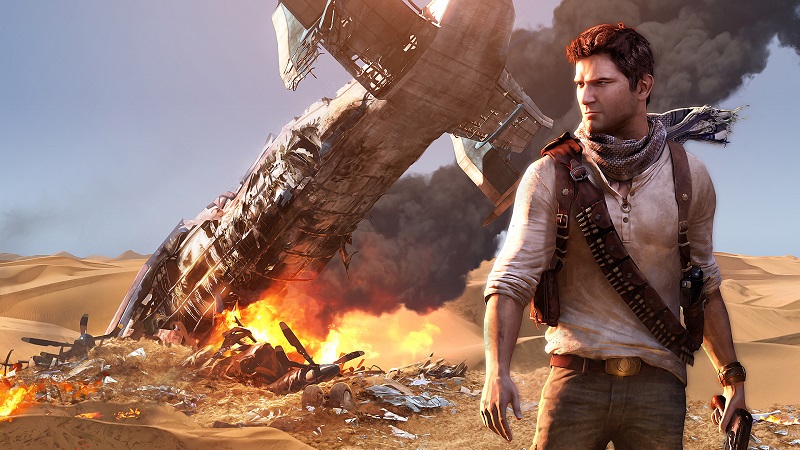 With its lovable cast led by roguish fortune hunter Nathan Drake, its mix of mysticism and mystery, its massive action set pieces and just plain coolness, the Uncharted gaming franchise seems perfectly suited for the big screen. And yet it just can't seem to get there. A feature film adaptation of NaughtyDog's award-winning series has been kicking, or rather been kicked around Hollywood for years, with numerous different filmmakers and actors attached to it. Nothing has ever come from this though, and in many cases this was a good thing as directors and writers seemingly failed to understand exactly what Uncharted was about and instead wanted to turn in versions that barely resemble the beloved four games in the series.
The latest person to tackle the project was director Shawn Levy (Real Steel, Stranger Things) who for quite some time there appeared to be just stuck in the same development spiral again. However, there's finally been a major development, as Deadline is reporting that the film is now being retooled to be a prequel starring Spider-Man: Homecoming star Tom Holland as a young Nathan Drake.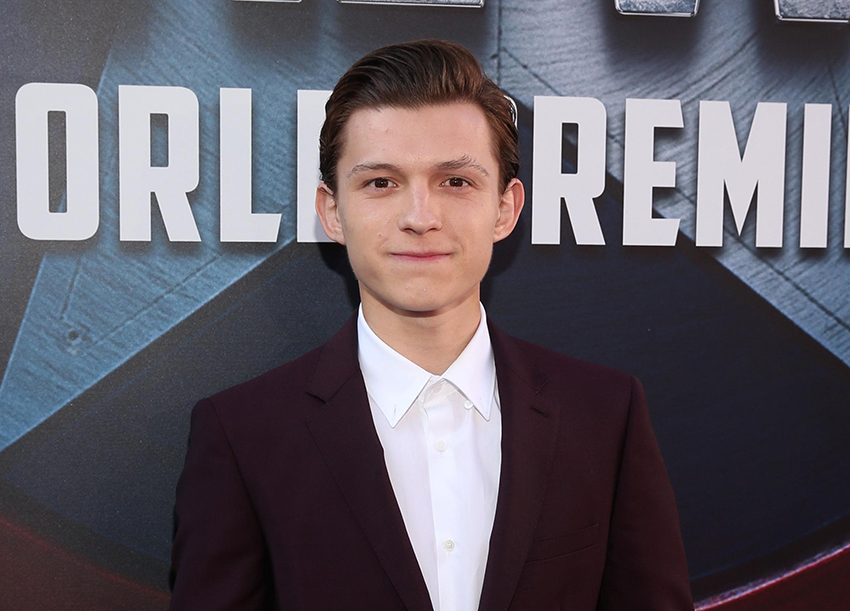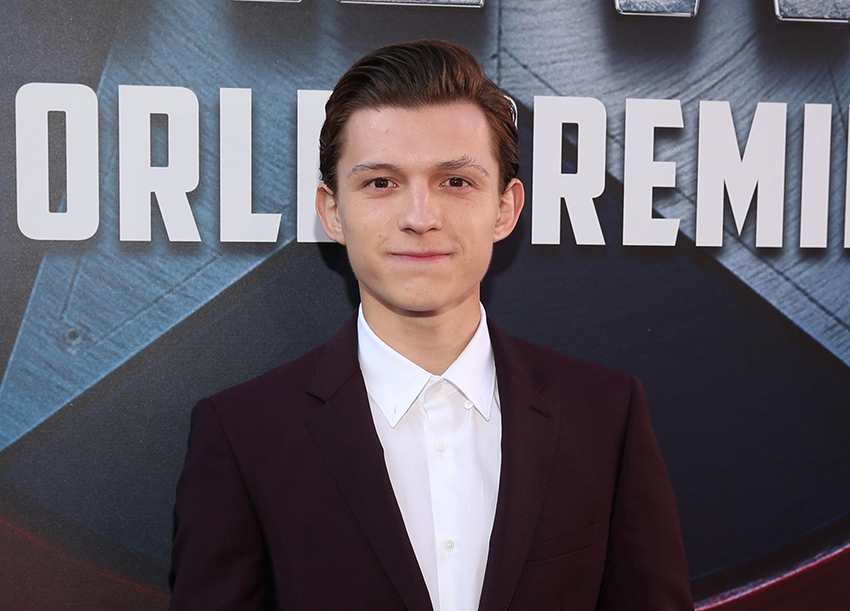 While the very first Uncharted game already started hinting at Drake's backstory, it was Uncharted 3: Drake's Deception that really dipped into what made him into the man he was. In a flashback set 20 years before the events of the game, it introduced us to a teenage orphaned "Nate" as he tries to steal a ring supposedly belonging to his ancestor Sir Francis Drake out of a museum in Colombia, and in the process runs into Victor "Sully" Sullivan, the fortune hunter who would one day mentor Nate and become a father figure to him. While Uncharted 4: A Thief's End would go even further to explore the live of young Nathan Drake, it's this section in Uncharted 3 that will apparently serve as the main inspiration for the movie, which will now look for a new writer to script.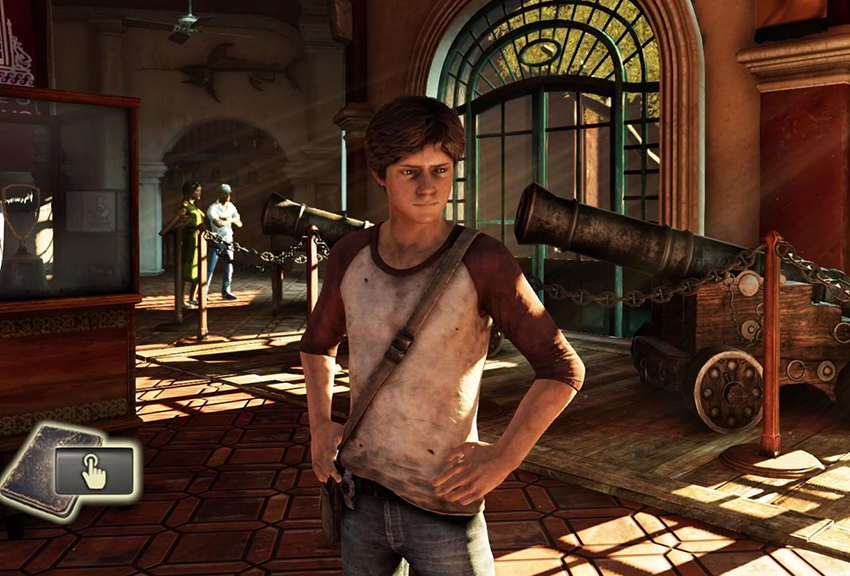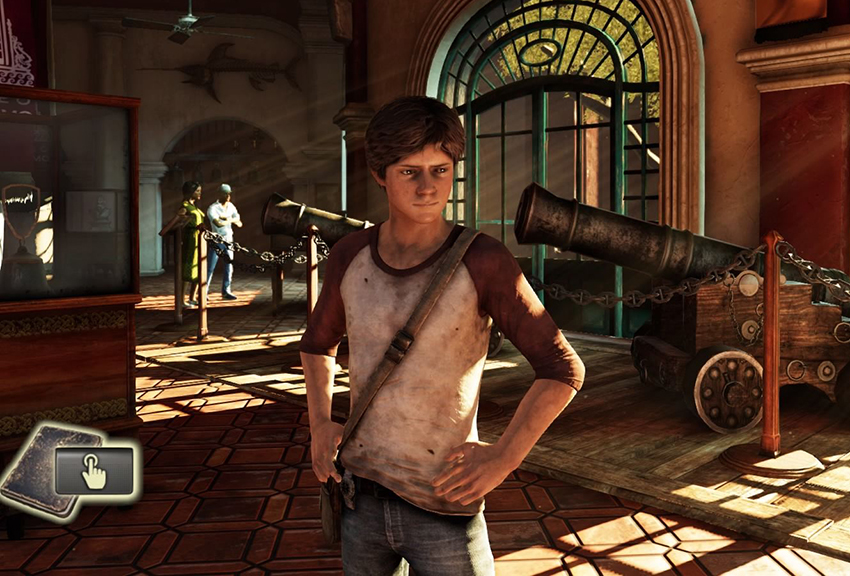 The idea to reconfigure the movie pitch like this reportedly came from Sony top boss Tom Rothman himself after the studio boss saw the latest cut of Spider-Man: Homecoming. He was assumedly so impressed with Holland – who already became a rapid fan favourite when he debuted his new Spider-Man in Marvel's Captain America: Civil War – that he decided to put him at the centre of a potentially massive franchise.
Since its first inception in 2007, the Uncharted series has sold over six million copies worldwide. Besides for the four core titles, it has also had a number of smaller titles and will soon be debuting the standalone expansion to Uncharted 4 titled The Lost Legacy which follows popular side characters Chloe Frazer and Nadine Ross. NaughtyDog has stated that Uncharted 4 is the end of Nathan Drake's story (and what an incredible sendoff it was!) but we may just be in for many more years of adventures with a younger version if this movie turns out as good as it may potentially be. I actually really enjoyed the young Nathan Drake sections in the games and Tom Holland is a fantastic young talent, actually physically capable of many of Nathan Drake's signature moves, who could really carry a series for quite some time.
Last Updated: May 22, 2017