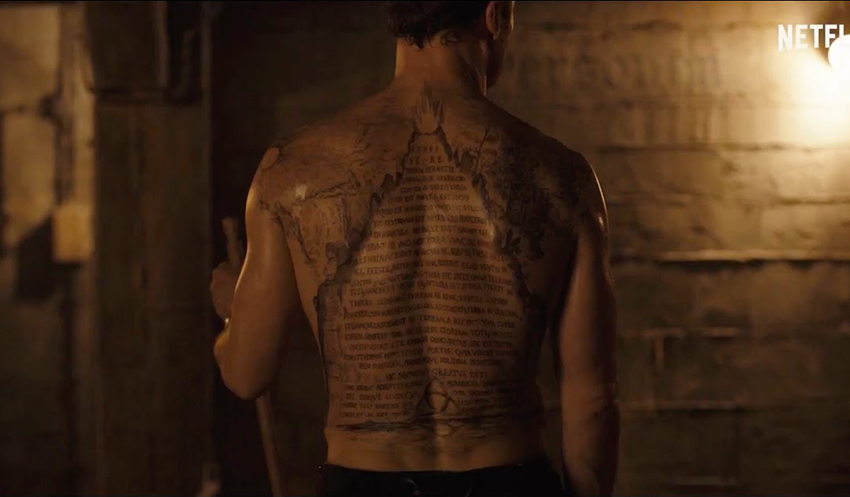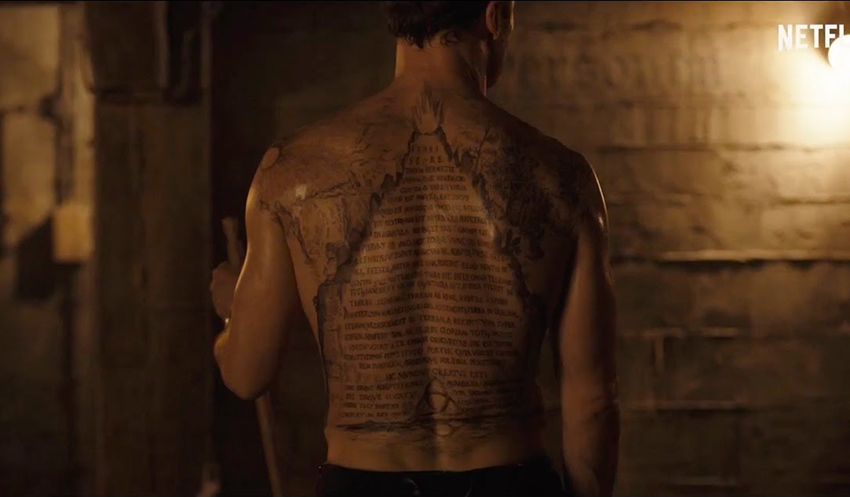 Did you watch and fall in love with Netflix's Stranger Things just like the rest of us?However, unlike the rest of us, did you then wonder what it would be like if they ditched the loveable kids, got rid of the Eggos, pulled back on all the 1980s nostalgia, upped the creep factor dramatically and also made everybody speak German? Well, wonder no more as the media streaming giant's upcoming original series Dark will definitely scratch that ridiculously specific itch!
We showed you guys the first teaser trailer to Dark back in March, hinting at the creepy events surrounding the disappearance of kids across two time periods. A slightly longer teaser trailer has now been released offering some creepy new footage for this mystery thriller, but not too much footage though. Got to keep those secrets, yo!
Dark is set in a German town in present day where the disappearance of two young children exposes the double lives and fractured relationships among four families. In ten, hour-long episodes, the story takes on a supernatural twist that ties back to the same town in 1986.
I'm really liking what I'm seeing here, which is very… er… dark (can't fault them with that title). Just based on this and the previous trailer, I'm getting a very strong David Fincher vibe. Also, despite the supposed supernatural element here, I can't help but be reminded of the masterful Broadchurch due to the missing child angle and the stylishly grim visuals and tone. Those comparisons are definitely good things and has me stoked.
The series is created by award-winning showrunners Baran bo Odar and Jantje Friese, who previously received critical acclaim for their movie Who am I. The first Netflix original series entirely created, produced and shot in Germany, Dark's first 10-episode season is set to premiere globally on Netflix on Friday, 1 December.
Last Updated: October 6, 2017