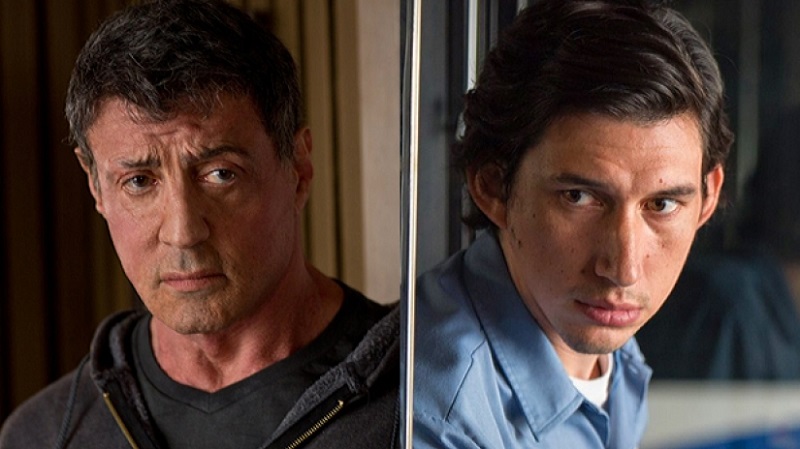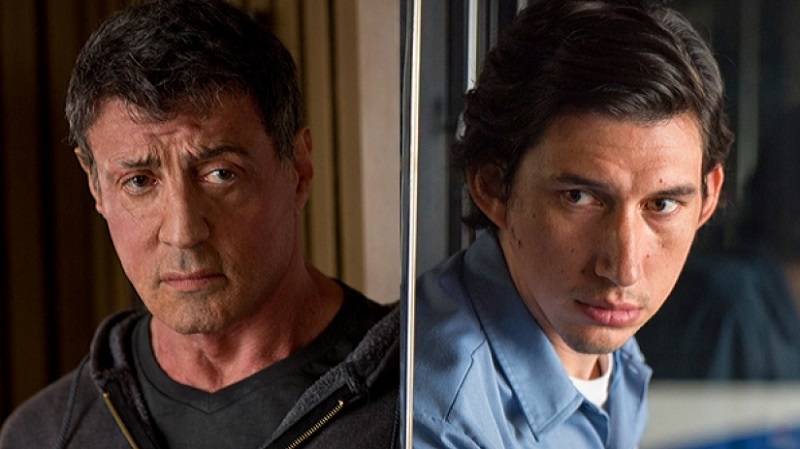 If you have star power and celebrity status, use it. We all know how much the US loves their celebrities and Sylvester Stallone certainly has enough visible clout to get people behind a cause. And while he is at least not running for President, Deadline reports he wants to use his next project, Tough As They Come, which he is set to star in and direct, to bring attention to an important issue. That of returning soldiers and their challenge of reintegrating into society. It's certainly a weighty topic and decidedly more serious than Stallone's recent directorial efforts which have been significantly more action oriented.
Tough As they Come is based on a memoir written by Travis Mills and tells the story of how Mills, one of only five soldiers to survive a quadruple amputation from a battlefield injury, had to fight and struggle through his serious injuries. The focus of the story is the soldier's relationship with his father-in-law, who stood by his side from the day he got home from the hospital. Adam Driver has reportedly signed on to play the role of Mills with Stallone playing his father-in-law.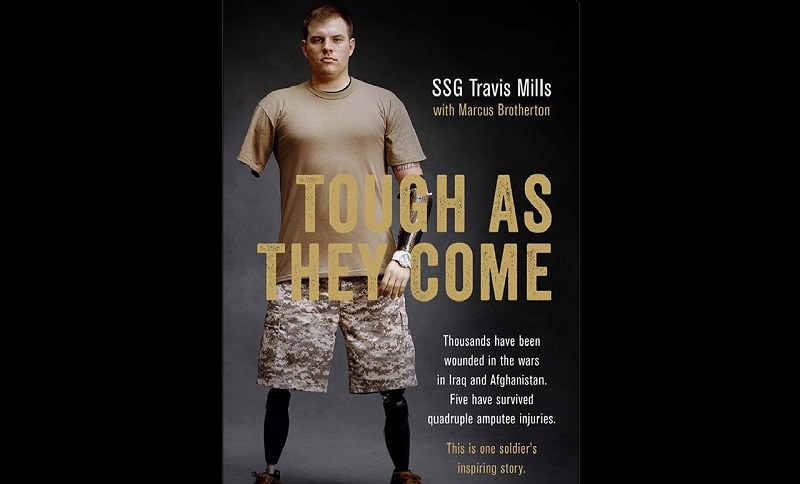 Here's the official book synopsis:
Thousands of soldiers die every year to defend their country. United States Army Staff Sergeant Travis Mills was sure that he would become another statistic when, during his third tour of duty in Afghanistan, he was caught in an IED blast four days before his twenty-fifth birthday. Against the odds, he lived, but at a severe cost—Travis became one of only five soldiers from the wars in Afghanistan and Iraq to survive a quadruple amputation.

Suddenly forced to reconcile with the fact that he no longer had arms or legs, Travis was faced with a future drastically different from the one he had imagined for himself. He would never again be able to lead his squad, stroke his fingers against his wife's cheek, or pick up his infant daughter.

Travis struggled through the painful and anxious days of rehabilitation so that he could regain the strength to live his life to the fullest. With enormous willpower and endurance, the unconditional love of his family, and a generous amount of faith, Travis shocked everyone with his remarkable recovery. Even without limbs, he still swims, dances with his wife, rides mountain bikes, and drives his daughter to school.

Travis inspires thousands every day with his remarkable journey. He doesn't want to be thought of as wounded. "I'm just a man with scars," he says, "living life to the fullest and best I know how."
Interestingly, Driver actually has history with the US' armed forces. Inspired by both 9/11 and wanting to escape his small town life, a young Driver and his friends all pledged to join the US Marine Corps. While all his friends eventually flaked out, 17-year old Driver stayed true to his words and enlisted, despite disagreements from his family. He spent two years training with the USMC 1st Battalion in California, but just 3 months before he was due to ship out, he had a severe mountain biking accident in which he broke his sternum. Deemed unfit for service, he was medically discharged… and so he decided to enroll in Juliard drama school instead. And the rest is history.
Driver has still kept some ties with the military though as he spearheads the non-profit Arts in the Armed Forces movements, which produces stageplays for soldiers in service. This is Driver's way of giving back, and Tough As They Come will be another platform for him to engage in.
It certainly sounds like a touching story which will hopefully bring the required attention to the other, not so exciting side of war and the struggles many soldiers have to go through. There is no word yet on who is writing the script for this project or release dates for the film at the moment. With Stallone's involvement in the next Expendables film, it could a while before we see Tough As they Come making its way to theatres, but we will keep you updated as any news comes out.
Last Updated: January 11, 2017