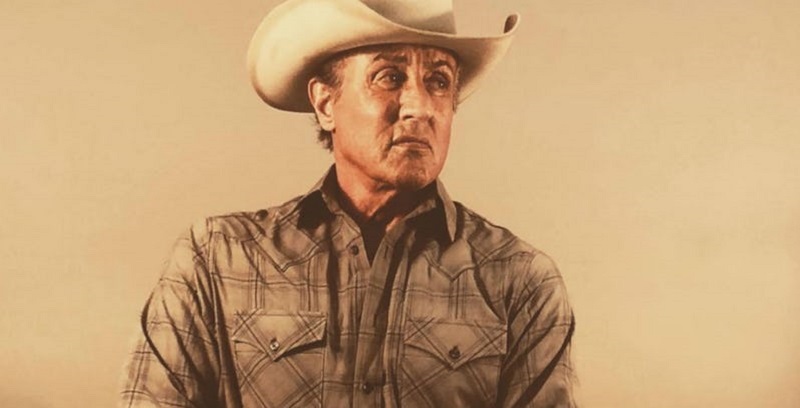 What's in a name? Well when it comes to movie titles, it's quite often quite a lot. Which could also mean that we're going to be in for quite an emotional journey for the upcoming fifth Rambo movie, even if emotion is not something that you'd associate witaction-packedpacked Rambo franchise. According to The Hollywood Reporter, the upcoming movie has officially been titled Rambo 5: Last Blood, which indicates that this film is likely to bring some finality to the character of John Rambo.
The title is obviously a reference to the first Rambo movie, which was originally titled First Blood and saw the former military veteran John Rambo thrust into a precarious situation which he needed to fight his way out from. This new title suggests that his character is coming full circle and could likely be ready to fight his final battle.
Incidentally, the Rambo franchise wasn't always a pure action franchise, as First Blood contained a fair amount of drama to it as well and with Stallone's recent work on Creed which saw his other famous character Rocky Balboa suffering through a bout of Cancer that almost killed him, it shouldn't be surprising if Stallone – who co-wrote this movie with Matt Cirulnick – taking this seemingly last Rambo movie in the same direction.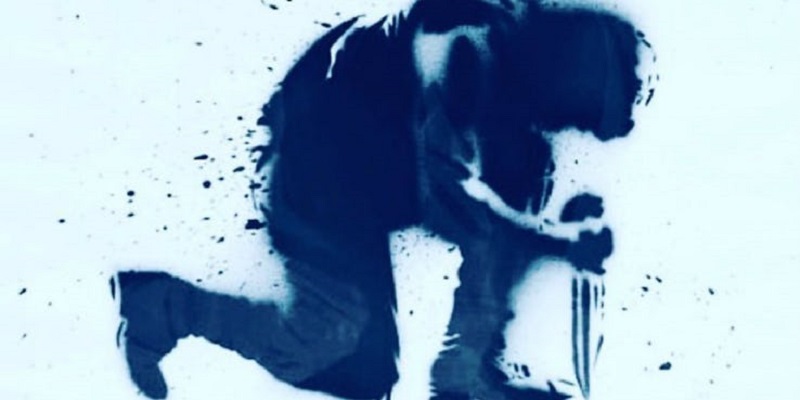 Stallone, who is currently 72 years old, is definitely moving on in years (though you wouldn't think it based on his fitness) and so it makes sense for him to look into retiring another of his popular characters and rather go out on his own terms rather than wait for old age and nature to do it for him.
As for what we can expect from Rambo this last time – well the actor earlier in the month shared some pictures from the film set which sees Rambo donning some cowboy gear, which looks like the film could be a little more Western-oriented than what we've seen from Rambo in the past. A setting which is fitting though, considering this fifth film (which is directed by Adrian Grunberg) is set to take place closer to home than Stallone has ever been, as the now retired rancher is forced to confront a child trafficking cartel on the Mexican border that will see him likely needing to take matters into his own hands and no doubt blow a whole lot of stuff up again.
View this post on Instagram
View this post on Instagram
Rambo: Last Blood is expected to hit theatres sometime next year and could see us saying goodbye to one of the most iconic action heroes of our times. It may be an action movie, but I would bring tissues to this one just in case.
Last Updated: October 10, 2018