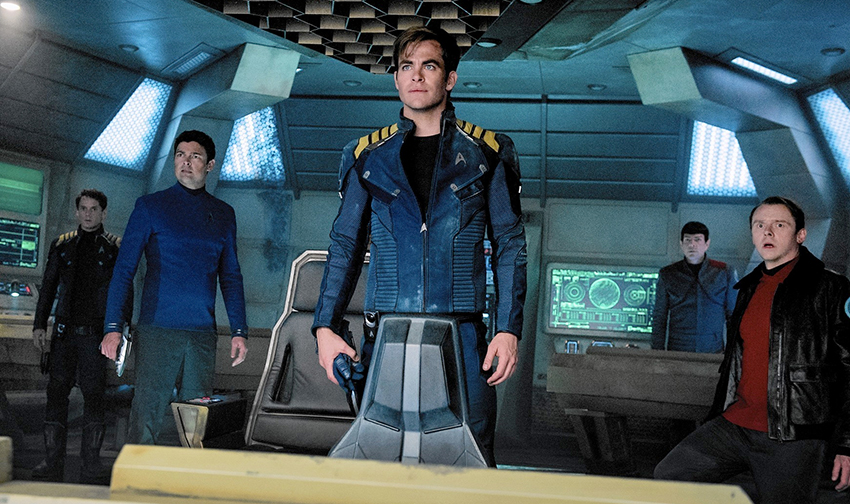 It looks we won't be boldly going where we haven't gone before one more time after all. That's according to a brand new report which claims that the long-gestating untitled Star Trek 4 has been shelved indefinitely!
After the less than stellar box office returns for 2016's Star Trek Beyond – despite the film earning rather good reviews and hailed as a return to form after the plodding Star Trek Into Darkness – a fourth film in the rebooted Trek universe kickstarted by JJ Abrams back in 2009 looked iffy. Paramount assured us that it was going to happen though and tapped TV director SJ Clarkson to helm, potentially making history as the first female director of a Star Trek movie. We heard that the script would see Chris Pine's Captain James T. Kirk somehow teaming up with his dead dad, Chris Hemsworth's George Kirk, whose death in the opening moments of Abrams' original film is what kicked off this rebooted alternate timeline.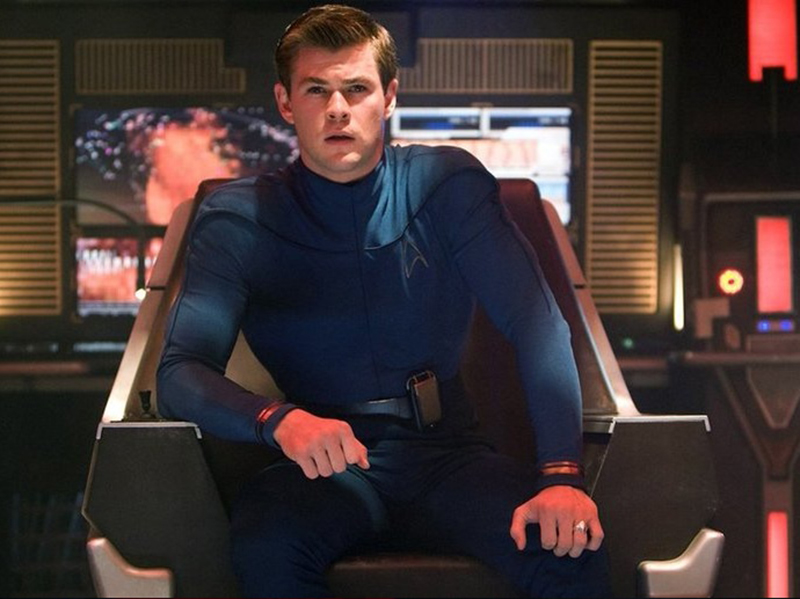 However, late last year we started hearing troubling reports that both Pine and Hemsworth had seemingly walked away from the negotiation table amidst failed contract talks. While there was always hope that the actors would return, we never heard of a resolution for that problem. It may be a moot point now though as Deadline reveals that Clarkson has also exited after landing the gig of directing the pilot episode (and possibly more) of HBO's planned Game of Thrones spinoff, and this has led to Star Trek 4 being put on hold indefinitely.
Now nothing has been confirmed officially by Paramount yet, but that state of uncertainty has seemingly become the norm when it comes to their handling of this franchise (we still also don't know exactly what's happening with Quentin Tarantino's separate Star Trek movie pitch). It's been 3 years now since we last saw these characters on-screen, and with nothing in place yet, it probably won't happen anytime soon. But hey, at least we'll be getting Patrick Stewart's Captain Jean-Luc Picard back in the still-in-development untitled Star Trek: The Next Generation spinoff which executive producer Alex Kurtzman describes as "contemplative". On top of that, Star Trek: Discovery's second season kicks off on Netflix in just over a week, and there's still a bunch of Star Trek animated shows and shorts on the way as well. So do we actually need a fourth Star Trek movie?
Last Updated: January 9, 2019