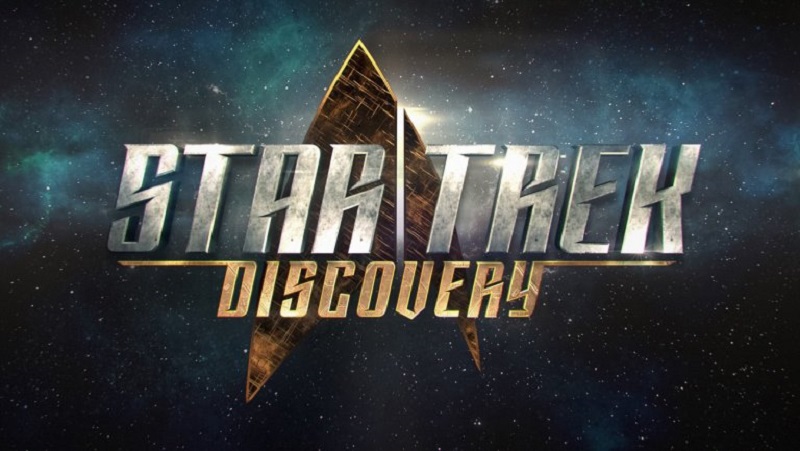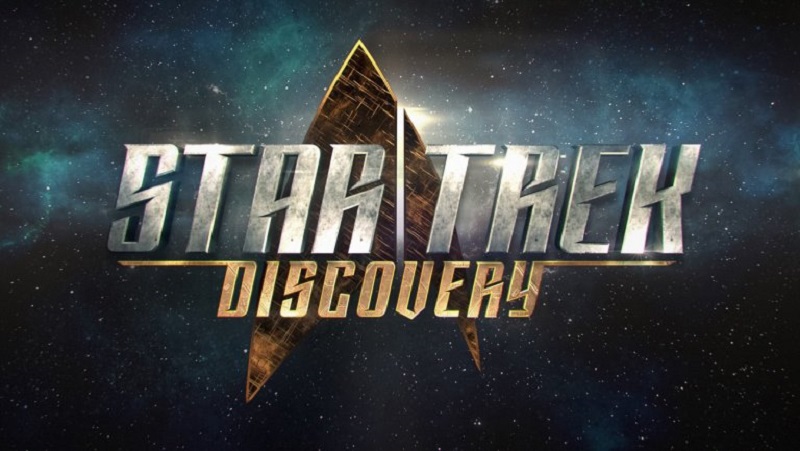 The latest installment into the Star Trek universe has been a rather divisive beast. Star Trek: Discovery has Trekkies up in arms against each other; some claiming it is a brilliant manifestation of our current times (I sit in this camp) and the other side, yearning for a return to simplistic colour-coded, bite-sized morality nuggets.
I have enjoyed the show so far. Is it perfect? Not by any means, but one needs to remember that Star Trek: The Next Generation took two seasons to find its feet; feet that turned it into one of the best science fiction shows of all time (so much better than Babylon 5). I am enjoying the change in focus, now on a disgraced science officer instead of the Captain of the ship. The CBS All Access show has also received criticism because you have to pay to watch it, something I see people raging about on social media threads every single day (Well, North Americans at least, as the rest of us get it on Netflix) That said many people seem to be willing to vote with their wallet ($10 a month) as the channel has had its highest subscription rates linked directly to the show – and they seem to like that as they have just signed off on Season 2. WIN!
Marc DeBevoise, President and Chief Operating Officer, CBS Interactive said:
In just six episodes, 'Star Trek: Discovery' has driven subscriber growth, critical acclaim and huge global fan interest for the first premium version of this great franchise. This series has a remarkable creative team and cast who have demonstrated their ability to carry on the 'Star Trek' legacy. We are extremely proud of what they've accomplished and are thrilled to be bringing fans a second season of this tremendous series.
I am happy to hear that to be honest. The show is growing stronger and stronger as we learn more about the characters… you know, something that is normal with series. I have seen so many people complain about not knowing something, only for that something to be revealed the next week. It seems this world wants everything handed to them on a silver platter. It also seems people are not willing to move with the times, one reason why the Fox show The Orville seems to have attracted so many angry Trek fans. That and the quality Seth MacFarlane humour, I think.
Star Trek: Discovery's first season will be broken into two chapters with the first finishing on 12 November and the second starting next year in January.
Last Updated: October 24, 2017