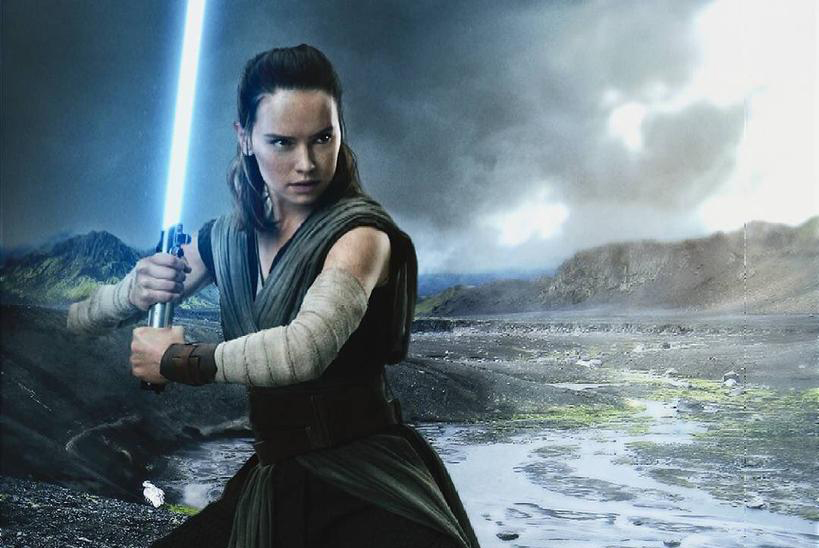 We should have sensed a disturbance in the Force. At least some voices crying out. Guess we're not the Jedi we thought we are, as despite our optimism to the contrary, Star Wars: Episode IX is indeed being delayed. When the news broke last night that Star Wars: The Force Awakens' JJ Abrams would be replacing the ousted Colin Trevorrow to cap off the trilogy he started, we assumed that his familiarity with universe and story would mean a minimal interruption and thus the film would still be able to land its 24 May 2019 release date.
However, in a follow-up tweet to the one revealing Abrams' directing take over, StarWars.com revealed that Episode IX has been pushed back seven months to 20 December 2019 (Disney's live-action Aladdin will now take its old May release date). Star Wars has traditionally always had a May release, as was seen with the six films in the Original Trilogy and the Prequel Trilogy. Abrams' own The Force Awakens was also originally tapped for a May release but then got pushed back to December 2015. Similarly, Rian Johnson's hotly anticipated Star Wars: The Last Jedi was also supposed to hit theatres in May of this year, but now only drops in December. So really, this is par for the course.
There's just one problem though, and she's a handful.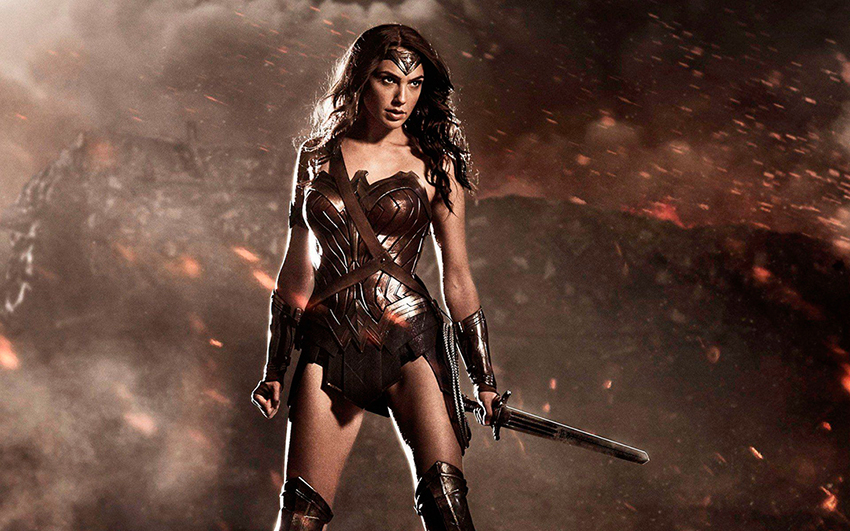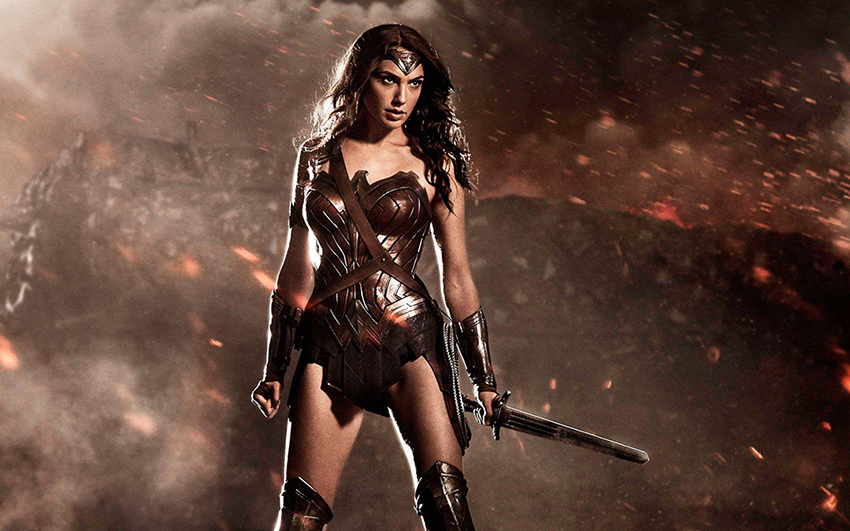 Currently, the still untitled Wonder Woman sequel is set to be released on 13 December 2019. That's just one week before Episode IX hits theatres, i.e. Disney just challenged Warner Bros. to a serious game of chicken. It's nigh impossible that either film will tank upon release, but the history making Wonder Woman had some serious legs at the box, earning big numbers well after the usual launch peak earlier in the year. Releasing the most highly anticipated entry in the biggest franchise in the world just days after its release is a sure way to curb from that happening again, but it will also impact Star Wars' post-release income (admittedly not too much as both films are almost certain to generate huge numbers). Generally, the people going to both these movies will have a big overlap in audience. Why force them to choose? Maybe Disney has a line on the rival studio chatter though and knows that Wonder Woman 2's release date may change?
As reported earlier, director Patty Jenkins has now finally signed her record-breaking deal to return as director for the Wonder Woman sequel, which means production on the sequel can officially get underway as soon as star Gal Gadot's schedule will allow it. Hopefully, when that happens we can get some kind of release date announcement clearing this potential mess.
Last Updated: September 13, 2017