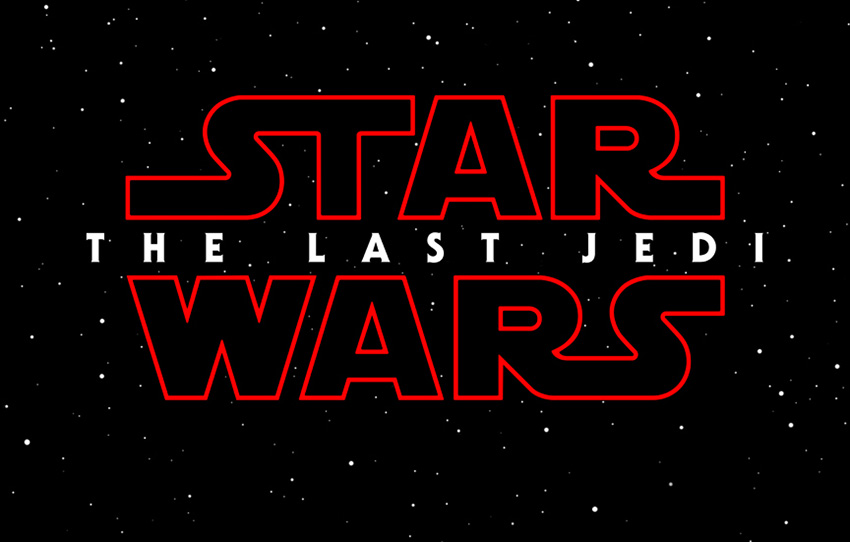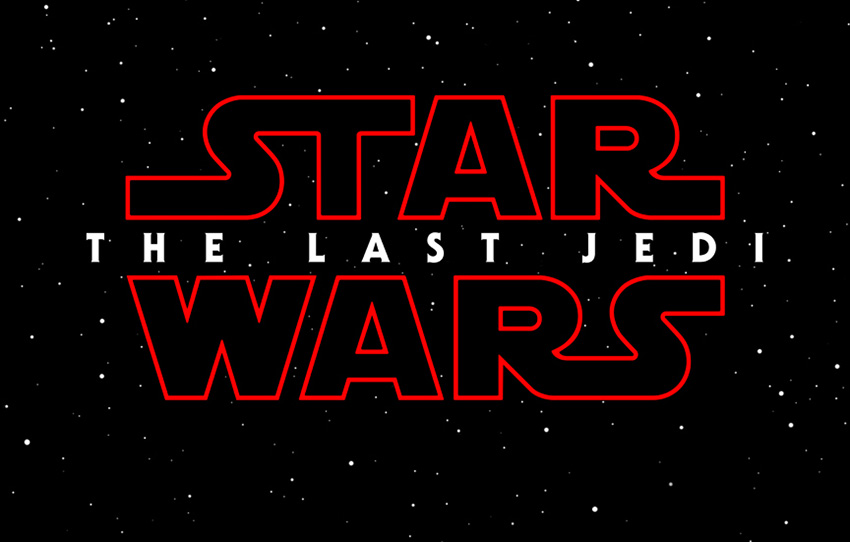 Folks, we have ourselves a title! The next chapter in the main Star Wars saga will officially be titled… drumroll please… Star Wars: The Last Jedi! [AND THE CROWD GOES WILD!] Here's what the folks at Lucasfilm/Disney had to say about this announcement:
We have the greatest fans in this or any other galaxy. In appreciation of the fans, we wanted them to be the first to know the title of the next chapter in the Skywalker saga: STAR WARS: THE LAST JEDI.

THE LAST JEDI is written and directed by Rian Johnson and produced by Kathleen Kennedy and Ram Bergman and executive produced by J.J. Abrams, Jason McGatlin, and Tom Karnowski.

STAR WARS: THE LAST JEDI is scheduled for release December 15, 2017. 
The highly anticipated news broke just a short while ago, and already the Star Wars fandom has been sent into a frenzy with its implications. As I am vociferously part of said fandom, I will now do the same. The knee jerk reaction to this would be that the title refers to Mark Hamill's Luke Skywalker. In The Force Awakens we learn that Luke has been hiding out on the fringes of the galaxy for many years, and in that time he had been training nobody, essentially making him the last Jedi. We know that unlike in the previous film, Luke plays a large role in Episode VIII, so it would stand to reason that the movie would be named after him.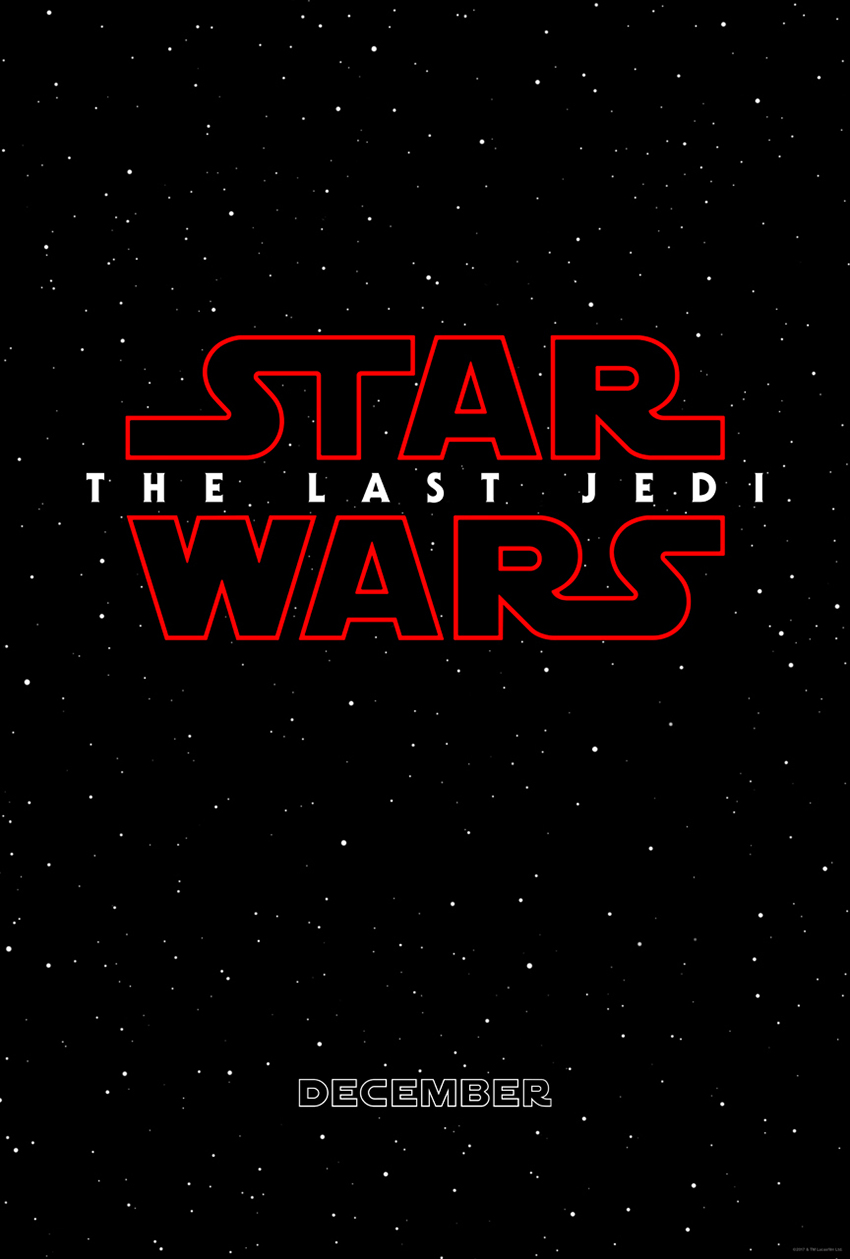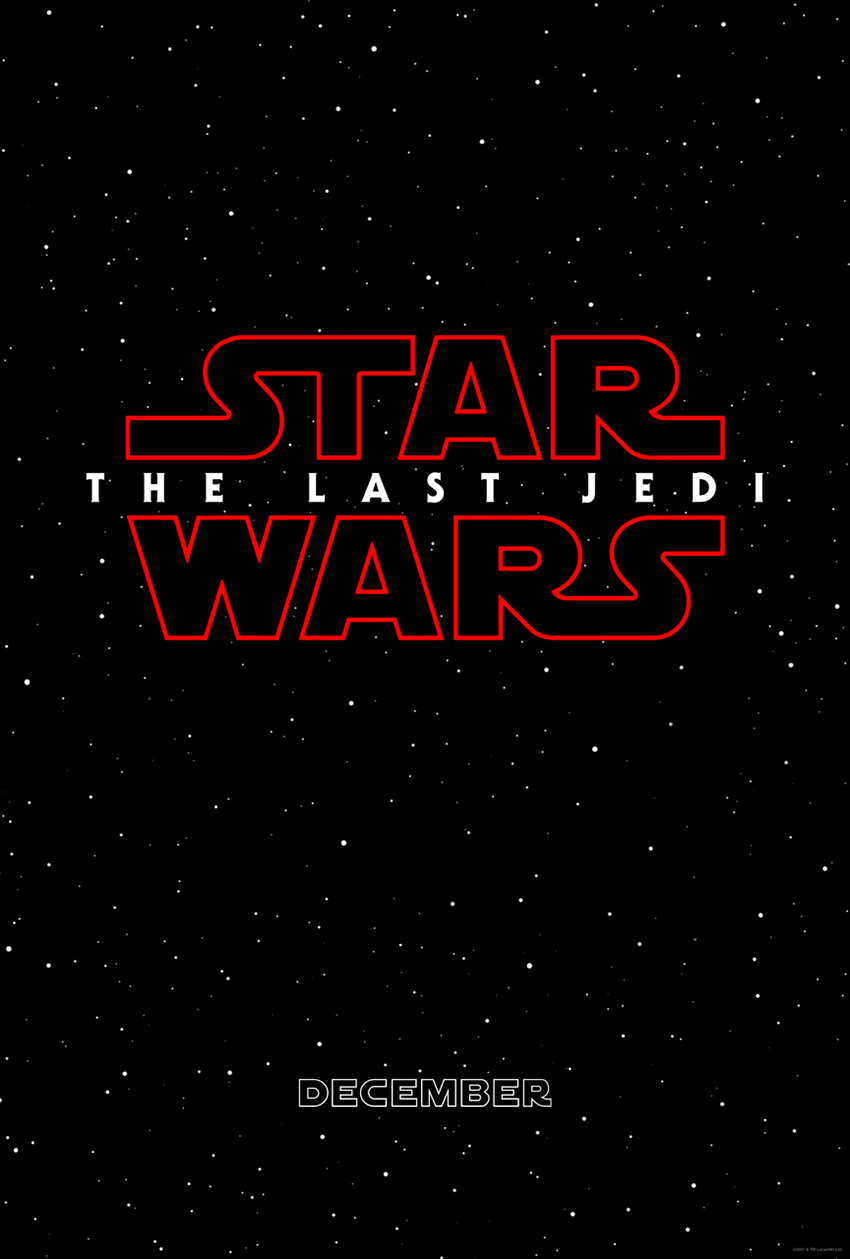 But what if it's not? What if Luke actually trains Daisy Ridley's newcomer Rey as a Jedi, something that was heavily implied would happen when they met. You would think that she would still be at a Padawan stage, but she did demonstrate Force abilities that should be way beyond her. With that jumpstart, technically Luke could train her to be a proper Jedi in the next movie. For those of you keeping score at home, that makes two Jedi. For there to be a "last" though, one of them then has to go away again. And the chances of it being young breakout star Rey is slim to none, seeing as how this whole new trilogy is supposed to be about the adventures of this young new cast of characters. So, bye bye, Luke?
Damn. We just lost Harrison Ford's Han Solo in The Force Awakens thanks to the patricide of Kylo Ren, and due to the unfortunate circumstance of Carrie Fisher's recent passing, we know that she has to be written out of Episode IX somehow. So does that mean that each chapter of this new trilogy will see the death of one of the beloved original hero trio? Did Lucasfilm secretly hire George R.R. Martin to map out the new trilogy?!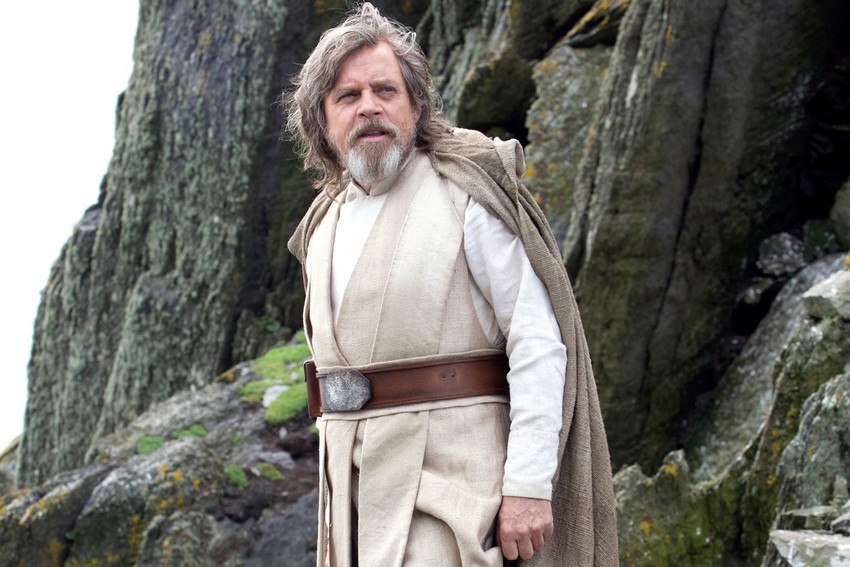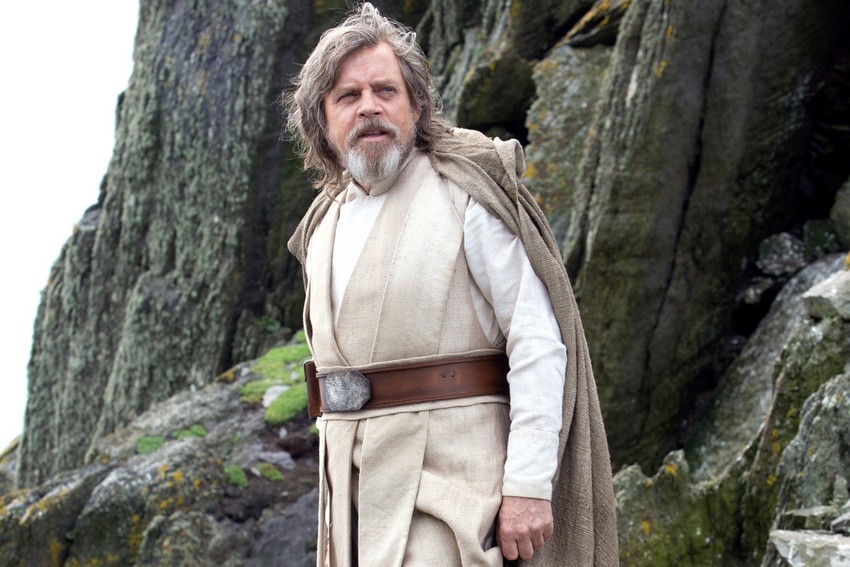 Of course this is all nothing but my wild speculation. For all we know, Episode VII could actually be lesser known chronically late Jedi, Bob, who is always late for everything and thus will be the last Jedi to arrive at Luke Skywalker's "I'm back!" island party. Actually now I want to see a movie about Jedi Bob.
Star Wars: The Last Jedi will also see the return of John Boyega as Finn, Oscar Isaac as Poe Dameron, Lupita Nyong'o as Maz Kanata, Gwendoline Christie as Captain Phasma, Dohmnall Gleeson as General Hux, Anthony Daniels as C-3PO, and Andy Serkis as Supreme Leader Snoke. They will also be joined by Benicio Del Toro, Laura Dern, and Kelly Marie Tan.
Last Updated: January 23, 2017