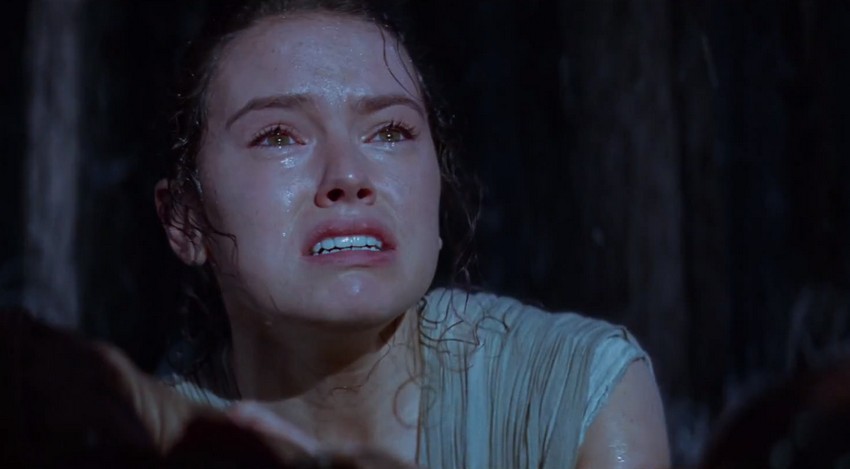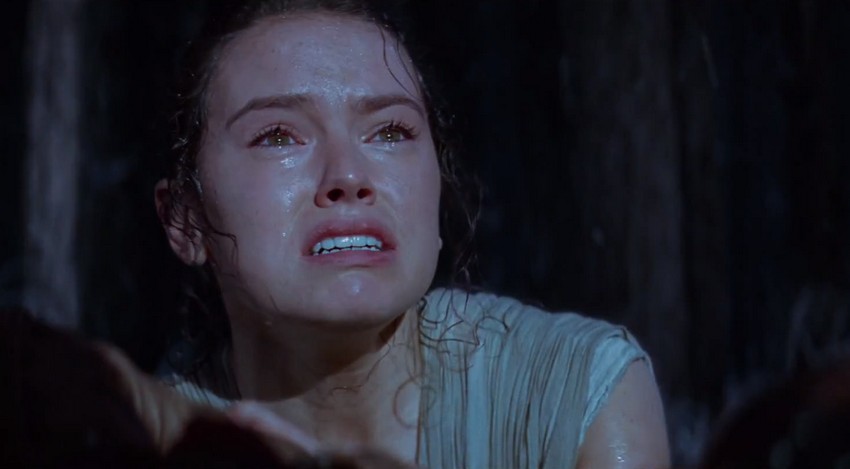 The love I have for great spoof movies is hard to explain. Top Secret (in my opinion the pinnacle of the genre), Spaceballs, Walk Hard, Airplane, Robin Hood: Men In Tights, Hot Shots, Naked Gun, Austin Powers, Blazing Saddles, Young Frankenstein. These are just some of my most favourite movies of all times. Great spoofs are inherently silly, but lampoon their respective genres in the very best way, knowingly and cleverly poking fun at all its tropes.
Admittedly the line between a great spoof and just a braindead ripoff can be a thin one, but masters of their craft, like Mel Brooks, David Zucker, and Jim Abrahams walked this line with a confident swagger that belied how difficult it really was to get right. Jason Friedberg and Aaron Seltzer though? They drunkenly trip over that line, then tumble head over arse down a steep ravine of stupidity straight into a giant pool of turds. And then probably think that is the funniest gag ever.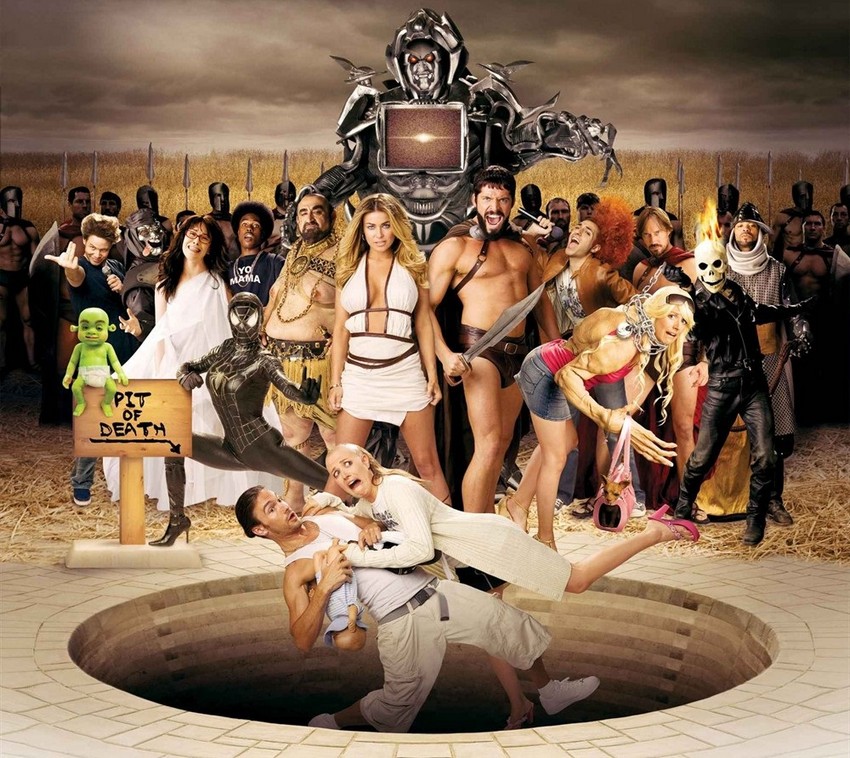 The duo have been responsible for such crimes against humanity titles as the Scary Movie franchise (and I will admit that the first film was actually funny at the time), Epic Movie, Meet the Spartans, The Starving Games, Superfast and more. They may not be singlehandedly responsible for the decline in the success of the genre in the last decade or so, but damn it, I'm just going to go ahead and say that they are. And now they've turned their besotted sights to arguably the biggest movie franchise in the world and my lifelong personal obesssion: Star Wars.
Yes, looking to somehow follow in the footsteps of Spaceballs, Mel Books' timeless bit of absurdity, Friedberg and Saltzer are planning to write and direct a new Star Wars spoof titled… *breathe*… Star Worlds Episode XXXIVE=MC2: The Force Awakens The Last Jedi Who Went Rogue. That physically pained me to read.
Variety reports that the two filmmakers have setup a deal with Covert Media to fully finance the film, which is looking to start production in the third quarter of the year. Covert Media's CEO Paul Hanson had this to say along with the announcement of the project:
"Jason and Aaron are a powerhouse duo who have proven time and time again that they are fully tapped into the what audiences love. Their fearless take on pop culture has us beyond thrilled to tackle the world's most popular franchise with the two of them leading us into a galaxy far, far away."
Powerhouse duo? Fully tapped into what audiences love? I think good ol' Obi-Wan Kenobi can sum up my reactions best.
Last Updated: February 10, 2017