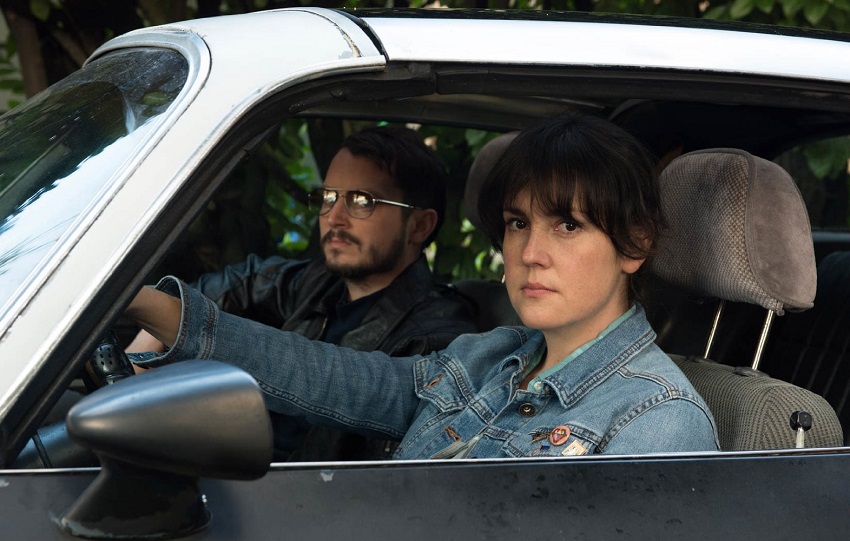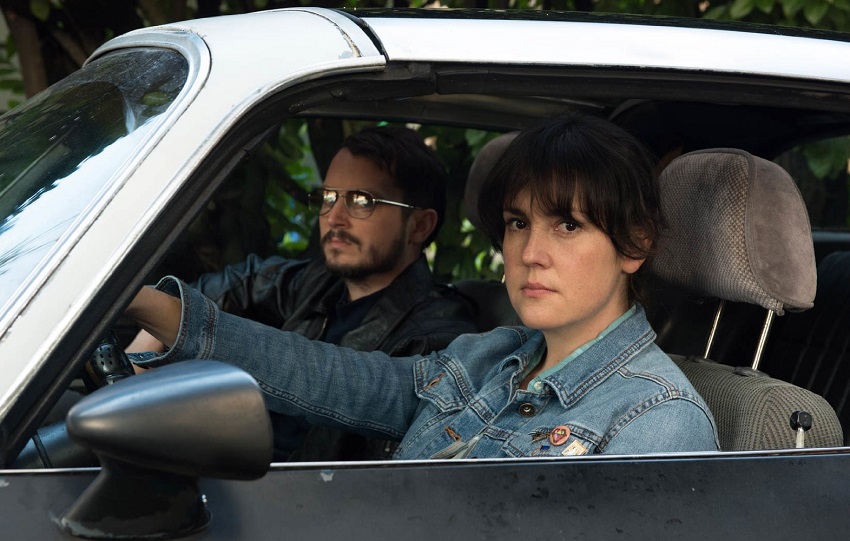 With a title that seems rather apt given the times, I Don't Feel at Home in This World Anymore is the upcoming Netflix Original movie about a woman who reaches her breaking point after her house is burgled and her grandmother's silverware stolen. Melanie Lynskey stars as Ruth who, along with her neighbour Tony (Elijah Wood), gets far more than she bargained for while pursuing the thieves.
The official synopsis is as follows:
From the producers of Kelly Reichardt's "Certain Women" and Jeremy Saulnier's "Green Room" comes the story of Ruth (Melanie Lynskey), a nursing assistant suffering through a crisis of existential despair.

But when her house is burglarized, Ruth discovers a renewed sense of purpose in tracking down the thieves. Accompanied by her obnoxious martial-arts-enthusiast neighbor Tony (Elijah Wood), they soon find themselves dangerously out of their depth against a pack of degenerate criminals.
Netflix have been ramping up their Original content releases on the movie front quite significantly of late but they can be a bit of a mixed bag – so let's see what we've got this time around:
Going by the trailer I really like the look of this. Lynskey does a great job of coming across as a regular person who's going through her daily routines while just tired with the world in general. The burglary is just the last straw, prompting her to take some kind of action and regain a sense of control by tracking down the thieves with her oddball neighbour along for backup.
Wood has also shown himself as really adept at portraying quirky characters like Tony in smaller movies like this and provides a good foil for the world-weary Ruth. This is definitely one I'll be checking out once it's released.
What do you think?
I Don't Feel at Home in This World Anymore is set to go live on Netflix on 24 February. Written and directed by Macon Blair, it stars Melanie Lynskey, Elijah Wood, David Yow, Jane Levy, Devon Graye, Christine Woods and Robert Longstreet.
Last Updated: January 25, 2017