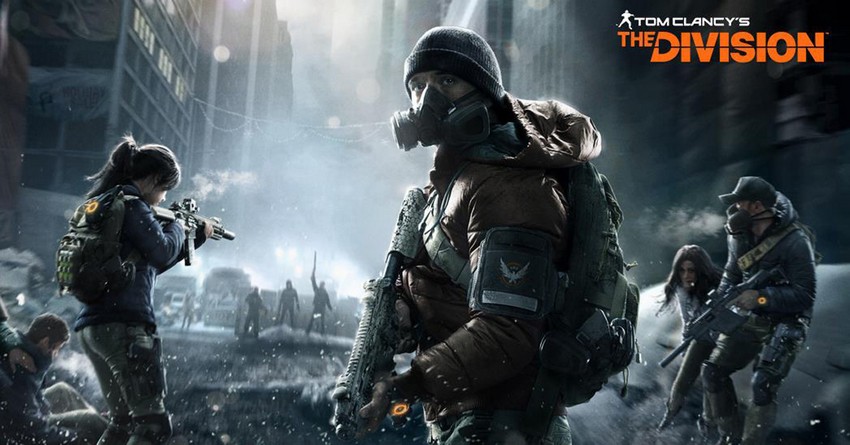 Most games need to be part of a big franchise or at least have several years to build up its cult status before movie studios would even look at (very poorly) adapting it. However, for The Division that's not the case as Ubisoft has quickly got on board to put a movie together for the franchise. Which I guess is not too surprising considering its basic premise and narrative is actually suited to a film. The backstory is interesting enough to probably explore in a movie that ties into the franchise rather than simply just repeating the basic story that games have already gone through.
And it's not just that the studio is looking to make a movie, but they have actually already started to assemble quite an impressive team behind it. Jake Gyllenhaal and Jessica Chastian have already been cast in the lead roles for the film and now they have announced that Stephen Gaghan (Syriana, Gold) will be directing the film. Gaghan might not be the most recognisable name in Hollywood, but his direction on Syriana was great. He has also won an Oscar for his screenplay for Traffic.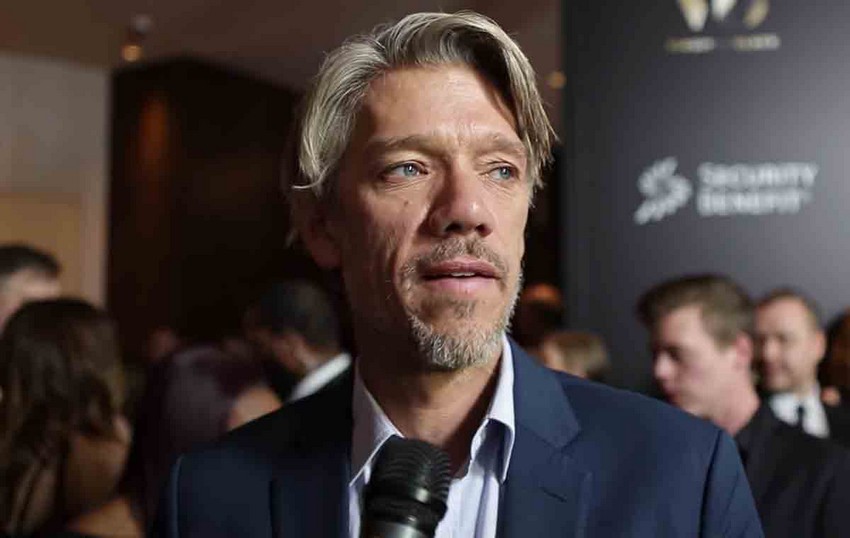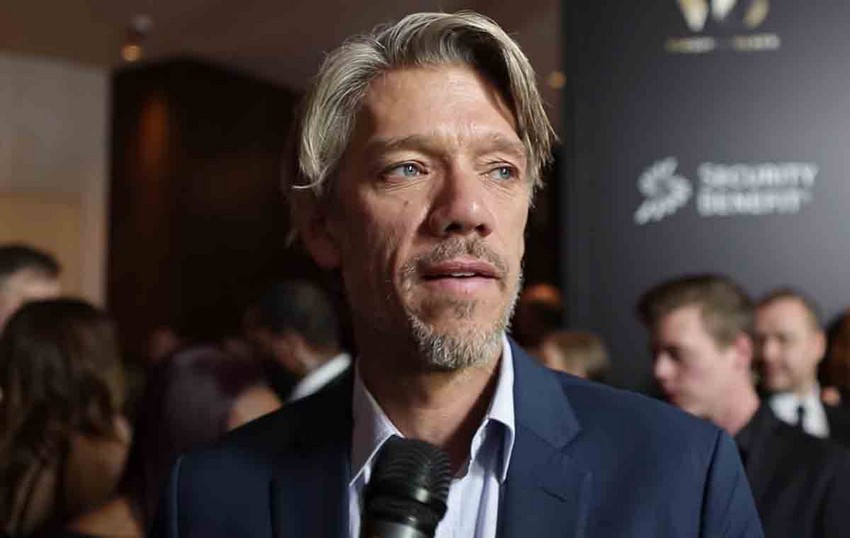 However, it's not just those movies that should catch your attention as he was also one of the writers of the campaign story for Call of Duty: Ghosts. And although a COD storyline is not exactly something to get too excited about, it at least shows that the man knows his games and has a passion for them, which in that respect, is a good thing.
While 2016 saw a couple of attempts at studios trying to make decent video game movies in Warcraft and Assassin's Creed, its still sad to say that while they might be getting better at it, there is still no truly great video game movie. The Division has enough going for it from a story perspective that could make it work and the fact that it is still a newly established franchise also means they could write a story without needing to fit it into an already complex franchise story line and risk alienating thousands of fans.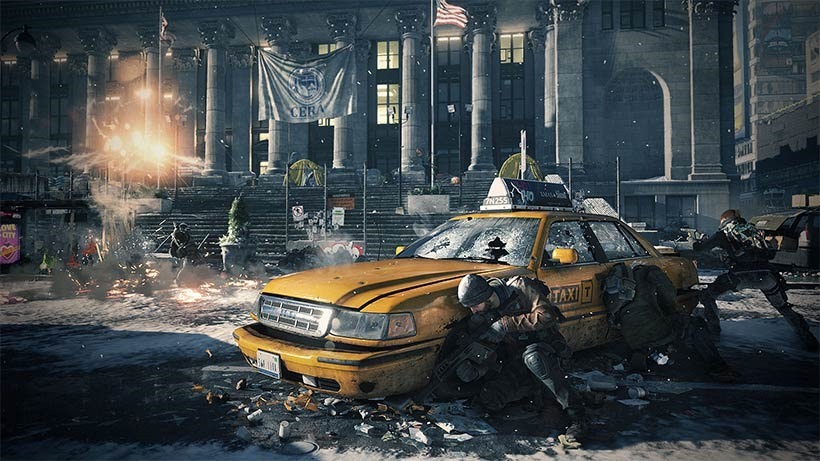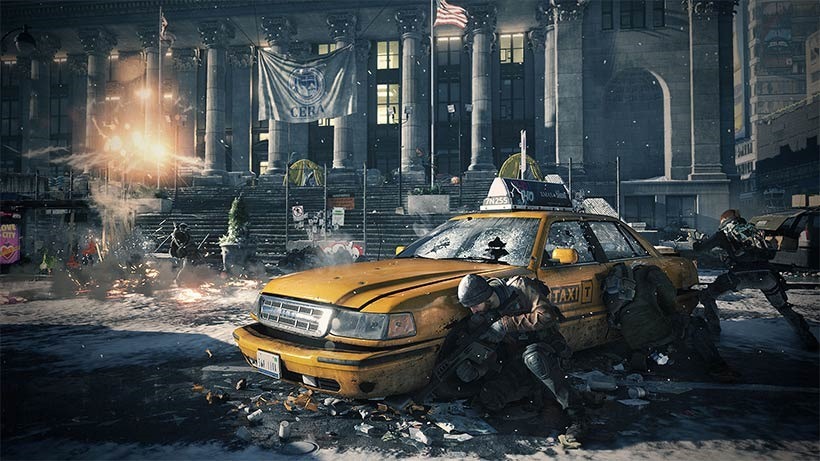 The story is set in New York City after a smallpox pandemic is spread via contaminated bank notes on Black Friday. The game has you playing an agent in the Division, which has you investigating the cause of the outbreak while keeping order in the crime-infested city. Something like that is a lot more easily understood than the complex fantasy world of Warcraft or high-tech complicated sci-fi plot of Assassin's Creed so it will perhaps appeal to a wider audience. Not that I'm trying to get my hopes up or anything.
To be honest, I am interested to see if the momentum on this film continues at the same speed, unlike The Uncharted movie which went into development hell for years before recently gaining steam now that director Shawn Levy is involved. We could still see a day when a video game movie can be considered great, provided studios learn to focus on making a good movie first before trying to pander to the fanatical fan base. Mind you, I tend not to get attached to my video game stories as much as others do, so I could be completely wrong on this point.
Do you think The Division has a shot at being a great movie or will this be just another cheap cash-in that will leave us all feeling underwhelmed?
Last Updated: January 20, 2017