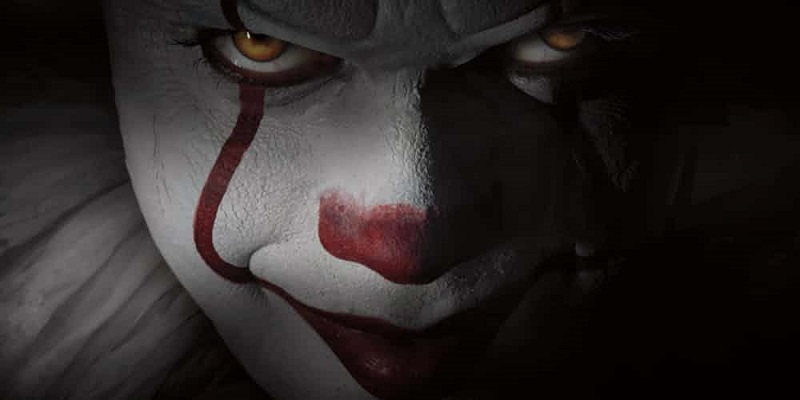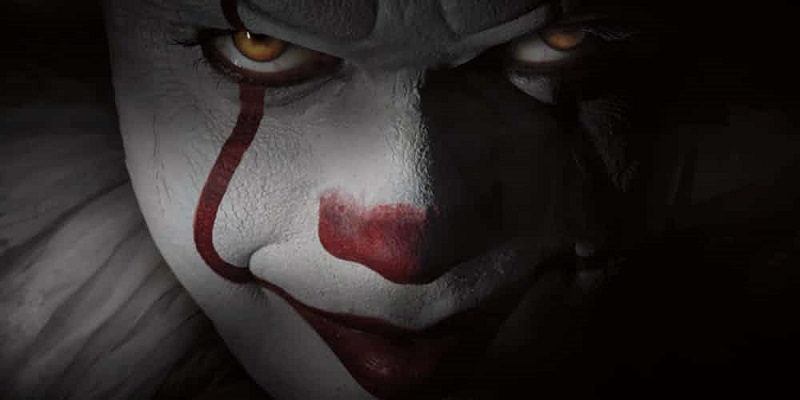 Stephen King is not just a gifted storyteller, but he is also incredibly hard to please. While the author has seen many of his works adapted into movies over the years, arguably more than anyone else in history, he remains fiercely critical of how his works are rendered on the screen and oftentimes criticizes the final product that has been created, especially if the vision is a little too distant from what he himself had envisioned. So getting a positive response from King when adapting one of his works is considered one of the high praises for a filmmaker.
The adaptation in question is the remake of the popular King novel It, that is responsible for giving most of us a strange fear of clowns. Thanks to Tim Curry's legendary performance as Pennywise in the 1990 classic TV miniseries, most of us can never look at clowns the same way again. Heck, even just getting a passing glance of Nick gives me the shivers.
While many people have been concerned that Bill Skarsgard's performance will not be able to match that of of Curry's or that director Andy Muschetti's R-rated version would be a faithful retelling of the story, rest assured, the film has been given King's stamp of approval.
It producer Seth Grahame-Smith took to Instagram to reveal the positive reception and approval that King had given the film after he was given an early screening of the film. There are no further details on what exactly King liked about the upcoming movie, but we can at least trust that the film is likely pretty faithful to King's novel.
It is only arriving in theaters in September this year, so there is still time for a lot of post-production work to still get done and perhaps improve the film even more in the editing phase. Let's hope that the final product doesn't differ too much from what made King so happy with this one.
Last Updated: March 7, 2017