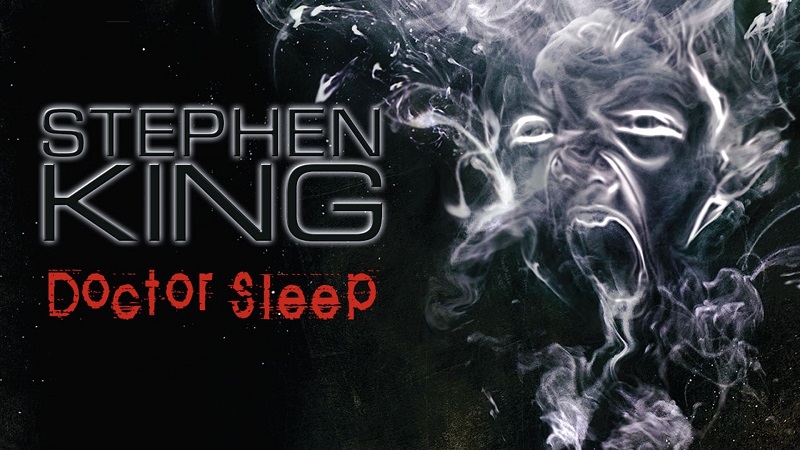 The Shining is one of the most frightening novels from the twisted mind that is Stephen King. It was also adapted into an equally creepy film by director Stanley Kubrick. Both are classics in their own rights, even if I'm personally not much of a fan of the Kubrick version. Much like all great stories though, it didn't need a sequel –  but in 2013, 35 years after he wrote the first novel, King decided to give it one anyway, in yet another bestselling novel titled Doctor Sleep.
This second book was not as well received as the first one, but two years ago it was announced that Hollywood would be following suit and turning it into a movie anyway. The initial plan was to have Akiva Goldsman write a script for the movie, but since then things have been rather quiet from Warner Bros, who are producing the movie. Probably a good thing because Goldman's also worked on the recent Dark Tower film adaptation which appeared to ruin a remarkable Stephen King franchise much the same way Goldman ruined Batman for so many with his turgid script for Batman and Robin in the 90s.
The movie is still very much in development though and it appears Warner Bros is learning their Goldsman lesson and earlier this year, it was announced that Mike Flanagan, who directed Netflix's acclaimed King adaptation Gerald's Game, was going to be writing and directing the film now. Thanks to the success of last year's It movie, Warner Bros has been rapidly now trying to fast-track work on the movie and have now also revealed the core cast members of the film (via TMZ), which is set to feature Ewan McGregor, Rebecca Ferguson, Kyliegh Curran and the young and talented Jacob Tremblay (Room) in a small, but important role.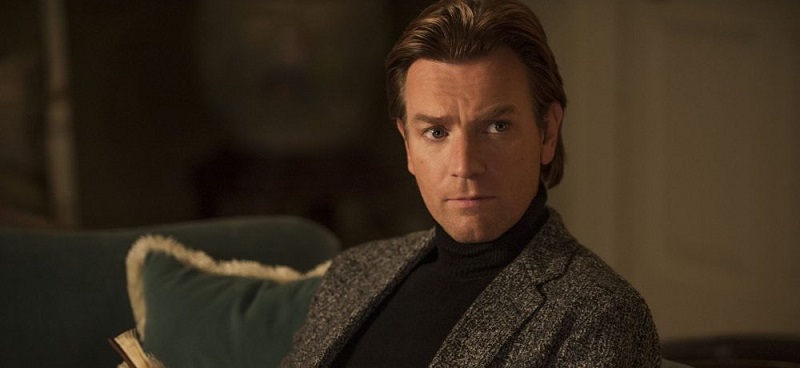 We don't know too much else about the new film though Flanagan is apparently looking to keep the film as dark and twisted as the first movie. Something which may prove to be a challenge as much of the creepiness from that first movie arose from the fact that you never quite new or understood everything that was going on. This second book expands on some of the happenings a little more and so will need to rely on some different methods of frightening its audience.
Doctor Sleep is set three decades after The Shining and follows an adult Danny Torrance (McGregor) as he struggles to deal with the trauma remaining from the harrowing events that took place in the Overlook Hotel. Now an alcoholic, "Dan" as he calls himself tries to get his life together by going to work at a hospice, where he uses his "Shine" abilities to comfort patients as they die. Enter Abra (Kyliegh Curran), a young girl who manifests the same psychic abilities as Torrance. Dan forges a connection with Abra thanks to their shared abilities, and through her learns about a secret society of semi-immortals called the True Knot, who feed off those who possess the "Shine." Exactly what roles Ferguson and Tremblay have in the film is not quite clear.
Doctor Sleep is scheduled for release on January 24, 2020 if everything goes according to plan for the studio and with all the pieces seemingly in play, it most certainly should.
Last Updated: November 13, 2018