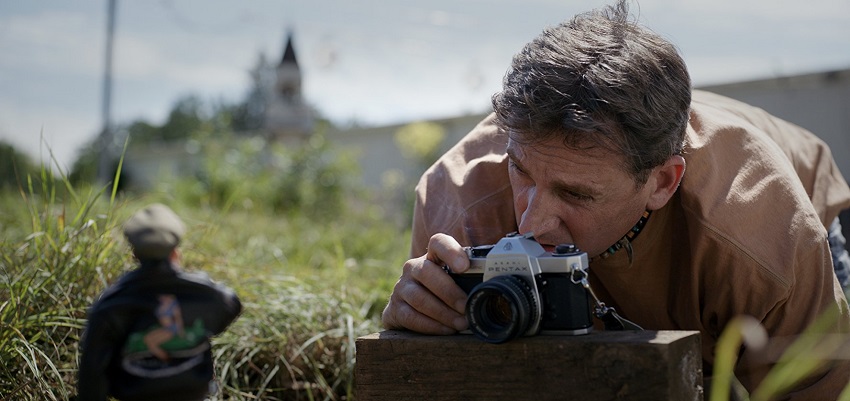 Welcome to Marwen is the upcoming biographical drama that's based on Jeff Malmberg's award-winning 2010 documentary Marwencol, which recounts the touching tale of Mark Hogancamp.
In 2010 Hogancamp was savagely attacked by five men outside a bar, which left him in a coma for nine days and in hospital for forty. Discharged from hospital while suffering from brain damage which severely affected his memory, he was unable to continue his work as a photographer or afford therapy. As a means of self-therapy Hogancamp began constructing an incredibly detailed sixth-inch-scale diorama of a WWII Belgian town that he dubbed Marwencol, which he populated with figures representing himself, his friends, and his attackers. In 2006 his work was discovered and eventually ended up being displayed in a New York art gallery, which forced him to grapple with his incredibly personal story being put on display for others to see.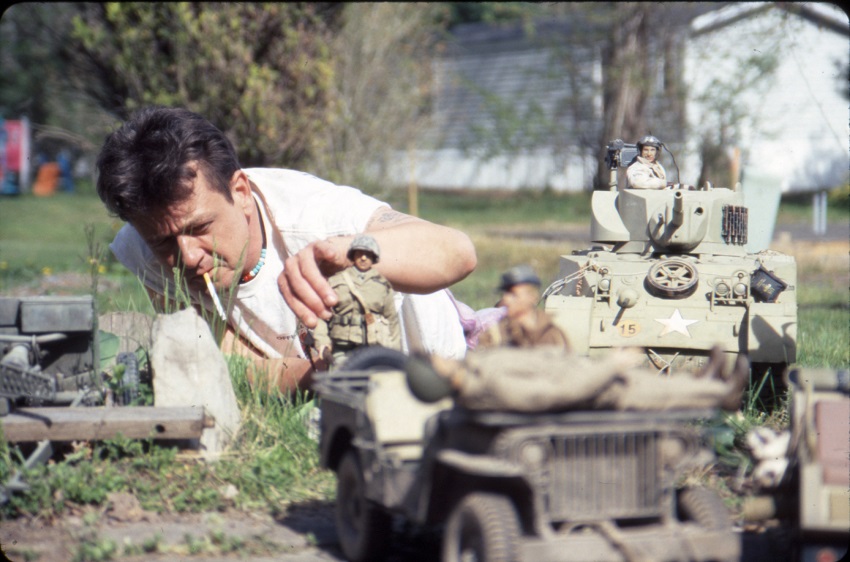 Steve Carell (Foxcatcher, The Office) will portray Hogancamp under the direction of Oscar-winning director Robert Zemeckis (Forrest Gump, Back to the Future), who also co-wrote the screenplay with Caroline Thompson (Edward Scissorhands), in this dramatisation which merges real life and animation to tell its story.
The official plot synopsis is as follows:
When a devastating attack shatters Mark Hogancamp (Carell) and wipes away all memories, no one expected recovery.  Putting together pieces from his old and new life, Mark meticulously creates a wondrous town where he can heal and be heroic.  As he builds an astonishing art installation—a testament to the most powerful women he knows—through his fantasy world, he draws strength to triumph in the real one.
Speaking of powerful women, Zemeckis has certainly gathered a fantastic female cast which includes Eiza González, Diane Kruger, Leslie Mann, Gwendoline Christie, Merritt Weaver, Janelle Monáe, Siobhan Williams, and Stefanie von Pfetten. Let's take a look:
This looks like a heart-felt biographical drama with Carell delivering yet another excellent dramatic performance, something only a few short years ago many of us would never have expected given his comedic roots. Visually it also looks superb, with real life and animation blending effortlessly. It might come across as a bit cheesy, but this tale of someone retreating into fantasy to recover from reality – and then finding his way back out – seems like a powerful and uplifting tale nonetheless.
What do you think?
Welcome to Marwen is due for release in the US on 21 November.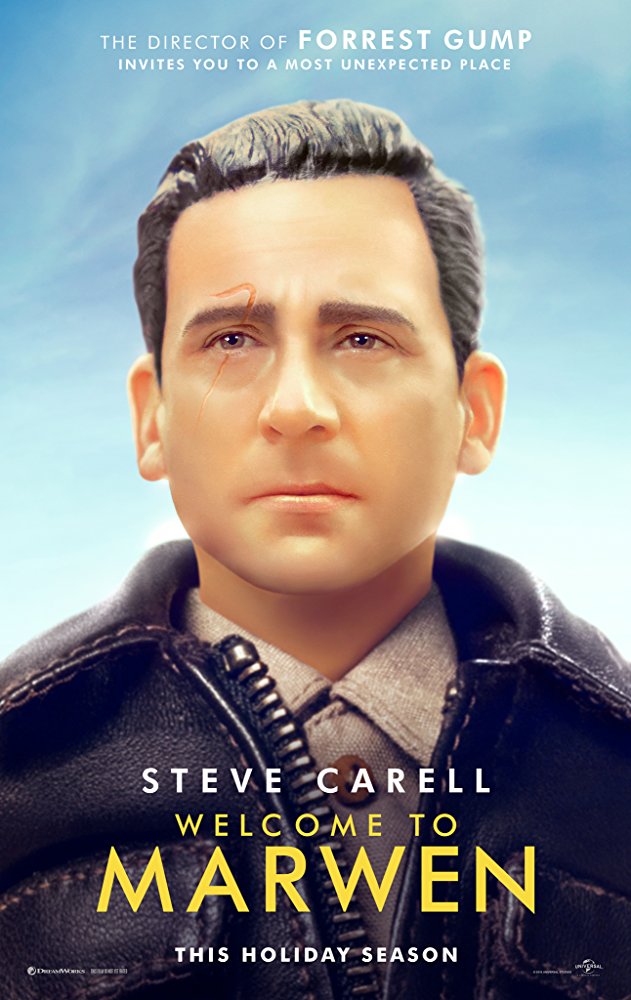 Last Updated: June 21, 2018