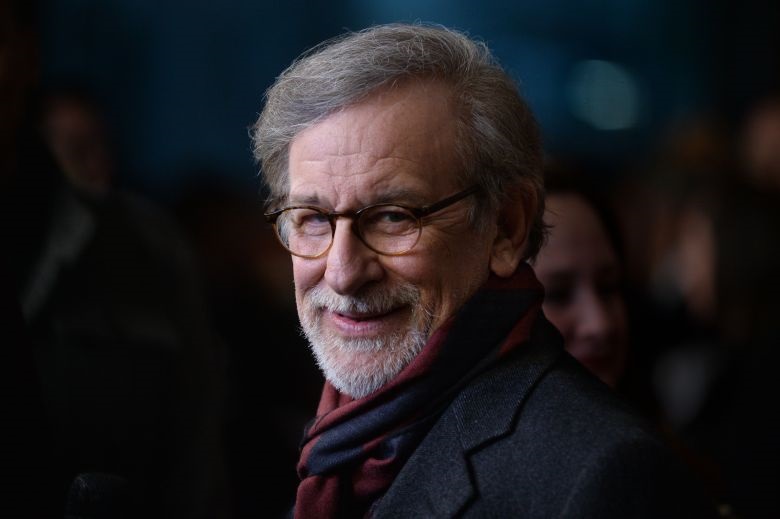 Comic book movies are undoubtedly the biggest success story of the past few years. While every now and again we get other films making a big splash at the box office or the usual culprits like Star Wars and Jurassic Park franchises breaking a few records, most of the noise comes from comic book films. Well, more specifically Marvel films because Wonder Woman and Nolan's Batman trilogy aside, the DC films tend to end up quite underwhelming.
One thing which is quite surprising though about the current glut of top quality comic book films is that big-name directors direct very few of them. Instead, we see smaller up-and-coming directors rising through the ranks with these big comic book films. However, that is about to change though with arguably the most prominent director of all time, Steven Spielberg, finally stepping into the comic book world and possibly even saving the fortunes of DC movies.
Variety reports that the legendary director has signed on to work with Warner Bros and DC Comics to produce a movie based on Blackhawk, the classic comic that followed the World War II fighter ace of the titular codename and his elite flying squadron. It has been reported that Spielberg is looking to direct as well, which is a surprising move from the director who has traditionally strayed very far away from stepping into big franchises that he didn't establish himself. If there is any comic book movie that was potentially tailor-made for the Spielberg though, it would be Blackhawk with its strong WWII setting, an era which Spielberg is all too familiar with and has won several Oscars making films inspired by this period of history.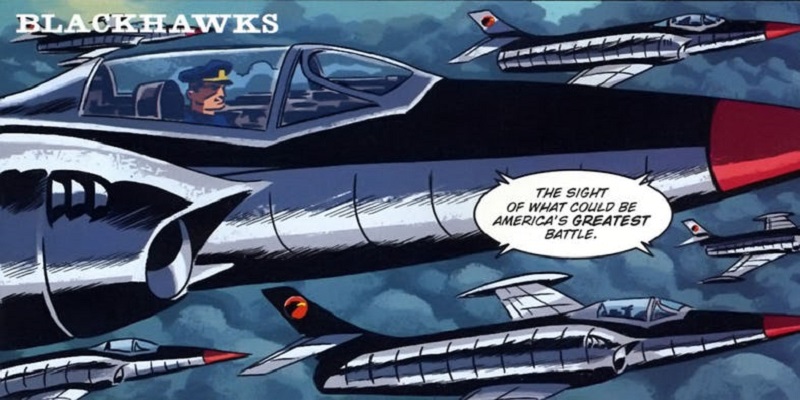 The film will likely be more of a standalone piece than form part of Warner Bros' wider DC Extended Universe, which will allow Spielberg to take full control of the film's development and give him the freedom to shape the move the way he wants. That's the way Spielberg operated in his collaboration with Warner Bros on Ready Player One as well, and he shared his enjoyment in working with them again on this new project:
 It was wonderful working with the team at Warner Bros. to bring Ready Player One to the screen.  They bring a blend of passion and professionalism to everything they do and have a tremendous history in this genre.  I am excited to reunite with them on Blackhawk.
There has been a lot of criticism levelled at Warner Bros for their recent DC movies, though if there is a director that knows how to make movies that audiences want to see while still being able to achieve critical acclaim, it is Spielberg. The film doesn't have a release date at yet, though Spielberg is committed to making a new Indiana Jones movie and an adaptation of West Side story first, so we will probably only see this movie several years from now. Spielberg movies are always a big deal, whether they are big blockbusters or gritty awards-driven dramas. A Spielberg comic book film – now that is something to get even more excited about.
Last Updated: April 18, 2018