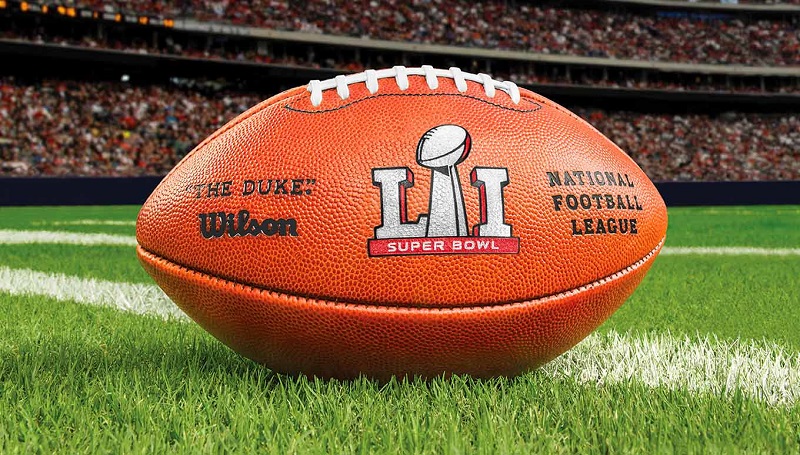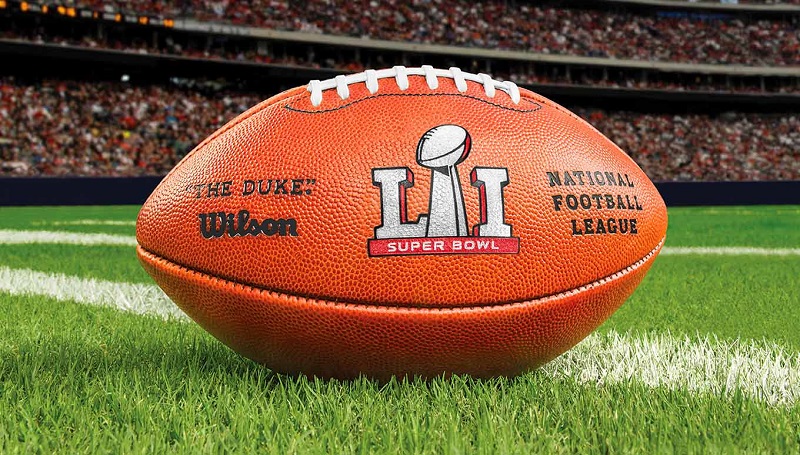 Last night in the U.S. was Super Bowl LI (51 for those who don't understand Roman numerals), so you know what that means. We will spend the rest of today debating the incredible defense of the Falcons that held up for most of the game before The Patriots performed the biggest comeback on Super Bowl history. Or debating which throw and touchdown was most memorable and who is this season's MVP…
Oh, who am I kidding?! This is an entertainment site which is why we only care about one thing when it comes to Super Bowl Sunday: movie and TV trailers! And in true Hollywood fashion, the big studios went out of their way to give us what we wanted!
You've seen some of the big ones already posted on the site, but here is a round-up of all the others we missed, but are still cool nonetheless. From TV series reboots, to new movie adaptations and sequels and new horrors, this year featured a diverse range of trailers that cater for a wide demographic:
A Cure For Wellness:
An ambitious young executive is sent to retrieve his company's CEO from an idyllic but mysterious "wellness center" at a remote location in the Swiss Alps. He soon suspects that the spa's miraculous treatments are not what they seem. When he begins to unravel its terrifying secrets, his sanity is tested, as he finds himself diagnosed with the same curious illness that keeps all the guests here longing for the cure. From Gore Verbinski, the visionary director of The Ring, comes the new psychological thriller, A Cure For Welness.
Release in US theatres on 17 February.
The Handmaid's Tale:
Adapted from the classic novel by Margaret Atwood, The Handmaid's Tale is the story of life in the dystopia of Gilead, a totalitarian society in what was formerly the United States. Facing environmental disasters and a plunging birthrate, Gilead is ruled by a twisted fundamentalism in its militarized 'return to traditional values'. As one of the few remaining fertile women, Offred (Elisabeth Moss) is a Handmaid in the Commander's household, one of the caste of women forced into sexual servitude as a last desperate attempt to repopulate the world. In this terrifying society, Offred must navigate between Commanders, their cruel Wives, domestic Marthas, and her fellow Handmaids – where anyone could be a spy for Gilead – all with one goal: to survive and find the daughter that was taken from her.
Premieres on Hulu on 26 April.
John Wick: Chapter 2
Legendary hitman John Wick is forced back out of retirement by a former associate plotting to seize control of a shadowy international assassins' guild. Bound by a blood oath to help him, John travels to Rome, where he squares off against some of the world's deadliest killers.
Releases in US theatres on 10 February.
Life:
Life tells the story of the six-member crew of the International Space Station that is on the cutting edge of one of the most important discoveries in human history: the first evidence of extraterrestrial life on Mars. As the crew begins to conduct research, their methods end up having unintended consequences and the life form proves more intelligent than anyone ever expected.
Releases in US theatres on 24 March.
Twin Peaks (Yes, they're resurrecting this one):
The new Twin Peaks premieres on 21 May.
Logan:
In the near future, a weary Logan cares for an ailing Professor X in a hideout on the Mexican border. But Logan's attempts to hide from the world and his legacy are up-ended when a young mutant arrives, being pursued by dark forces.
Logan releases in US theatres on 3 March.
The Walking Dead:
Baywatch:
Some of those are looking epic. For me particularly Life is looking like an incredible movie to look out for. It's  formulaic sci-fi horror, but in a claustrophobic environment and a great cast. Should hopefully be a winner. A Cure For Wellness is also a horror movie that is looking increasingly creepy the more I see of it. Looks like Gore Verbinski is recapturing the magic of The Ring into something fresh and different .which is fantastic news. Outisde of that Logan, Baywatch and John wick continue to impress and these short spots might not show too much that is new, but certainly go a long way to maintain the excitement of these films. I'm less excited for Twin Peaks, The Walking Dead or The Handmaid's Tale, but I'm sure there are fans that are excited about these.
Overall 2017 is shaping up to have some incredible films coming our way, and I'm beyond I'm excited
Last Updated: February 6, 2017