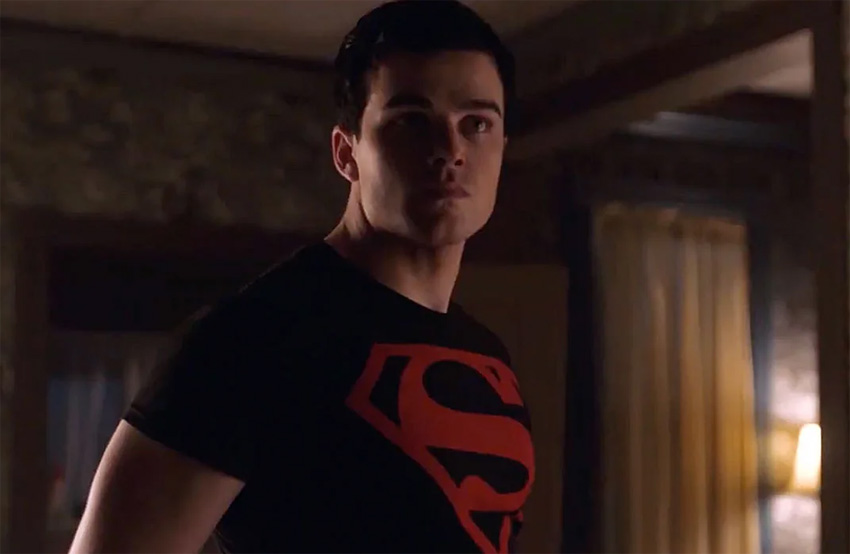 When Titans was launched on the DC Universe streaming app (and then subsequently on Netflix for those of us not living in Trumpistan), it got a lot of hype. I personally wasn't all that sold on the R-rated antics of young DC Comics superheroes led by Brenton Thwaite's angry Robin, but I definitely won't say it was bad either. In fact, as the show went along, it improved more and more for me… and then it just ended. Badly.
In one of the most head-scratching moves of recent times, the showrunners decided last minute to instead end the first season on the penultimate episode – a rather weak affair that felt completely disjoined from what came before – instead of the explosive finale they had originally lined up. They said it was so that they could keep all the action to kickstart season two, but whatever the reason it meant the show ended on a whimper instead of a bang. Well, now we finally get to see just how banging this whole affair can be as DC has unveiled the first full trailer for the upcoming second season.
The two-minute-long clip starts off with a recap of the first season (so, SPOILERS) before showing us the new stuff. And like promised in the post-credits clip of the season 1 finale, we have Superboy (played by Joshua Orpin) and his dog Krypto making their debut, as well as Game of Thrones alum Iain Glenn as grizzled older Bruce Wayne sans his Batsuit. Those are only the tip of the superhero/villain iceberg though, as the trailer is filled with all kinds of surprises. Check it out below!
So for those of you aren't comic book geeks, you may have missed some of the characters shown off there besides for the team from season 1. We'll start with the familiar, as Conor Leslie returns as Donna Troy but this time she's donning her full Wonder Girl identity and costume.
For the newcomers we'll work backwards with the final reveal of Esai Morales as Slade Wilson aka Deathstroke, who looks to be the big bad of this coming season. The superpowered assassin/mercenary has a very long and storied history with the Titans in the comics, being pivotal in some of the team's most iconic storyline. Besides for the man himself, we have a few ties to Deathstroke as well, as we can see his daughter Rose Wilson, aka Ravager, in the trailer complete with the iconic missing eye and white hair she shares with her father. She's played by Chelsea Zhang. There's also a brief look at Chella Man as Jericho, Deathstroke's son. In some very sensitive casting, Man is a deaf transgender artist playing the mute bisexual Jericho. Finally, we also see Drew Van Acker playing Atlantean hero Garth aka Aqualad.
I'm a huge fan of all of these new characters, so despite my not-quite-wholly-enthusiastic response to season 1, I'm fully onboard for the new season of Titans which will debut on DC Universe on 6 September.
Last Updated: August 7, 2019