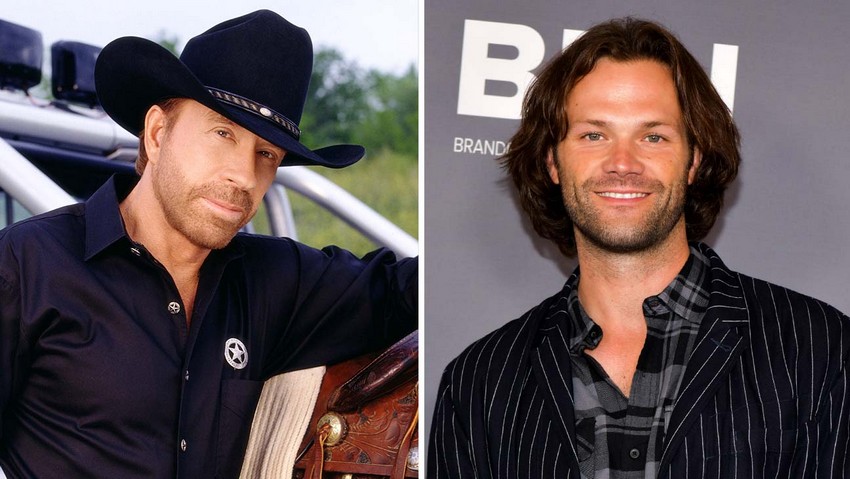 It appears that the eye of the ranger is upon Jared Padalecki. As the popular actor is about finish off the 15th and final season of long-running fan-favourite drama Supernatural, Padalecki already his next project lined up as Deadline reports that he's currently set to lead a reboot of Walker, Texas Ranger. Yee-haw?
Airing for eight seasons from 1993 to 2001, the original Walker, Texas Ranger followed Chuck Norris' titular modern-day Texan lawman Cordell Walker as he solved crimes, helped the community and threw achingly slow roundhouse kicks for baddies to run into one at a time. My jokes aside, the show was hugely popular, airing in over 100 countries including our own and is easily the most recognizable role of Norris's long career.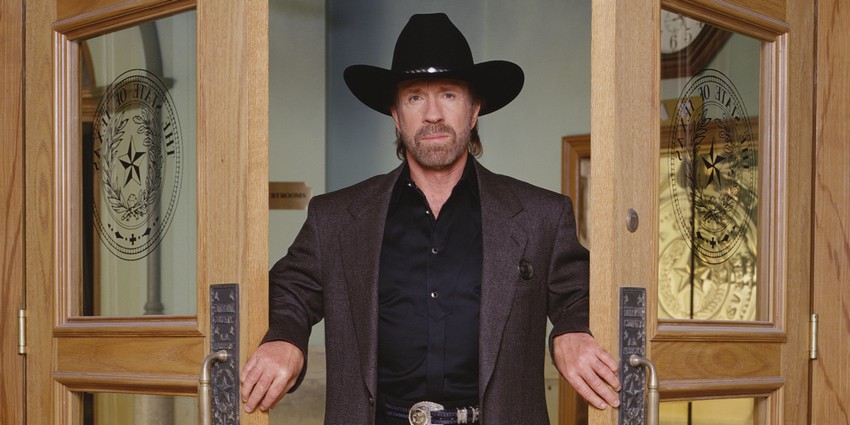 Padaelecki will be stepping into those well-worn boots as Deadline reports that this will be a fresh reboot, with The 37-year actor will be taking up Norris' role of Cordell Walker. Padalecki's version of this iconic TV character will be "a man finding his way back to his family while investigating crime in the state's most elite unit. Our broken widower and father of two returns home to Austin after being undercover for two years for a high profile case – only to discover that there's even more work to be done at home."
This wouldn't be a modern-day reboot without a twist though, as this new Walker will be getting a female partner, "one of the only women in Texas Rangers' history," and together the pair are described as "the modern-day heroes our world needs, following their own moral code to fight for what's right, regardless of the rules." If you think that sounds too cheesy, well clearly you've never seen the original Walker, Texas Ranger. This is still a mild gouda to that show's gorgonzola.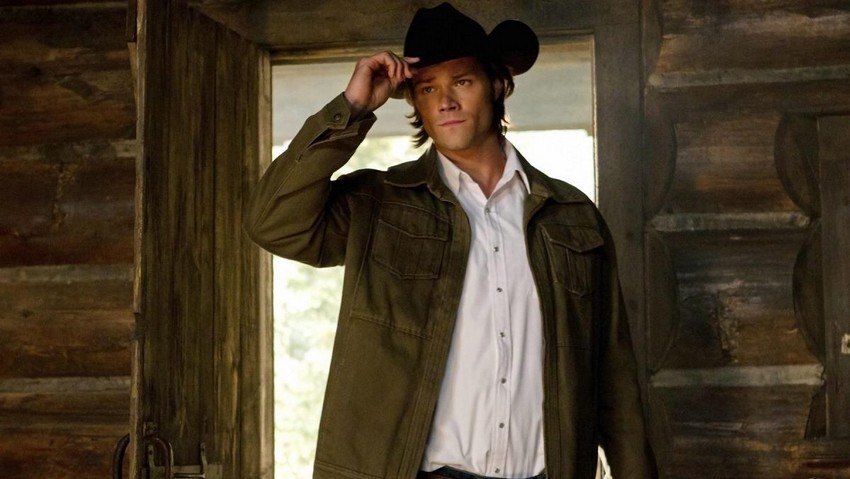 The Texas-native Padalecki will not just be starring, but he will also exec produce alongside creator/showrunner Anna Fricke (Valor) for CBS Studios where the show is in development. While it may end up airing on CBS – which was the home of the original – the studio is also shopping the show around. Reportedly, The CW, which was where Padalecki has spent the last 14 years with Supernatural, is the current favourite to pick it up. A lot of that has to do with Padalecki's really good relationship with The CW boss Mark Pedowitz.
If it does end up on CBS though, it will be among peers as the US TV network has found big success with contemporary reboots of classic shows like Hawaii Five-O, MacGyver, and Magnum P.I. For me the biggest question though will be whether the show keeps that damn ear-worming theme song.
Last Updated: September 25, 2019