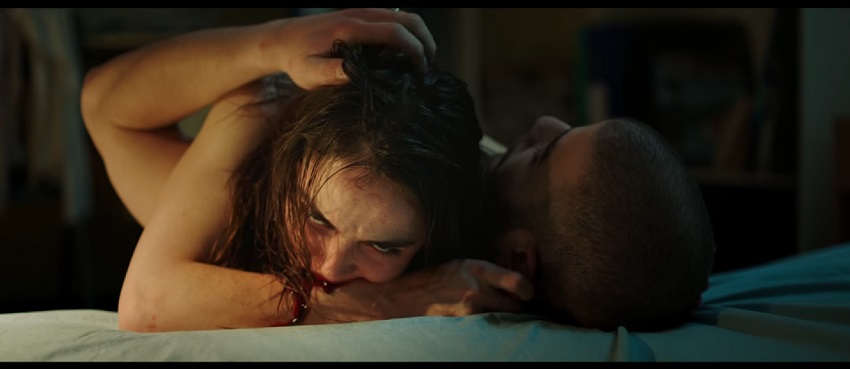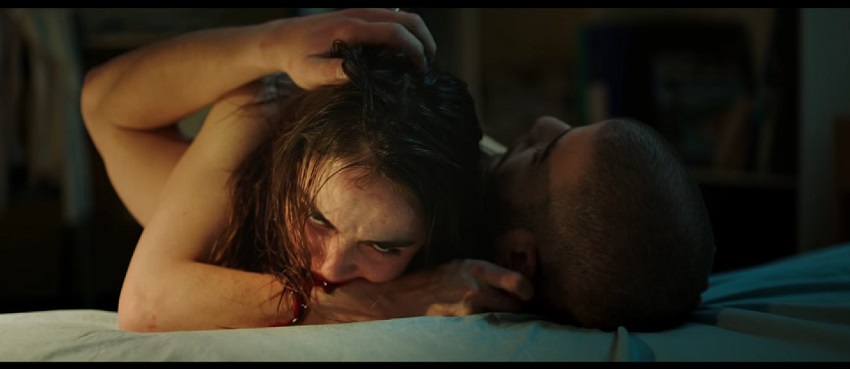 Raw is the upcoming horror movie from first time French writer/director Julia Ducournau that's been getting a lot of positive buzz – and award nominations and wins – from various film festivals across the world. It's an R-rated coming-of-age tale of a young woman entering veterinary school and encountering a world for which she was not prepared.
The official plot synopsis is as follows:
Everyone in Justine's family is a vet. And a vegetarian. At 16, she's a brilliant and promising student. When she starts at veterinary school, she enters a decadent, merciless and dangerously seductive world.

During the first week of hazing rituals, desperate to fit in whatever the cost, she strays from her family's principles when she eats raw meat for the first time. Justine will soon face the terrible and unexpected consequences of her actions as her true self begins to emerge…
I have to be perfectly honest – I chuckled a bit when I read the part about veterinary school being a "decadent, merciless and dangerously seductive world", but let's go with it and see where that takes us. Included are both the red and green band trailers for your viewing pleasure:
Okay that's definitely not what I was anticipating and I can see why it's been getting such a positive response from screenings. It's visually impressive, there's a definite intensity to it, it's disturbing – and even as someone who isn't a horror fan I very much want to watch it.
It looks to be the story of a young woman undergoing a mental break as she ventures out from what was presumably a very sheltered upbringing into a world much wider than she realised or had been exposed to before, and losing – or finding? – herself in the process.
The difference in tone between the two trailers is also quite striking and I'd recommend watching both. While the visual content between the two is pretty much the same, the alternate audio tracks put a different spin on what you're watching – with the red band coming across as the more intense of the two.
What do you think?
Raw is due for release in the US on 10 March. Written and directed by Julia Ducournau, it stars Garance Marillier, Ella Rumpf and Rabah Nait Oufella.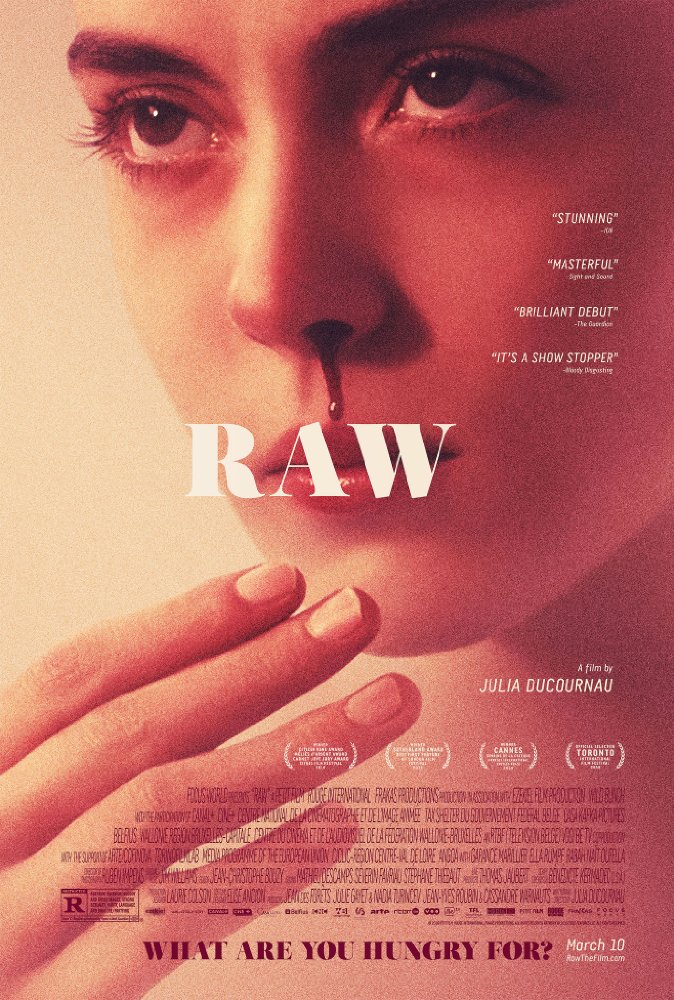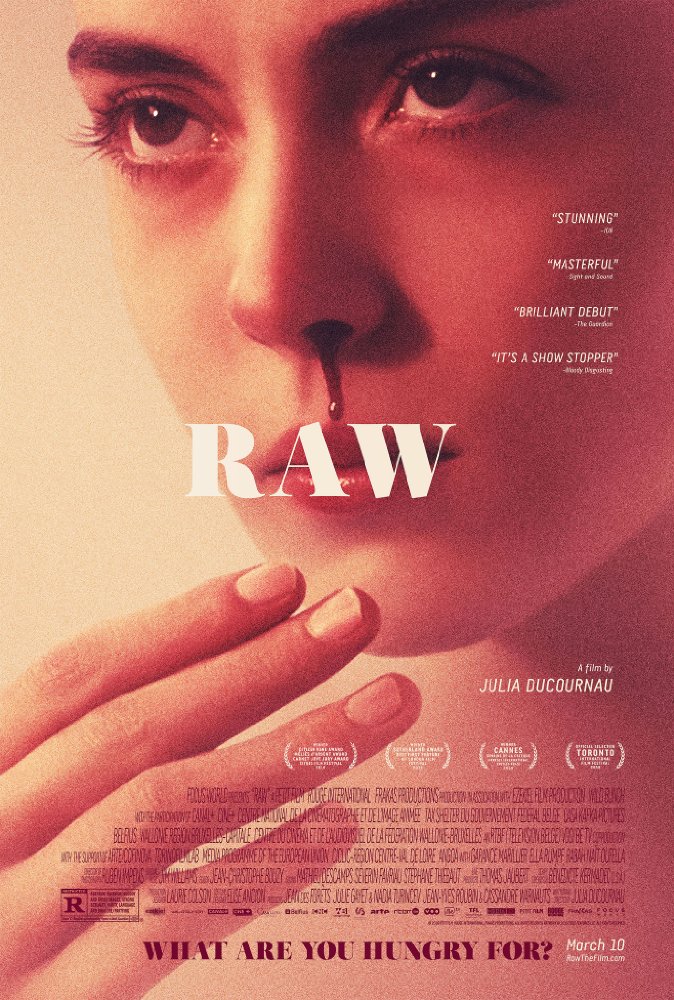 Last Updated: January 16, 2017