It Takes You Away
Writer: Ed Hime
Director: Jamie Childs
On the edge of a Norwegian fjord, in the present day, The Doctor, Ryan, Graham and Yaz discover a boarded-up cottage and a girl named Hanne in need of their help. What has happened here?What monster lurks in the woods around the cottage – and beyond?
Season 11 of Doctor Who has been amazingly weird, but also more remarkeably grounded than previous seasons. The fairy tale narratives of previous episodes have been done away with, with Chris Chibnall's take on the series favouring what could only be described as an Occam's Razor theme in every story shown so far.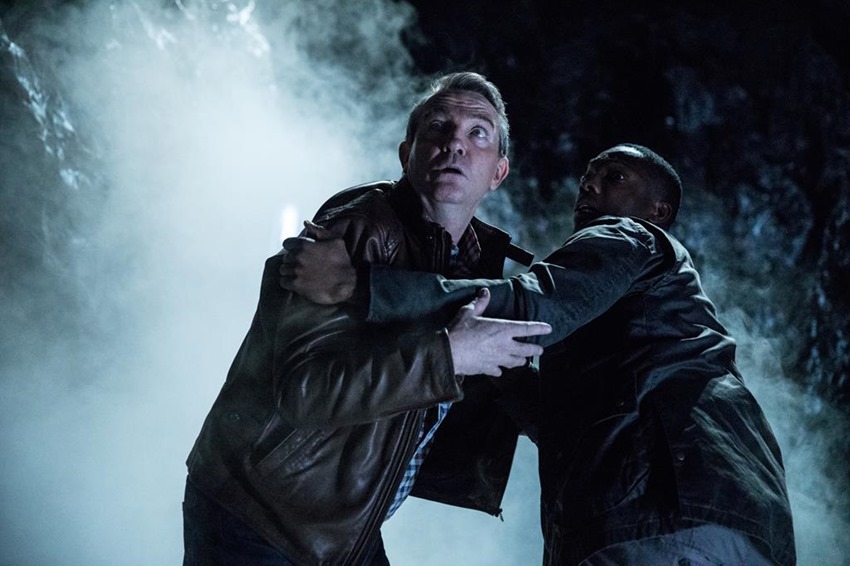 Sure, there may be some outlandish danger and ideas present this year, but they've got some amazingly simple explanations behind them that gives Doctor Who a sense of reality that has been missing for far too long. In the episode of It Takes You Away, that idea is just one of many as the Doctor finds herself investigating what sounds and feels like a typical Doctor Who mystery: A monster in the woods, a scared girl left to fend for herself and a father who is noticeably absent.
This being Doctor Who, there's obviously more to the story than meets the eye, as the gang soon find themselves navigating a space between dimensions and having to deal with not only a jerk of an alien dealer but also carnivorous moths and a lonely universe. That's the key theme in It Takes You Away, as loneliness and the pain of losing a lost one are the real threats present here.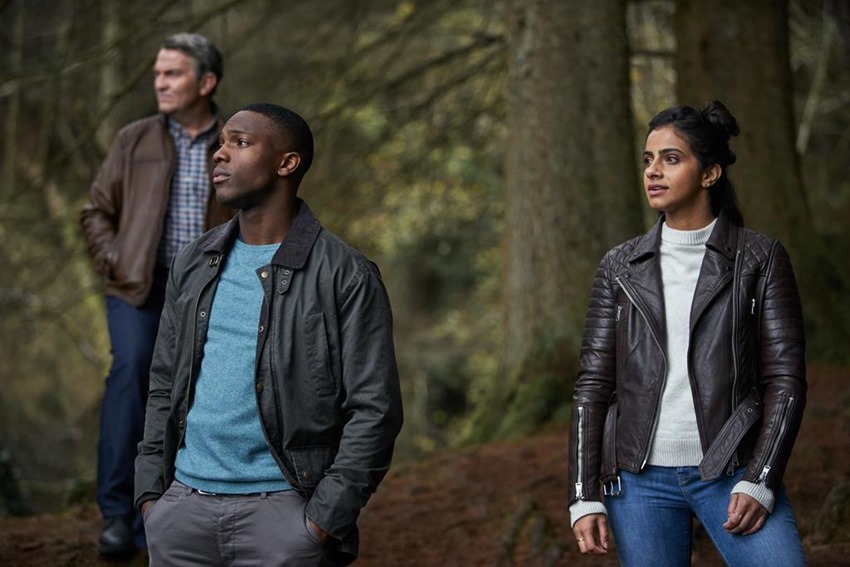 Something that Graham and Ryan finally deal with, as the relationship between the duo gets the resolution that it has been building to over the course of the season. It's that very combination of familiar emotions and far-out surrealism that makes It Takes You Away feel so gripping, as the beautiful weirdness of Doctor Who gets turned up to 11 once again and almost results in two planes of existence being annihilated in the process.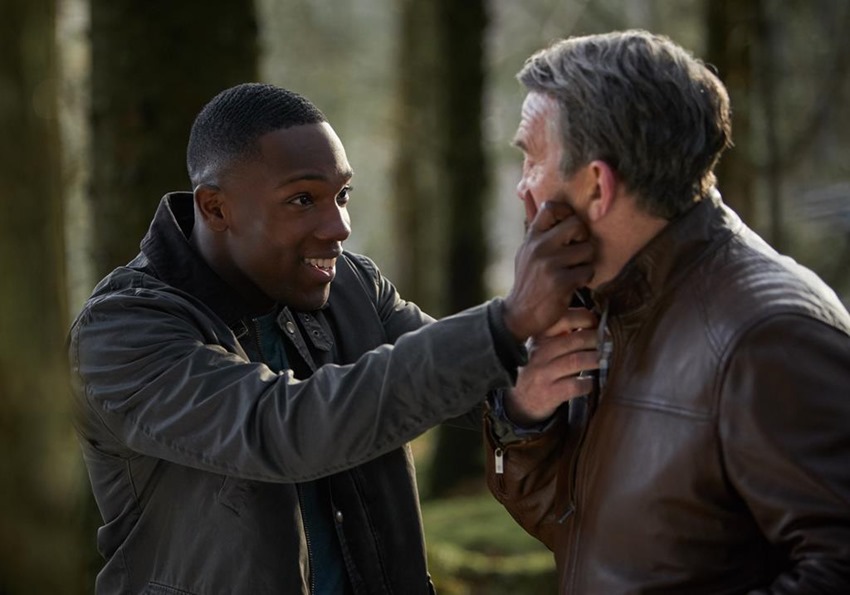 Just another Monday for the Doctor and her pals, right?
Images: BBC
A new episode of Doctor Who will be available to watch every Monday exclusively on Showmax, a mere day after its BBC broadcast in the UK.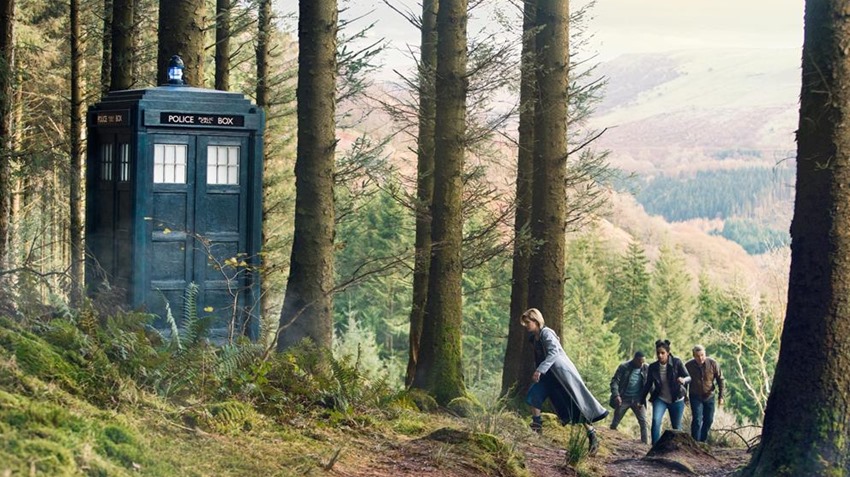 Last Updated: December 6, 2018