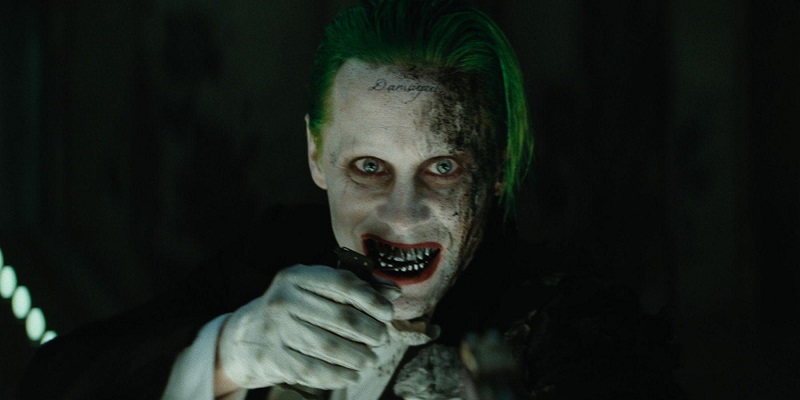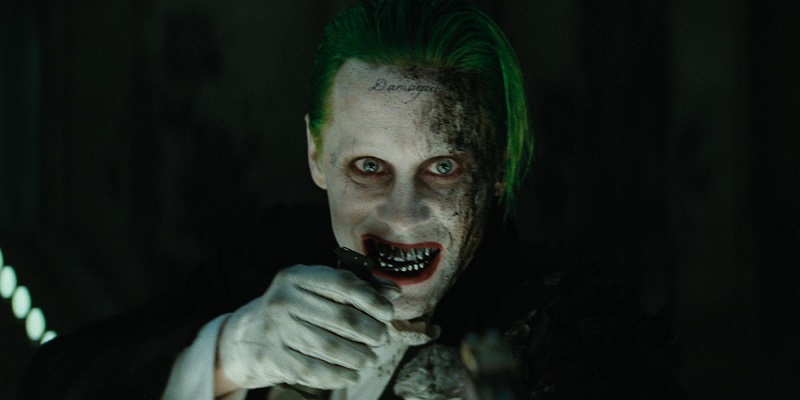 Jared Leto's take on the Joker in Suicide Squad last year was quite a controversial one. You either loved it or hated it. And even if you did love it, you were probably underwhelmed by it all seeing that he was barely used in the film. It does seem though that after all the hype of Leto's Joker before the movie was released, that things are extremely quiet on the Joker front since then. It appears that the Joker will not be appearing in the next Justice League film or any of the upcoming DC films next year, however with the Joker character playing such a big role in the greater DC Universe, it makes sense that he is bound to pop up again, in some form or another.
And despite Leto's unhappiness with how the final cut of Suicide Squad turned out, it appears that he actor is also still behind the role and wanting to reprise it. The question is just, when will they be bringing the Joker back? Could it be for Ben Affleck's solo Batman film or perhaps the announced Gotham City Siren's film?
Well, it appears we may finally have clues to those question. Leto posted some images to his Snapchat profile which are either some clues to get us thinking or just some random fun from the actor – I'll let you decide:
Jared Leto just shared these photos on Snapchat. What does it all mean?! pic.twitter.com/BkZUmpFqZQ

— Batman-News.com (@BatmanNewsCom) January 18, 2017
The first image is a cropped close-up of the cover of Batman: The Killing Joke, which was a controversial 1988 comic that centered around the origins of the Joker. The second photo appears to be a human tooth that has been turned into a pendant necklace and capped in gold. Many people assume that Leto's Joker's "grill" was a result of his teeth being knocked out by Batman, so perhaps this could be a reference to this event?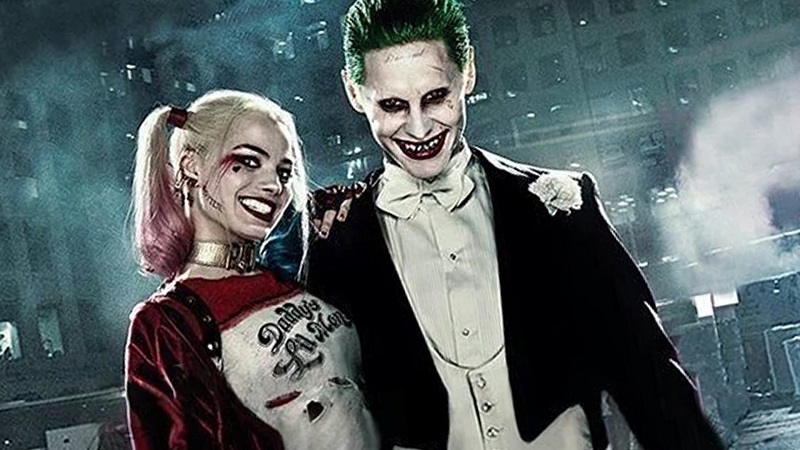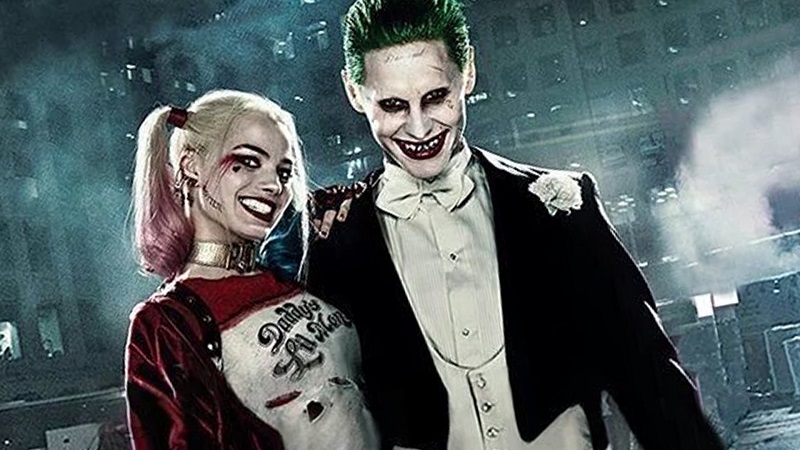 What does this all mean? I'm not sure, but it could point to the next appearance of the Joker being in Affleck's Batman movie and that story could be pulling threads from said comic, Batman: The Killing Joke, often considered to be the definitive Joker origin story. The Killing Joke takes place in two timelines. One tells the early days of the Joker in flashback: A failed comedian with a pregnant wife, he is driven to insanity and a life of crime. The second timeline takes place in the present day, as the Joker attempts to drive Commissioner Gordon insane, and famously shoots and paralyzes Barbara Gordon in the process.
It was one of the darker stories in the Batman comic series and shows a really tragic side to the joker, but also a more villainous, vicious side as well. I wouldn't go so far as to say that Affleck's Batman movie will be an adaptation of this, seeing as we know he wants to tell an original tale and Joe Manganiello's Deathstroke has already been confirmed as one of the lead villains, but it is an interesting thought nonetheless.
What do you think of the pictures posted? Is Leto giving us clues to something or just an elaborate ruse? Also, would you be keen to see more of Leto's Joker, or do you think he went a little too over the top with his portrayal and they should perhaps look to do something different with the character?
Last Updated: January 19, 2017