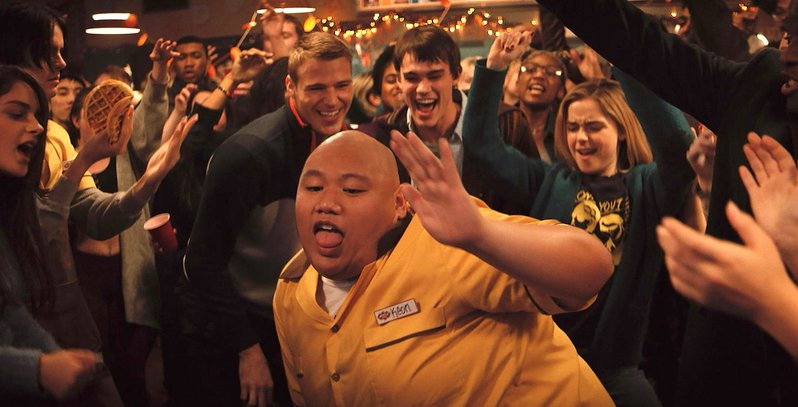 I might not relate to today's youth, but I guess that means that I am just getting too old. Teens and young adults are dominant drivers in the entertainment world, so it makes sense that studios will continue to cater to the young-adult market. Netflix has been targeting that market aggressively with several of their series and movies and now comes the next one, based on the novel by John Green (The Fault in Our Stars), Lauren Myracle, and Maureen Johnson titled Let It Snow. Not to be confused as a knock-off to Disney popular hit, Frozen, which features a song by the same title.
And now Netflix has released a trailer for this film that will release on November 8th. Let It Snow follows a group of high schoolers of a small Midwestern town on Christmas Eve, right as a snowstorm hits and much like many other teen-oriented films it features everything you would expect including awkward love stories, loads of insecurity and a love of parties.
This is definitely not a movie for me, but no doubt there is a big audience for films such as this. One thing the film definitely has going for it though is its list of up and coming young actors which includes Isabela Mercad (formerly Moner, Dora and the Lost City of Gold), Spider-Man's Jacob Batalon, Kiernan Shipka (The Chilling Adventures of Sabrina), Mitchell Hope (the Descendants movies), Odeya Rush (Lady Bird), and Shameik Moore (Spider-Man: Into the Spider-Verse).
So if you enjoy watching coming of age stories with a bit of Christmas cheer and an exceptional ensemble cast, then Let It Snow might just be worth watching for you.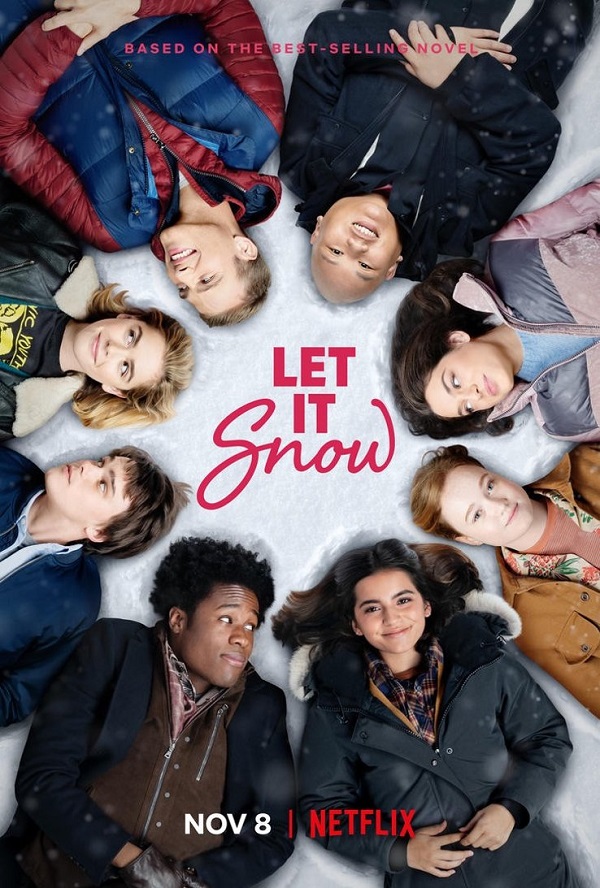 Last Updated: October 24, 2019