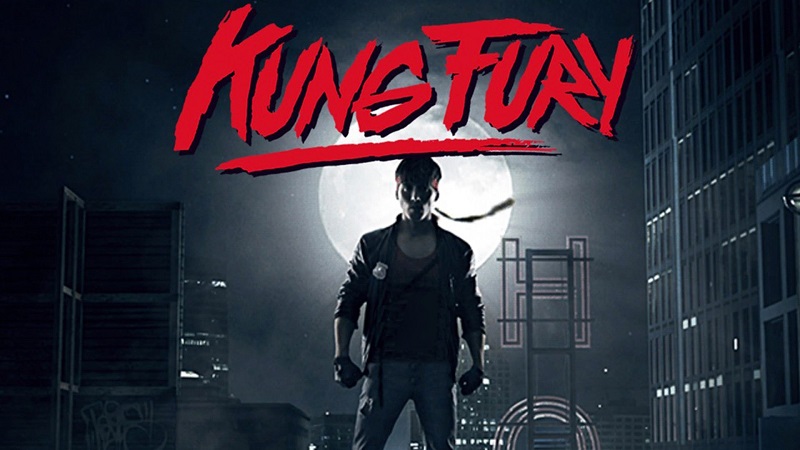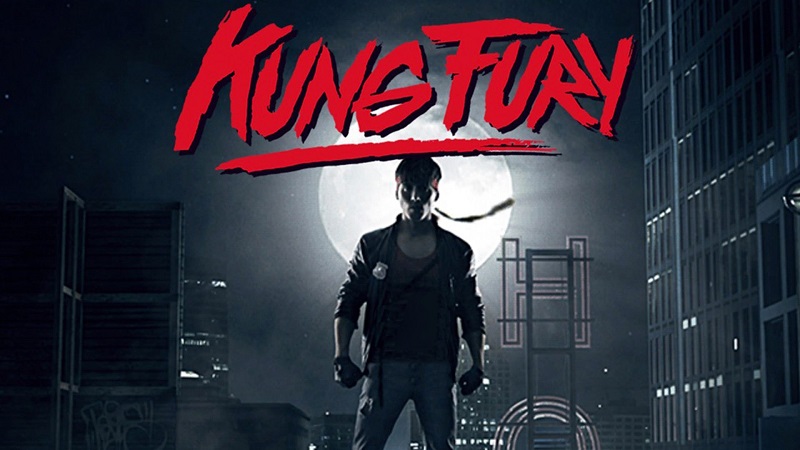 If you've been paying attention to some of the movie business news lately, you would've noticed that Chinese mega-company Tencent is getting into the movie business through its newly formed production company Tencent Pictures. Considering the size of the Chinese market and the amount of revenue that is generated in this part of the world, it should come as no surprise. And having a company focused on bringing big Hollywood films that tell a story starring Chinese people that relates to Chinese people is part of what the studio is trying to achieve.
So, what is more Chinese than kung-fu? Well, zombies apparently. Varietyreports that Channing Tatum is teaming up with Kung Fury director David Sandberg to bring his low-budget, high action style of kung-fu into a Zombie movie, titled Zombie Brother. Sounds good enough to me. For those not familiar with Kung Fury, it was a highly energetic kung-fu movie that while perhaps lacking some polish, featured some impressive choreography and action scenes. Along with Nazis and dinosaurs – hey I never said it was a clever film. With Matt Lieberman (Nuclear Family) reported to be writing the script for this, you can expect a story-line that is bound to be quite fun and possibly equally as bizarre. Exactly what Zombie Brother is about though, is not known.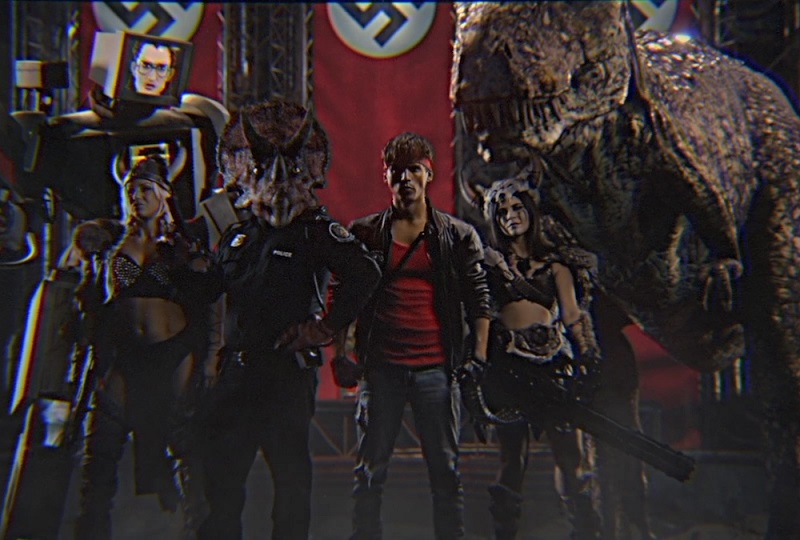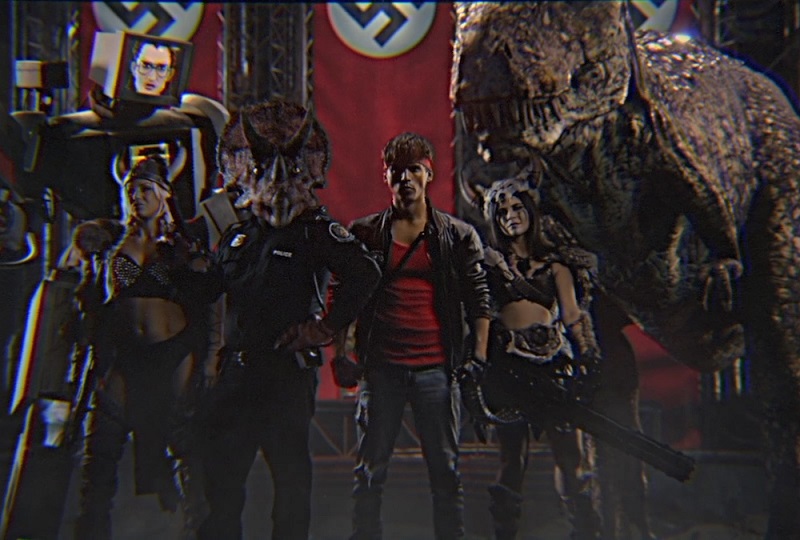 Tencent CEO Edward Chang had the following to say about the project:
Zombie Brother is one of the first products of Tencent's trans-media pipeline, utilizing animation and comics, gaming, literature and live-entertainment platforms. The material has already attracted an incredible loyal fan base in China, and we are delighted to be working alongside Free Association in bringing this beloved IP to a global audience.
The report does not confirm whether Tatum will actually be appearing n the movie or just acting in a producer role. Either way, this early foray from Tencent could give us an idea of the type of target market they're looking to reel in and given Sandberg's previous low-budget work, it represents a safe bet for them to produce something that could be appealing and fun, without breaking the balance sheet too much.
Last Updated: March 30, 2017