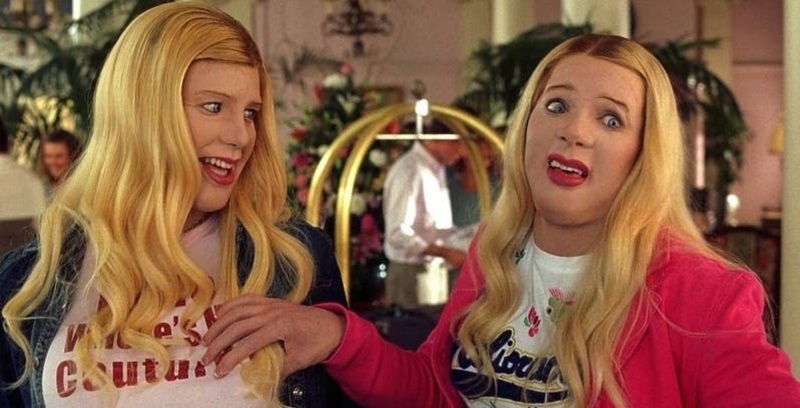 When it comes to movies, just like there are names – especially directors – that are instant draw cards for me, there are also names that are also instant turnoffs. Just seeing these people attached to a production would make me rather go watch yet another Proteas World Cup defeat than put myself through that cinematic torture.
And top of that list of absolute turnoffs is Leon Schuster and the Wayans Brothers. Yes, I might dislike Adam Sandler, but I have at least enjoyed a few of his movies in the past. As for the Wayans brothers, they are currently batting at zero for plenty on my list of decent films. And one of the worst of those films which I, unfortunately, had the displeasure of watching many years ago is White Chicks.
Released during the height of the Lindsay Lohan/Paris Hilton socialite era of pop culture back in 2004, White Chicks followed two black FBI agents, played by Shawn and Marlon Wayans, who are forced to don whiteface makeup and wigs to pose as socialite sisters to solve a series of high-profile kidnapping cases. It was a film that was as bad as that synopsis sounds with the only humour coming in the form of racial stereotyping and… No that's all I've got.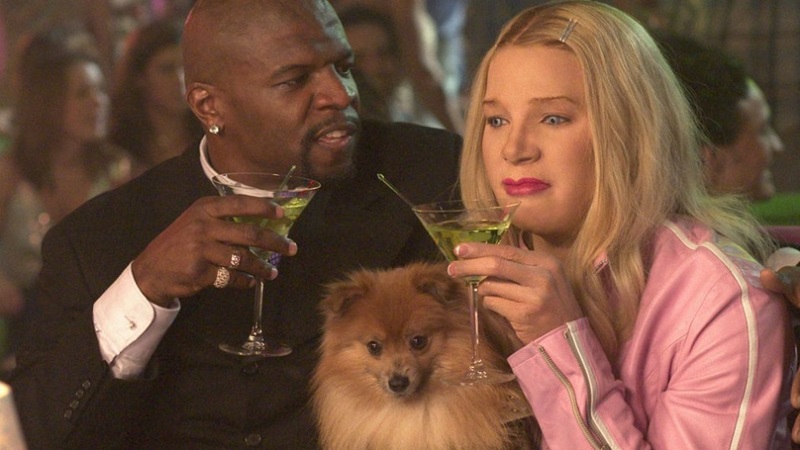 Of course, my opinions don't really matter because, despite my distaste, the film still grossed over $113 million against a $37 million budget which made it a bona fide success for the brothers and their brand of humour. Surprisingly though despite the film being a financial success, the movie didn't get any sequels in a move that would send most studio execs into a cardiac fit at the mere thought.
It looks like my worst fears have been realised though, as Terry Crews (who got one of the few memorable roles in the film) revealed in an interview with Andy Cohen that a White Chicks sequel is finally in the works. 
"…actually got with Shawn [Wayans] and he was like, 'Man, we're doing it, we're getting it going.'". 
Crews later went on to joke that he's "staying in shape just for that movei. I've been working out for 15 years so I can do White Chicks 2, y'all!
Given that the world has changed vastly since then, becoming a lot more sensitive to certain racial trends, it would be a challenge to see how the brother can adapt the concept to work this time. Mind you, it's not like the Wayans Brothers have ever been one for subtlety or political correctness, so they could easily just go and make the same film and it will likely be a hit.
Last Updated: July 4, 2019