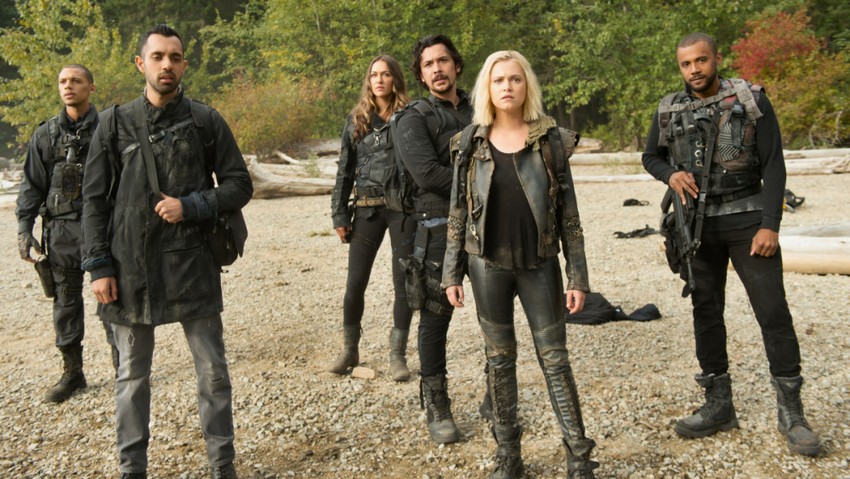 The 100's sixth season wrapped up just over two months ago with it being announced shortly thereafter that the upcoming seventh season would be the last for The CW's fan-favourite post-apocalyptic YA TV series. I'm currently about a full season behind in my viewing, so that means I can catch up easily, right? Well, apparently not as it seems we're getting more The 100 action even though the story of Eliza Taylor's embattled young leader Clarke Griffin is coming to an end as Deadline reports that a prequel spinoff series is in the works.
The 100 is set 97 years after nuclear apocalypse nearly wipes out all life on Earth, forcing the survivors to eke out a living in cobbled-together space stations in orbit. The show focuses on 100 adolescents, most of whom are criminals and delinquents like Clarke Griffin, who are forcefully sent back down to Earth to determine if it's habitable again, only to discover that survivors on Earth – known as Grounders – had managed to form primitive societies and they do not take kindly to these outsiders. Clarke and co are forced to make devastating moral choices to survive.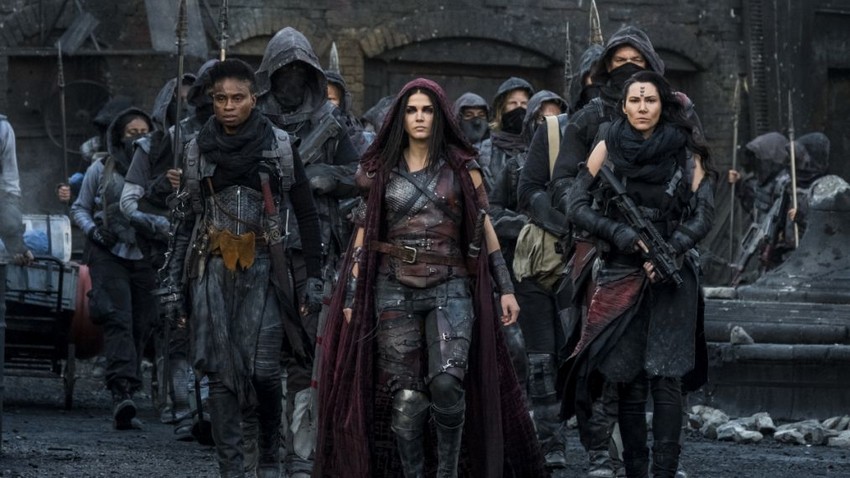 Showrunner Jason Rothberg has been teasing a prequel series for a while now, originally mentioning in 2016 that he was considering penning a prequel novel to Kass Morgan's original YA book series that inspired the TV show. His ideas for the book seemingly got turned into a TV script which he completed earlier this year. That will now get introduced during a backdoor pilot episode – which is when an episode introduces characters and concepts to potentially be expanded upon in a spinoff – during the seventh season.
What's interesting is that the prequel will apparently be set right after the initial apocalypse nearly a century before, "and follows a band of survivors on the ground as they learn to cope in a dangerous world while fighting to create a new and better society from the ashes of what came before". So yes, we're getting to see the origin story of the Grounders. I would like to see just how that's going to get introduced in a backdoor pilot though, given that the events of the current season are set on a distant planet after the only habitable section of Earth is destroyed, forcing the survivors to enter cryosleep in space for 125 years as they drift to a whole new solar system.
The 16-episode seventh season of The 100 is currently busy filming. There's no official release date yet, but it's believed it will air in April 2020.
Last Updated: October 28, 2019