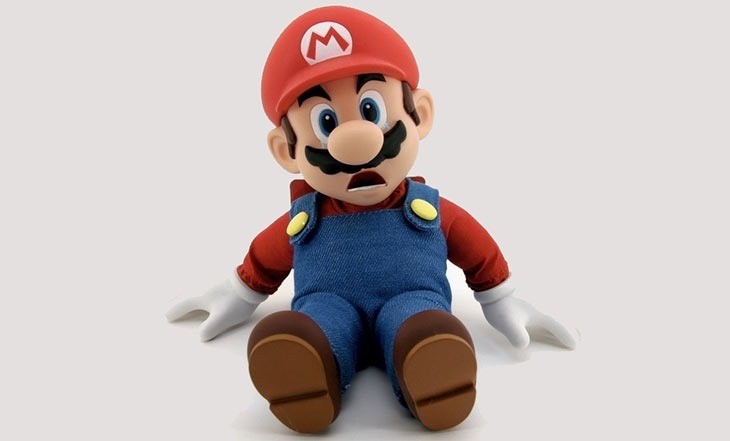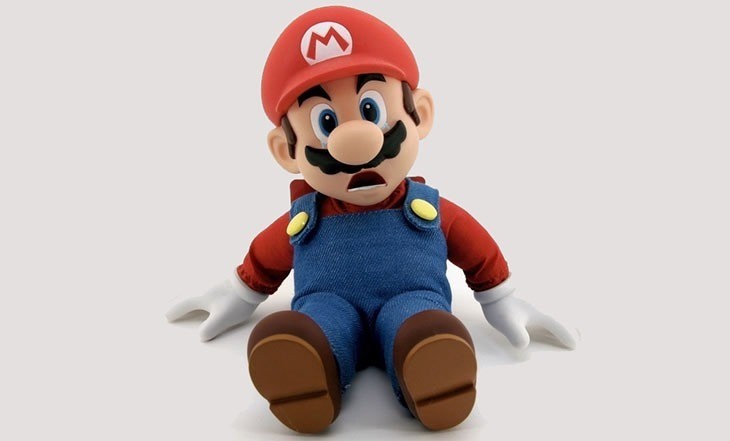 Nintendo's 3DS, curiously, is the first Nintendo console in forever not to launch with a Mario Bros. game. From the days of the NES, which saw a wide release alongside Super Mario Bros, right up until the Wii (which had Mario 64 as a launch day download) every major console from the Japanese hardware company has had a Mario or Luigi launch with it. The 3DS? Nothing.
Don't worry though,  Nintendo's revolutionary new 3D handheld will get its Mario.
Nintendo president Satoru Iwata teased the game at this year's Nintendo keynote at the Game Developers Conference, currently underway in San Francisco. He showed the logo for the new game, currently being developed by the Super Mario Galaxy team. Inspection of said logo shows a silhouette of something familiar, looking much like the Tanooki/racoon tail from Super Mario Bros 3. As somebody who still regularly plays that particular game to this day, I have to say I'm excited.
He also showed some screenshots and much to the relief of those who've had enough of 2D platformers,  it's a full 3D title that looks a heck of a lot like Galaxy. Those who've played the Super Mario Galaxy games, two of this generation's finest platformers, would tell you that's no bad thing.
We'll find out more at this year's E3, gaming's biggest event, later in June.
He might not be at the launch party; Mario's arriving fashionably late.
Source : Kotaku
Last Updated: June 23, 2017