The popular singing sensation, the Barden Bellas will be returning to the big screens this December for what is expected to be their final performances in the upcoming Pitch Perfect 3. After splitting up and going their separate ways after college, the group of friends have realized that the working world is not all it's cracked up to be and so want to recapture their glory days on stage and once again be the talk of the town.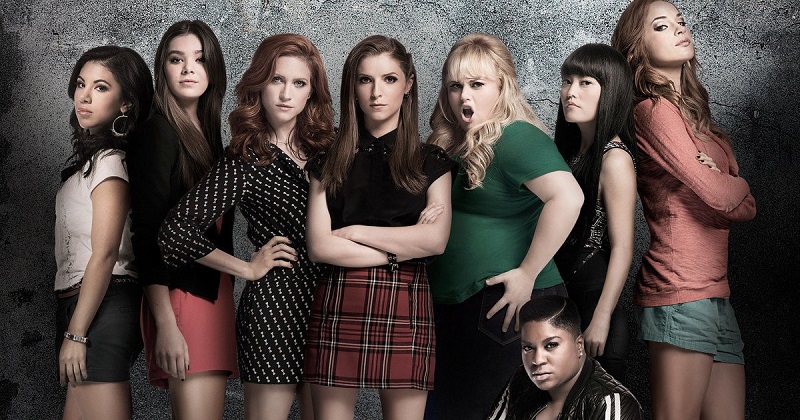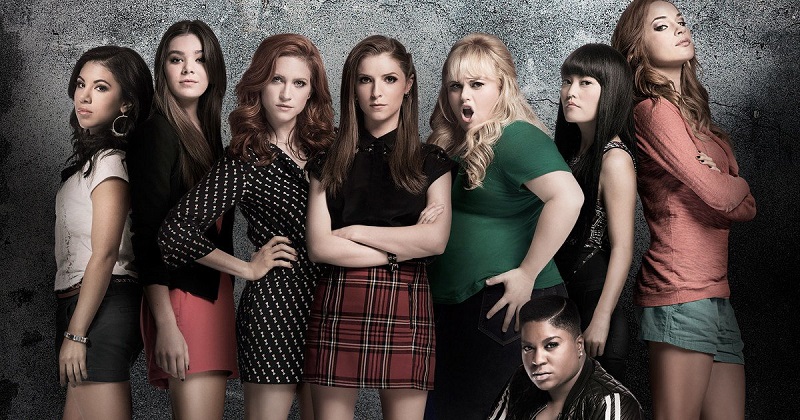 It seems though, based on this trailer that the girls are having to learn a hard lesson the rest of us already knew – reclaiming your former glory is not exactly easy. And, much like the previous two Pitch perfect movies, the girls find themselves searching for relevance again with their music. It's formulaic, but it's a formula that seems to be working for the franchise so far so I guess they figured: why change it? At least this time around we get some explosions.
I think the biggest challenge the Bellas are going to have to overcome is their release date. The film is set to release just in time to make a big Christmas splash on Dec 22, which is great except that Star Wars: The Last Jedi opens up the weekend before and with a host of big Oscar potential movies released during this month, it will take a monumental effort for this movie to make a sizeable dent at the box office. This time around, the film will be helmed by Trish Sie, who takes over from Elizabeth Banks, which may just be the freshness this film needs to be fresh.
People have seemingly fallen in love with the Bellas and their antics and come December, we could still see Pitch Perfect 3 proving that comebacks are what these girls were made for.
Last Updated: September 27, 2017