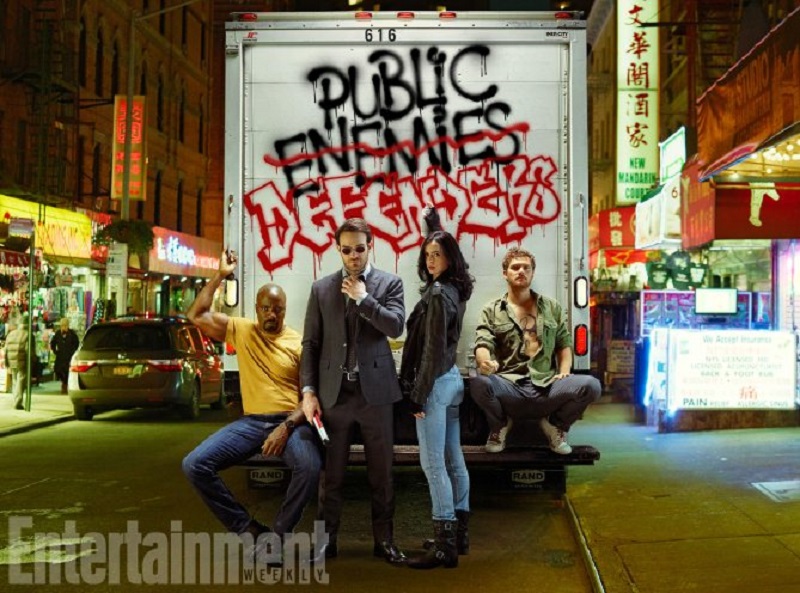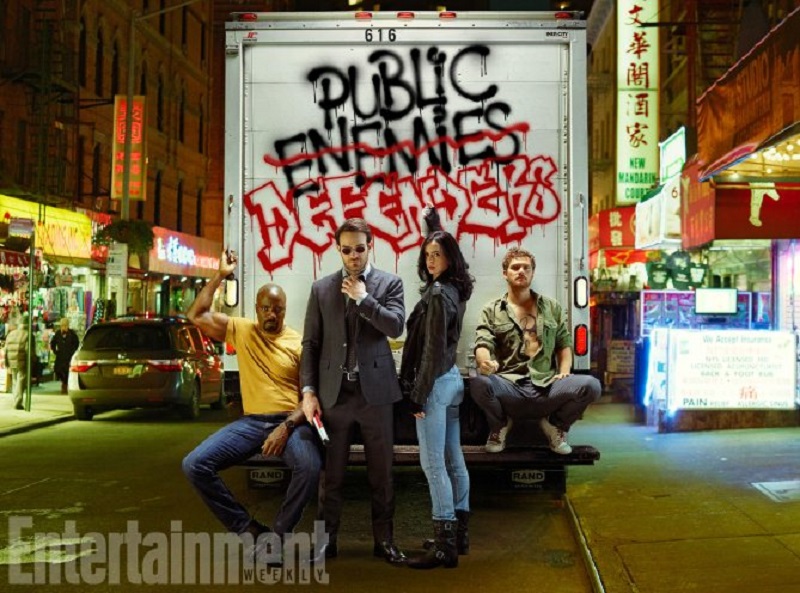 Much like how an Avengers film is a culmination of a build-up over a few movies, so Marvel are following the same approach with their TV series.  Jessica Jones, Daredevil and Luke Cage have so far proven popular shows for Netflix that have set up a decent Universe. The real deal breaker, however,  is going to be when they all unite for The Defenders and we get to see all four of our superheroes (Iron Fist is also coming out in 2017) together in action in what will hopefully be an even bigger and more thrilling series. And potentially some infighting, personal issues and drama that they throw in as well.
But the good news is that The Defenders is well on its way into development and the wait for it will be over soon. And today we have some info from The Defenders showrunner, Marco Ramirez, telling us a little more about what we can expect form the show, along with some first images with the heroes all together.
Ramirez sat down with Entertainment Weekly, where he revealed what we can expect from the tone of the series, a little more about the characters and even a little tease about what is going to be bringing them together in the first place: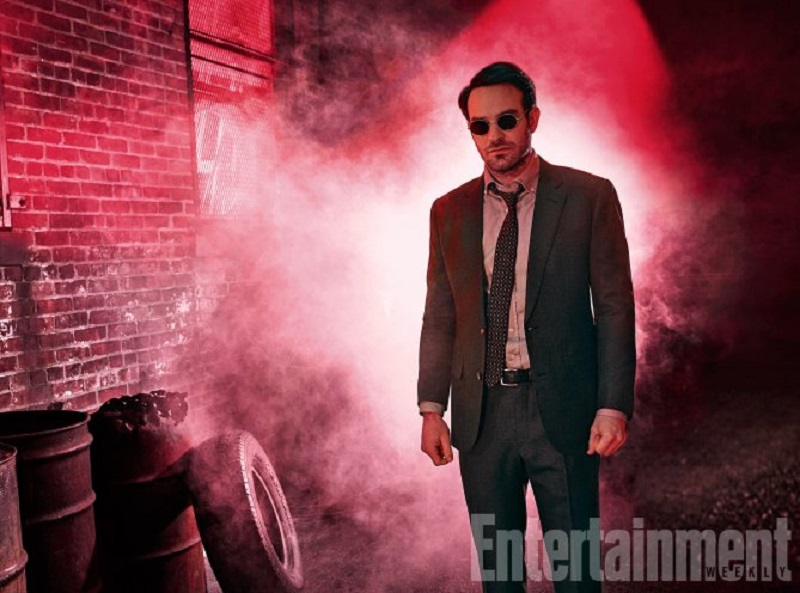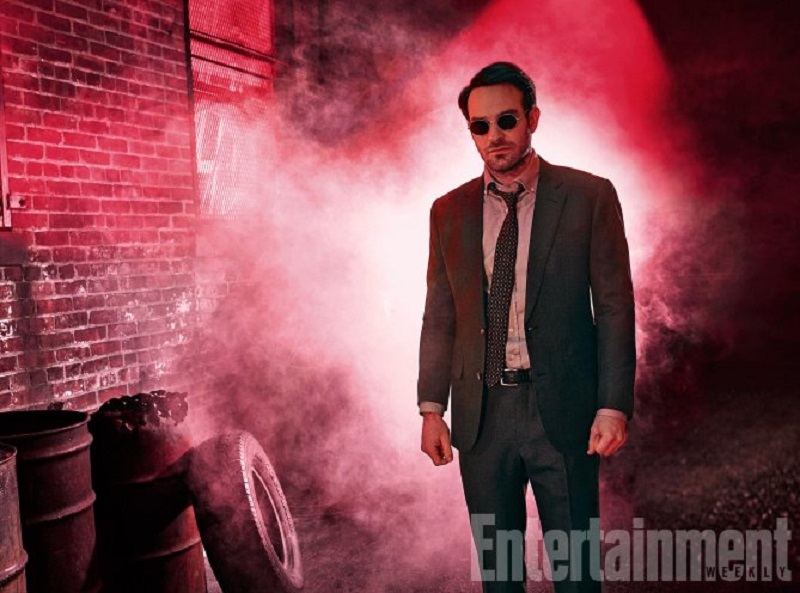 It's ultimately a story about a family of orphans who are very grown-up but still have more growing up to do. This was something I told the writers: It's taking the questions that were posed in the finales of each of their shows. So the last times we saw them, where are they, and what are they going to need to do in order to grow up? What do they, as they come out of their own seasons, need?… We never wanted anyone to feel like they're a guest on anyone else's show. It's weirdly about all four of them. It's about all of their collective stories finally folding in on each other.
So, the good news is that they are going to make sure that the series will develop on the characters individual series, which is great news for fans in knowing that it will develop and build on their favourite characters more:
One of the good things about how the other shows all operate is they're all about a central protagonist, and at the end of the day, they're not about superpowers. They're all about someone who has some major flaw and some major crisis and also heroically somehow overcomes it. One of the things early on that I found helpful was not to think about how many differences they have but to go the opposite way and think about how much they have in common.

And aside from the fact that they are all Marvel characters, there's a recurring theme here with people who are orphans or people who don't understand this urge but feel the need to do good and are constantly fighting inner turmoil and having that affect their personal lives. There's a certain amount of maturity with how they deal with the superhero-ness of it all… We didn't think about it in terms of how we'll combine all the tones. We thought about the tone as its own thing. It's about making sure this thing is something that could encapsulate all four worlds.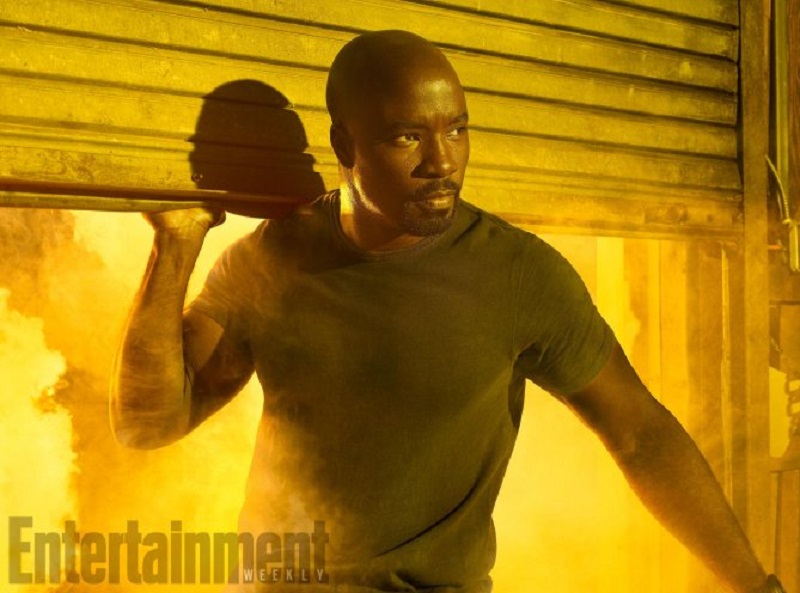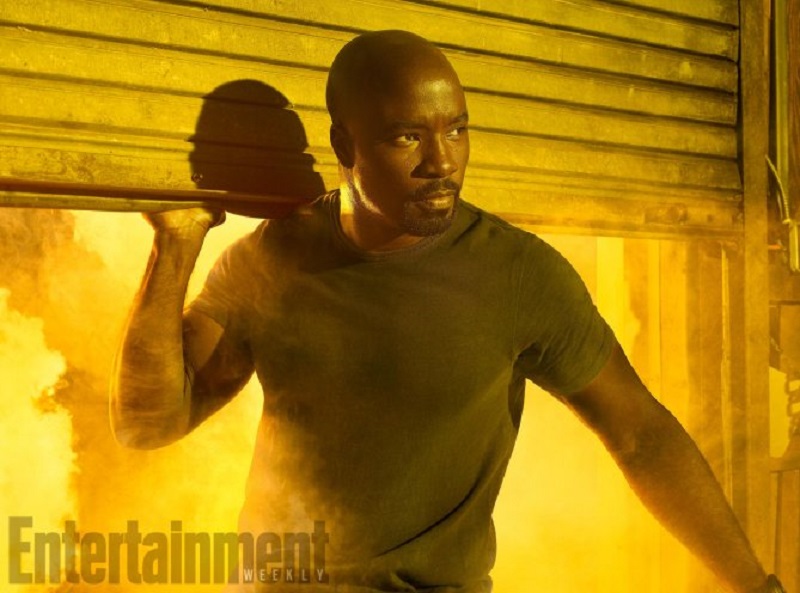 One thing that definitely has stood out about the Marvel Netflix shows is that they are certainly more grounded than the films and tackle a lot more character development than simply just a big fight against a particular antagonist. And according to Ramirez, The Defenders is not about to change it.
However, focusing on four characters as opposed to one is certainly a more challenging affair, as there is so much more complexity within each character that you need to keep in mind – not to mention ensuring that you still deliver on what the fans like about each character. What's also different is the tone – as much as Marvel and Netflix have been trying to keep certain consistencies around their shows, it's still clear that each shoe has a different tone to it. So, how are they intending to go about providing this balance:
When it came down to it, there was just no way we would get away with telling this story and not have Danny Rand and Luke Cage have some chemistry, just because of what's been established in the comics for them in Heroes for Hire. Danny and Matt's relationship is really exciting to me. The Luke and Jessica and Danny dynamic is exciting. And that may be one of the most fun parts of the show to some people. Everyone needs a relationship with everyone else here…We look up at a bunch of boards in the writers' room, at the full season, and say, 'Oh wait, we haven't seen an interaction between these two,' or, 'These three haven't been together yet.' So what does that mean? Where does that lead? It was almost like a checklist, like, 'Where's our great Luke and Jessica scene? Where's our Danny and Matt scene?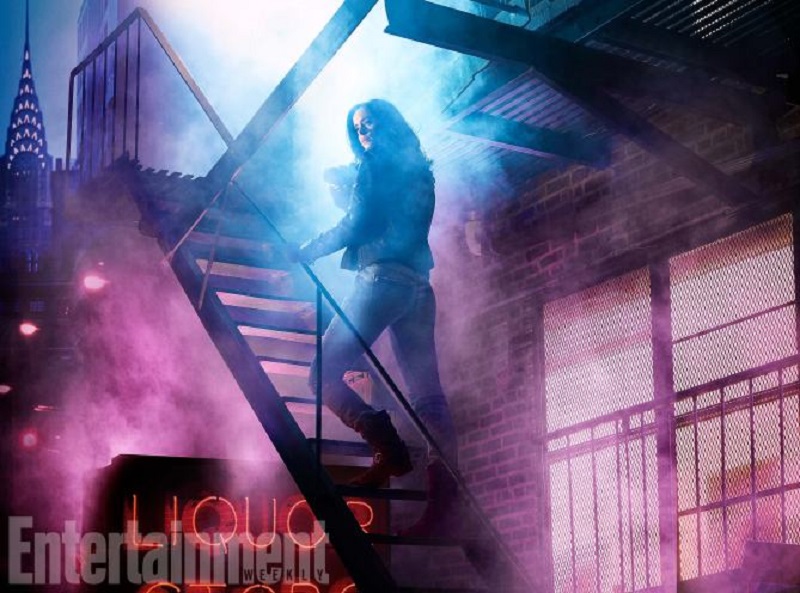 And just how can we expect the characters to interact with each other? Well, if you're familiar with the comic series, this shouldn't be an issue, but Ramirez went in a little more to educate viewers on what to expect about the fighting dynamics of the group.
Everyone has their own instrument. We have to work our way for Matt to do some cool parkour-y stuff, Danny to use his fist in some awesome way, Luke to use his strength and invulnerability in some cool way, and Jessica to just be a badass brawler. Coming at them from an emotional perspective is how we write those fight scenes, so Luke ends up being the protector, and Danny and Matt end up becoming the offense. Jessica is kind of the reluctant punk rock member of the band who doesn't want to be there, but who's really awesome. It's making sure each of the characters can really pop.
The 8 episode Defenders series is set for release later this year, alongside Iron Fist and The Punisher which will also be making their respective debuts on Netflix this year. I'm excited for what potential lies in store for the series. Each of the solo series so far has been engaging in their own right, though also having their flaws. I'm hoping with The Defenders, we'll hopefully get more screen time for the great and less for the awful.
The Defenders stars Charlie Cox as Matt Murdock/Daredevil, Krysten Ritter as Jessica Jones, Mike Colter as Luke Cage and Finn Jones as Danny Rand/Iron Fist
As promised, you can find some new images from the series below:
Last Updated: January 16, 2017