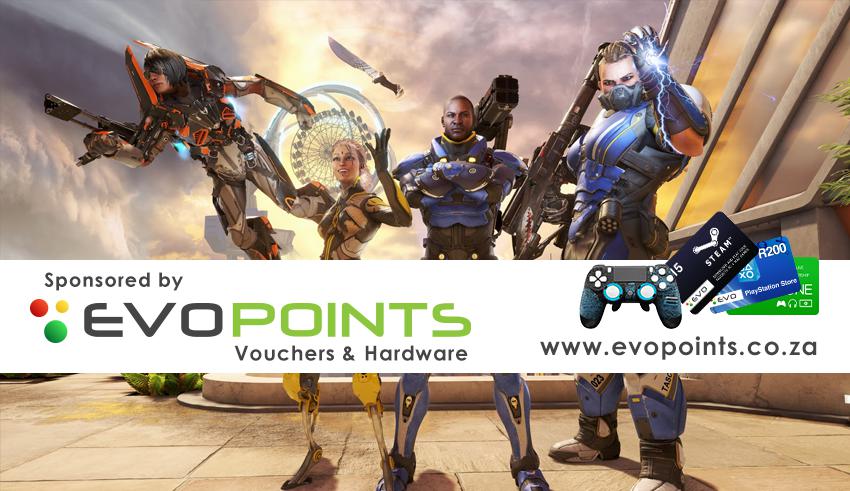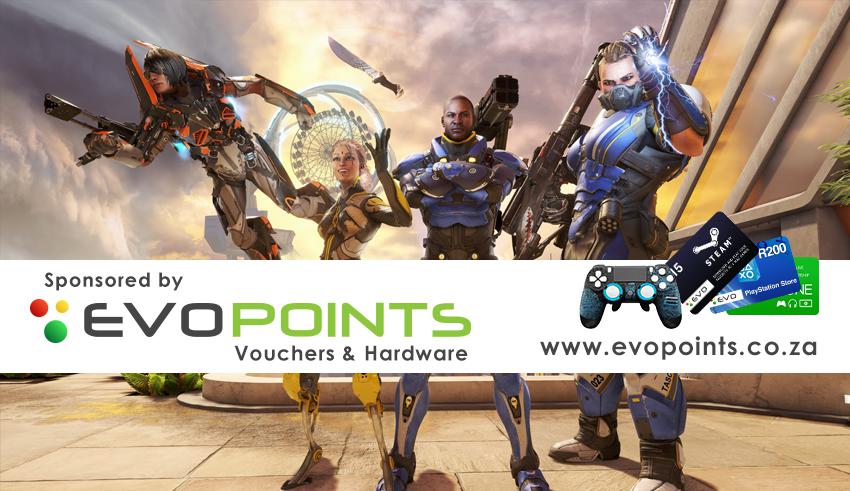 Welcome back to our weekly post of featured downloadable content available for different gaming platforms sponsored by www.evopoints.co.za. Here's this week's list of fresh downloadable games and content.
If you would like to purchase vouchers, you can click the category headers to go straight to the appropriate page on evopoints.co.za
————————————-
PC Gaming — [Steam Vouchers Available]
Hellblade: Senua's Sacrifice
LawBreakers
West of Loathing, 10% off!
Mega Man Legacy Collection 2
Sine Mora EX, 20% off!
Batman: The Enemy Within – The Telltale Series
Weekend/Daily Sales and Promos:
Free Weekend – Saints Row IV
Weekend Deal – Adult Swim Publisher Weekend, Up to 90% Off
Free Weekend – FOR HONOR
PlayStation — [ PSN Vouchers & Subs Available ]
PS4
Armello Deluxe Edition
Batman: The Telltale Series Season 2 – Episode 1
Blackhole: Complete Edition
Comet Crash 2: The Kronkoid Wars
Graceful Explosion Machine
Hellblade: Senua's Sacrifice
Icey
LawBreakers
Masquerada: Songs and Shadows
Mega Man Legacy Collection 2
Neon Drive
Neptune Flux PS VR
Sine Mora EX
PS Vita
To see all of the latest PlayStation content posts this week, click here for EU and US or check out the Online Sony Store.
Xbox — [ Xbox Live Vouchers & Subs Available ]
Xbox One
SMITE Season 4 – Season Ticket – Fall Split Bundle
ACA NEOGEO THE KING OF FIGHTERS '96
Redout: Lightspeed Edition
Absolute Drift: Zen Edition
Mega Man Legacy Collection 2
Batman: The Enemy Within
BLACKHOLE: Complete Edition
Sine Mora EX
Don't Knock Twice
Xbox Live Deals With Gold – Check it out here
Xbox One – Hitman, PvZ: Garden Warfare 2, GTA V and More
Xbox 360 – Farming Simulator 15, Borderlands 2, Red Dead Redemption and More
iTunes App Store
World of Warcraft
For all your codes, vouchers and subscription needs head on over to www.evopoints.co.za to get whatever you need.
Last Updated: August 11, 2017