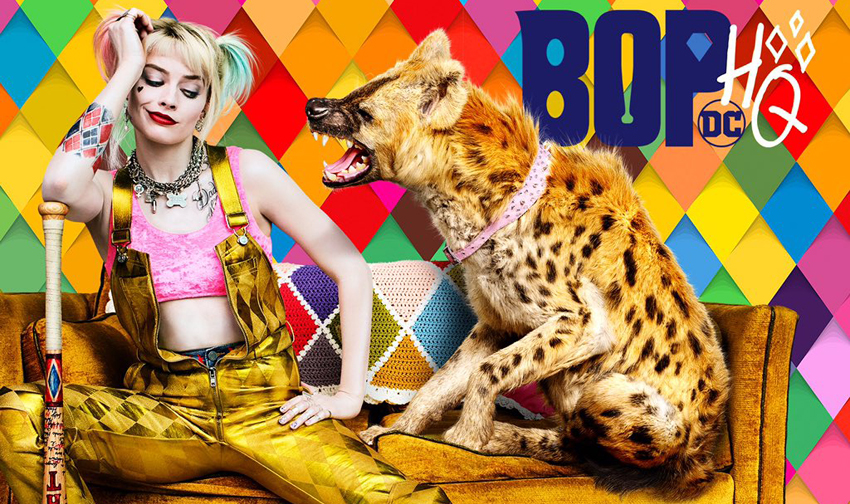 A little over a month back the first teaser for Birds of Prey and the Fantabulous Emancipation of One Harley Quinn was released. Well, kind of. In a bit of a baffling decision, Warner Bros decided that they were only going to show the first footage of their upcoming comic book film in cinemas, as a brief teaser trailer aired exclusively in the US ahead of screenings of It: Chapter Two. So, of course, it leaked online almost immediately.
That first preview didn't show us much though, and I'm not talking about the low quality of the leaked footage. Billed as a pseudo-spinoff to 2016's Suicide Squad, Birds of Prey (which is what I will call it now, because I'm not writing out that long title every single time) sees Margot Robbie reprising her role as the demented Harley Quinn alongside Mary Elizabeth Winstead as Huntress, Jurnee Smollett-Bell as Black Canary, and Rosie Perez as Renee Montoya. However, the teaser barely showed those ass-kicking ladies – as well as Ewan McGregor as the villainous Black Skull – in action.
That's all changed now that as the first full trailer for Birds of Prey has now been unveiled online. Yes, actually online for all of us to see legitimately. Check it out below!
Along with that trailer, a quartet of movie posters has also been released. And while I love the colourful antics of both trailer and posters, I have to point out how they all focus so much (well, full in case of the posters) on Robbie's Harley Quinn. And that irks me quite a bit.
I understand that she's definitely the biggest and most recognizable star in this production and the breakout character from Suicide Squad, but Harley Quinn was never even a part of the source material. The Birds of Prey traditionally have been Oracle/Batgirl, Huntress, and Black Canary. Robbie's Harley was originally supposed to star in a Gotham City Sirens movie with Birds of Prey being its own thing before Warner Bros changed their minds and smooshed the two films together. And that's actually okay, but Huntress and Black Canary – and even Renee Montoya – are characters who are already popular enough (anybody who has watched the CW Arrowverse shows knows the first two – to hold their own in the marketing. At least put them on the posters!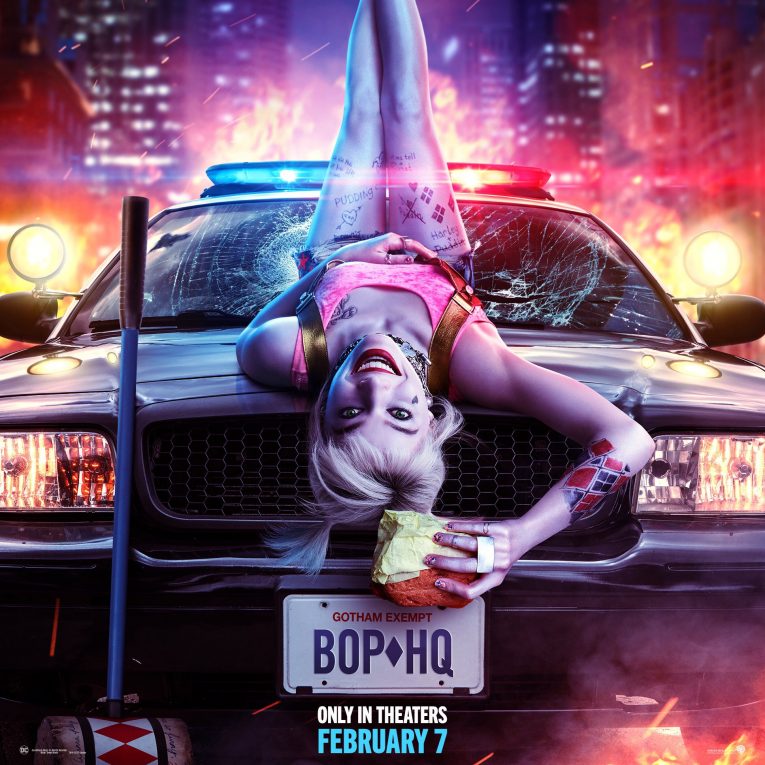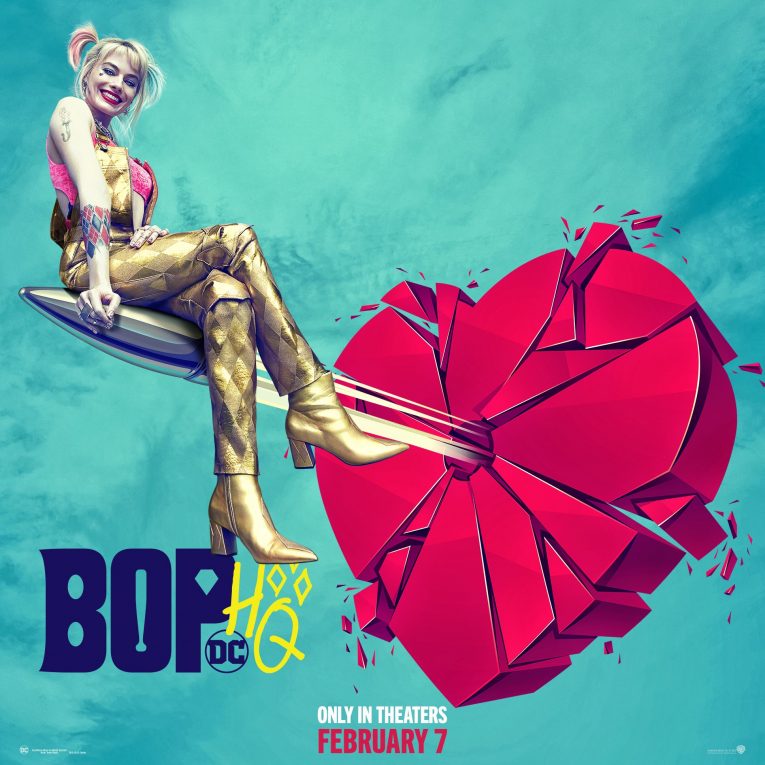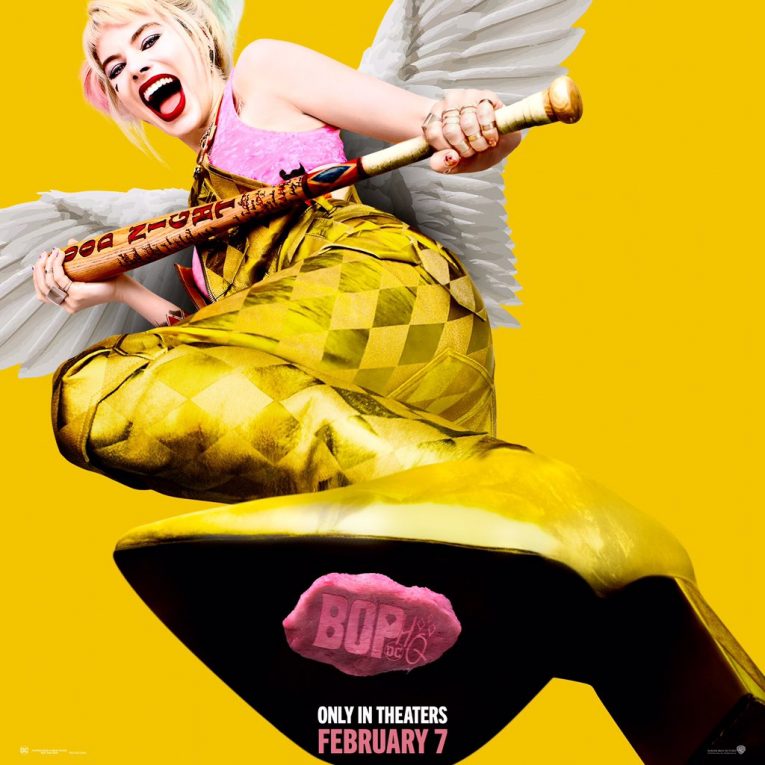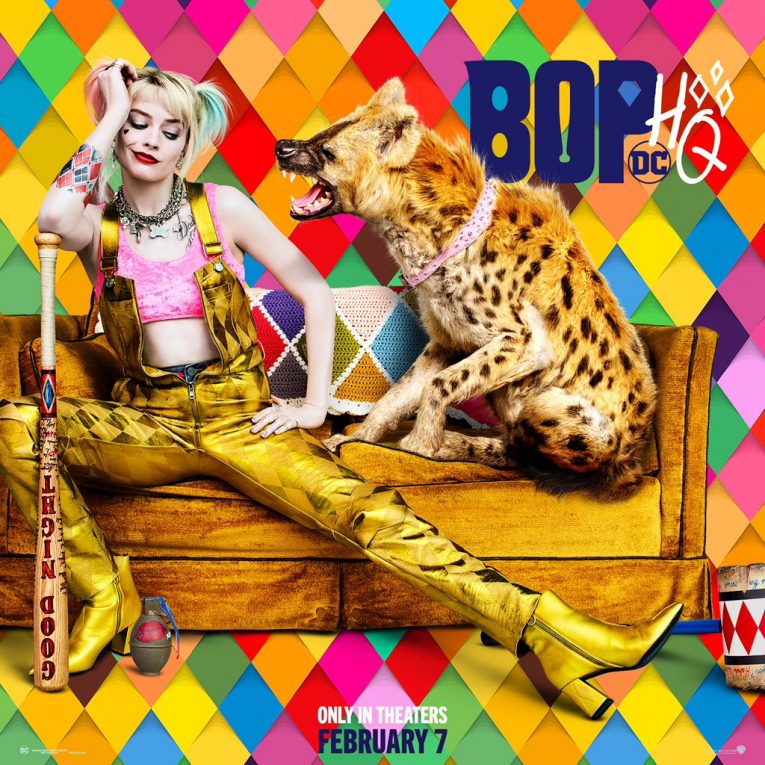 Directed by indie filmmaker Cathy Yan off a script from Bumblebee writer Christina Hodson, Birds of Prey also stars Ella Jay Basco as Cassandra Cain and Chris Messina as Victor Zsasz. Hopefully, they won't all get sidelined completely in favour of the Harley Quinn Show when Birds of Prey releases on 7 February.
Last Updated: October 2, 2019