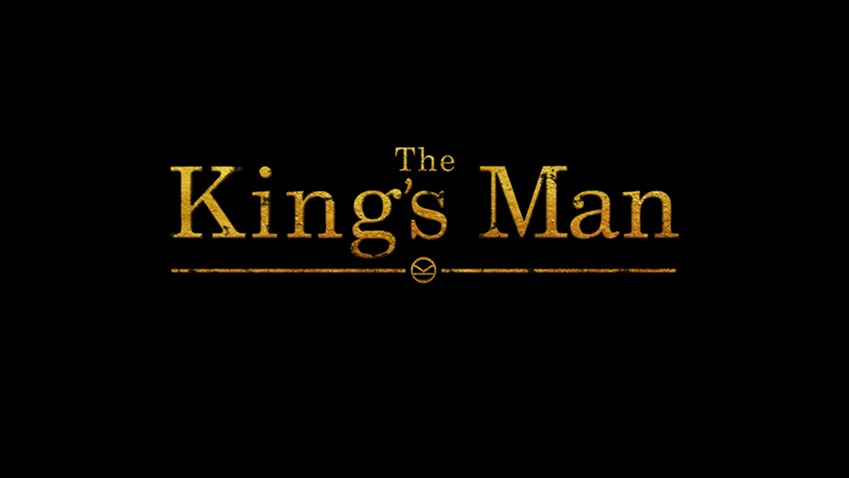 Kingsman! A fantastic first film that made you believe that Colin Firth really could kill the holy heck out of an entire church when he was exposed to mind-altering hypnosis that turned him into a proper murder machine. Then there was a sequel, which was…enh, the less said the better especially when it comes to mentioning Elton John kicking ass and placing a tracking device in a questionable location to say the least.
Still, both films have largely been kickass collections that put the James Bond series to shame thanks to their modern approach to espionage done with a British flourish, but have you ever wondered how the Kingsman organisation came to be? Well wonder no more, because the origin story of her majesty's finest team of impeccably dressed secret agents are finally revealing how they came to be.
Here's the first trailer for The King's Man:
As a collection of history's worst tyrants and criminal masterminds gather to plot a war to wipe out millions, one man must race against time to stop them. Discover the origins of the very first independent intelligence agency in The King's Man.
I don't know about you guys, but I do hope that the plucky suits and ties of the clandestine organisation that becomes Kingsman, succeed in stopping World War One from happening. The King's Man will be out on February 14 and stars Ralph Fiennes, Gemma Arterton, Rhys Ifans, Matthew Goode, Tom Hollander, Harris Dickinson, Daniel Brühl, with Djimon Hounsou, and Charles Dance. Matthew Vaughn once again directs.
Last Updated: July 15, 2019