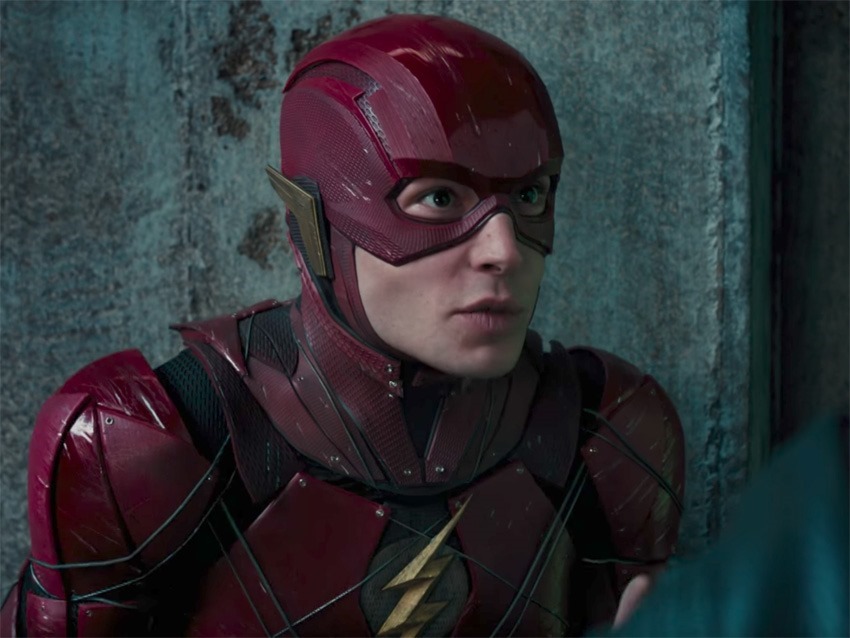 We've known for a while now that Ezra Miller was very passionate about portraying the Flash in the DCEU movies, but we may have underestimated the lengths he would go to get this movie done right. Well, at least "right", according to him. That's according a new report from THR which claims that the 26-year old actor is teaming up with comic book writing legend Grant Morrison to rewrite the upcoming film's script himself!
The Flash solo movie has been in hiatus ever since it was first announced in 2015 as Flashpoint, hinting at the famous universe-resetting comic book arc. Following the commercial and critical failures of Batman v Superman and Justice League though, Warner Bros' plans for their DC Comics movie universe changed and The Flash was retooled into something a lot simpler, however it's still nowhere to be found. As Miller recently explained, they want to crack the story properly before commencing, and this seems to be the crux of the issue at the moment.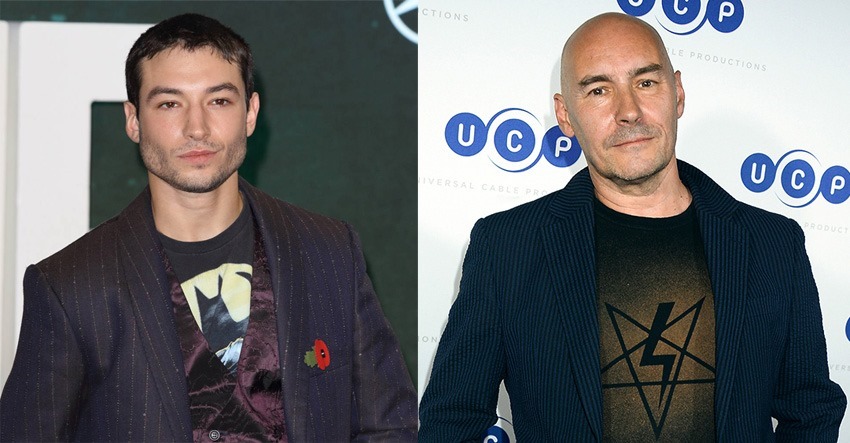 When plans for The Flash movie were first drawn up, the DCEU was a dark and foreboding place, driven by director Zack Snyder's grimdark aesthetic. The Flash was supposed to be the lighthearted odd one out in the bunch, which is why the duo of John Francis Daley and Jonathan Goldstein were eventually tapped to direct as the pair had made their name on comedies like Game Night while also penning Marvel's Spider-Man: Homecoming. However, according to THR's report, Miller has since clashed with the duo as he wants the movie to take a much darker approach. A "deeply committed" Miller had reportedly been working with the filmmakers on compromises between their discordant ideas, but events came to a head last week prompting Miller to take matters into his own hands.
Making a darker movie about The Flash now would be extremely ironic considering that DCEU's biggest successes – Aquaman and Wonder Woman – both went to pains to distance themselves from the cinematic universe's early dark days. Of course, one of the reasons why rival Marvel has been so successful is that it introduces some variety into its lineup. Captain America: The Winter Soldier is still, in my opinion, the best Marvel film and it's pretty damn serious. Similarly, Avengers: Infinity War is about as dark as it gets, and its the biggest superhero film of all time.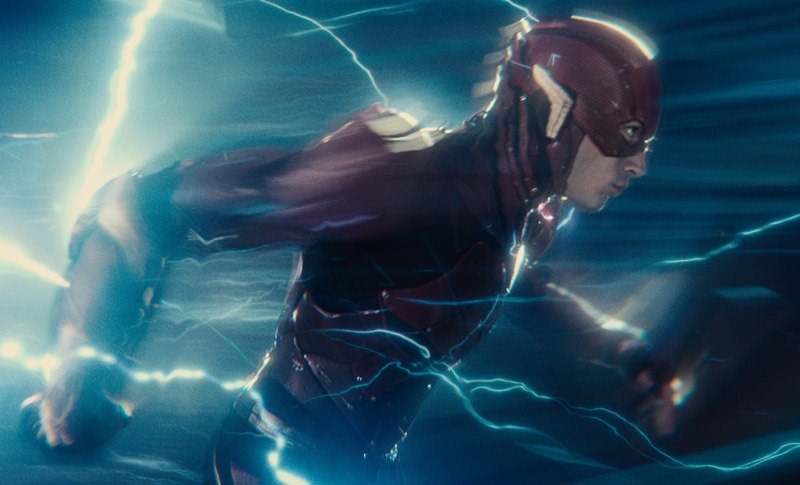 So yes, there's no reason why The Flash can't take a darker approach as well. Well, except for the fact that traditionally in the comics, Miller's Barry Allen has been a character that veered more to the lighter side of things. Miller's performance in Justice League was also one of delightfully quirky charm. The gearshift to darkness could be very jarring here. Morrison is one of the most acclaimed comic book writers of all time though, and is famous for his crazy off the wall ideas. So if anybody can help Miller crack the puzzle on how to approach this, he would be the one.
On top of this though, there is some added pressure as Miller's holding deal on a Flash movie reportedly expires in May. If Miller and Morrison don't manage to turn in a script in time, or they do but the Powers-That-Be don't like it, Miller could walk away from the entire affair (or if they do like, Daley and Goldstein may bail). The DCEU has already lost Ben Affleck in the role of Batman and it's uncertain when or if Henry Cavill will be donning the cape as Superman again as he focuses his attention on other projects. Losing Miller, who for many was the breakout character in Justice League, will be very big blow.
With Wonder Woman and Aquaman just vaguely referencing the earlier DC films – Shazam! looks to do the same – and recent revelations that James Gunn's The Suicide Squad is a relaunch rather than a sequel (complete with Idris Elba replacing Will Smith as Deadshot), it really would feel like the DCEU indeed just got rebooted. And they didn't even need Flashpoint to do it.
Last Updated: March 18, 2019