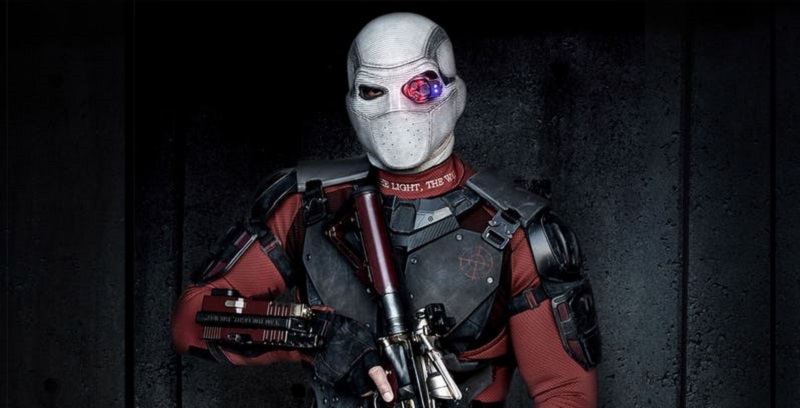 With James Gunn's Suicide Squad looking to resurrect the misfit franchise after its misfiring first movie, it was disappointing to hear that one of the best things about the movie, Will Smith's Deadshot, wasn't going to be included. However it appears James Gunn still has eyes on securing another actor who is equally as charismatic and may be just as good, if not better for the role: Idris Elba.
According to a new report from The Hollywood Reporter, Idris Elba is in talks to replace Smith as Floyd Lawton, also known as the villain Deadshot from DC Comics. Right now it is just that: talk. However, according to Variety, the talks are not only quite far along, but Elba is actually the first and only choice that Gunn has for the role. This is obviously still short of official and with filming for the new move still a fair way out, a lot can still change in that time. If this is true, it would be a huge victory for the movie as they would essentially be replacing one big box office drawcard for anther and in Elba have a person who is more than capable of making this character his own.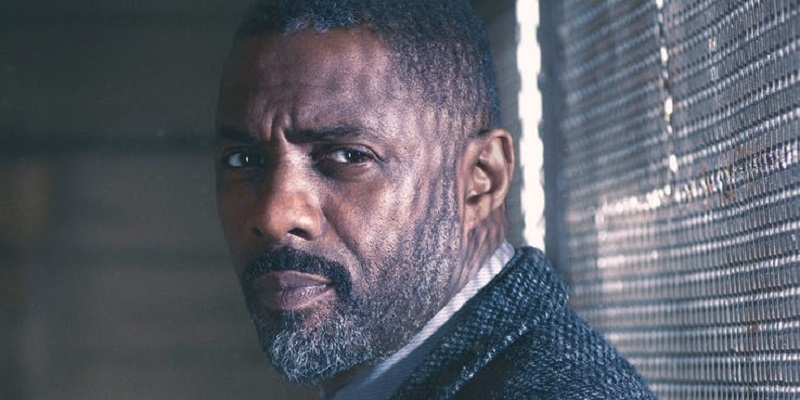 Considering that the new movie will feature a mostly new cast (with only Margot Robbie's Harley Quinn and Viola Davis' Amanda Waller expected to return at this point), having a new character play Deadshot is not exactly anything that will break the connectivity of the movie from the rest of the DC Universe. In fact, Warner Bros is now happy to have their film's remain loosely connected.
James Gunn is definitely looking to make this a memorable movie and try and copy the success of his work on Guardians of the Galaxy with another fun ensemble group of heroes. The Suicide Squad is scheduled for release on Aug 6th, 2021, by which time Warner Bros and DC have hopefully wholly redeemed themselves.
Last Updated: March 7, 2019