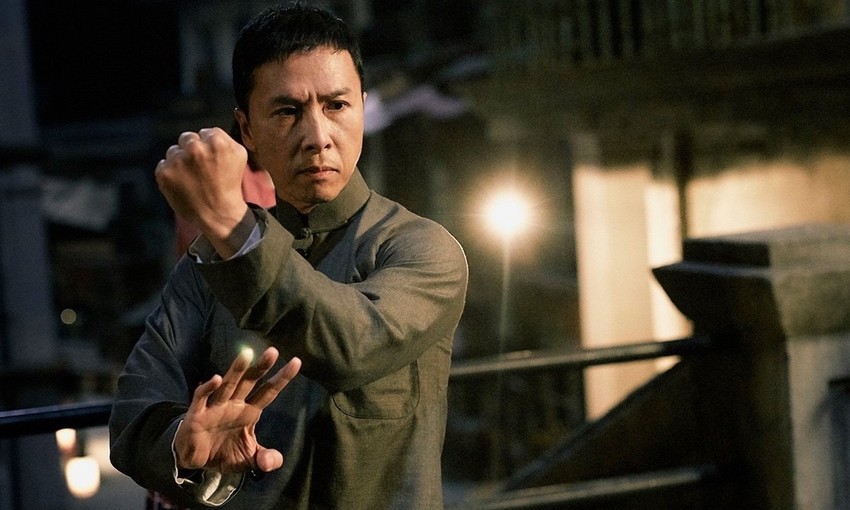 Do you know that's been 11 years since Donnie Yen first started portraying real-life Wing Chun grandmaster Ip Man on screen? On the one hand, it's downright eerie how Yen doesn't appear to have aged a day in that time, but it also feels like it should be a whole lot longer. Yen has become this role so consummately that it somehow feels as if the 56-year old actor's version of the man who trained Bruce Lee has just always been around.
Well, that air of ever-presence is actually coming to end with the upcoming Ip Man 4 now. Along with a recently released trailer, it's been announced that the fourquel will now get a name change to better reflect its new status. Now known as Ip Man 4: The Finale, this will officially be the final instalment in the beloved franchise. And based on said trailer, Yen is going out with a bang. Or rather a violent flurry of punches.
As you probably noticed, fan-favourite British action star Scott Adkins will be throwing down with Yen's Master Ip as a US Gunnery Sergeant named Barton Geddes. That should be a seriously good fight given both men's incredible fighting skills. And rounding out the central roles in the film will be Hong Kong musician/actor Kwok-kwan Chan, who will be playing the role of Bruce Lee. The 44-year old briefly played the famed martial artist in 2015's Ip Man 3 as well as the 2008 television series The Legend of Bruce Lee.
Ip Man 4: The Finale will see franchise director Wilson Yip return behind the camera, while regular writer Edmon Wong will be joined for the first time by Hiroshi Fukuzawa on scripting duties. And for folks in Hong Kong, there will be a bit of an early Christmas gift as the film will be releasing in China on 20 December 2019, before making its way to the rest of the world next year.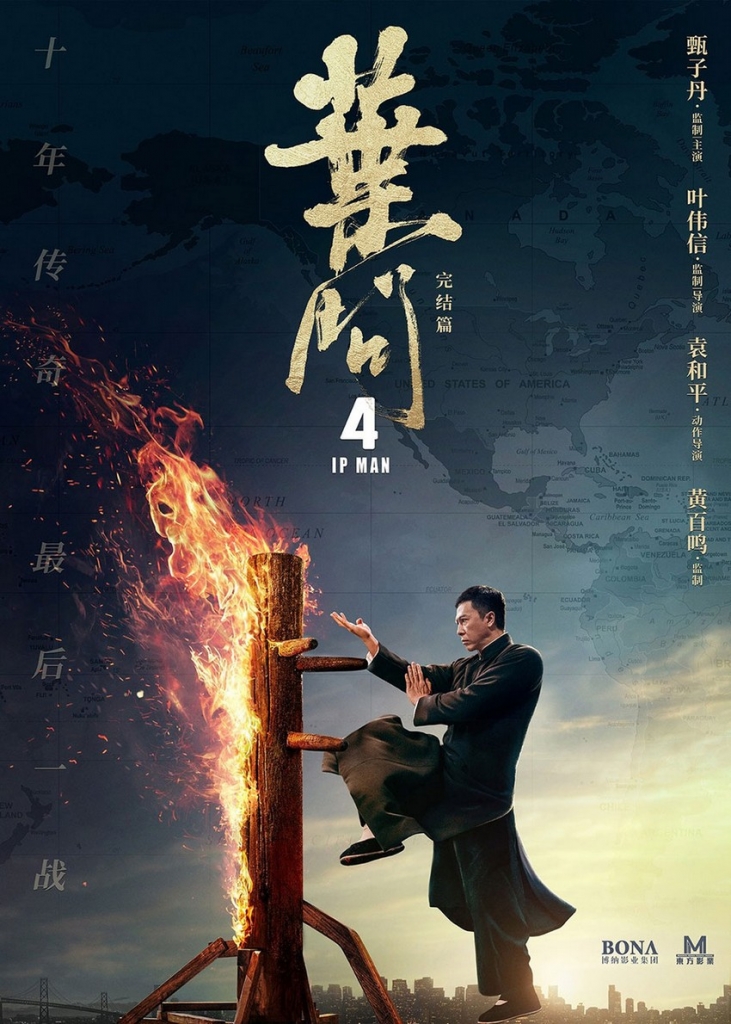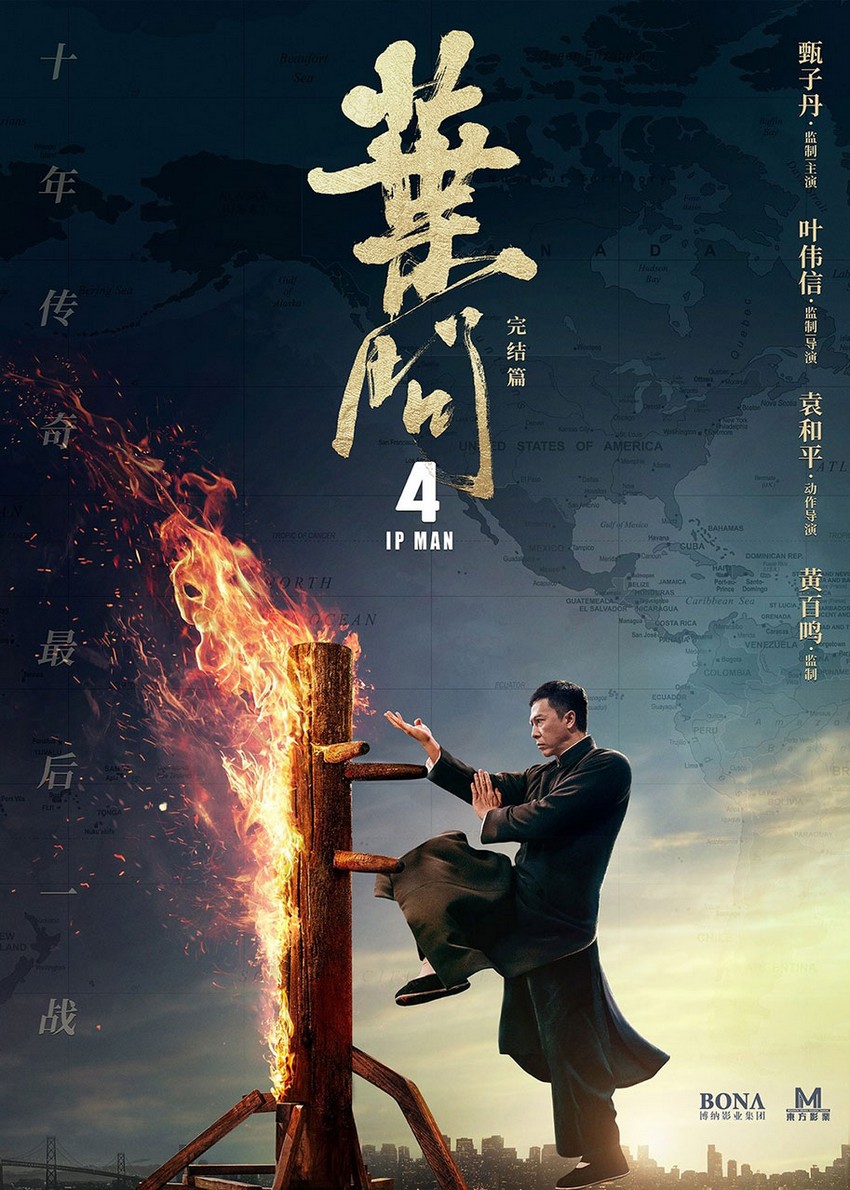 Last Updated: November 13, 2019