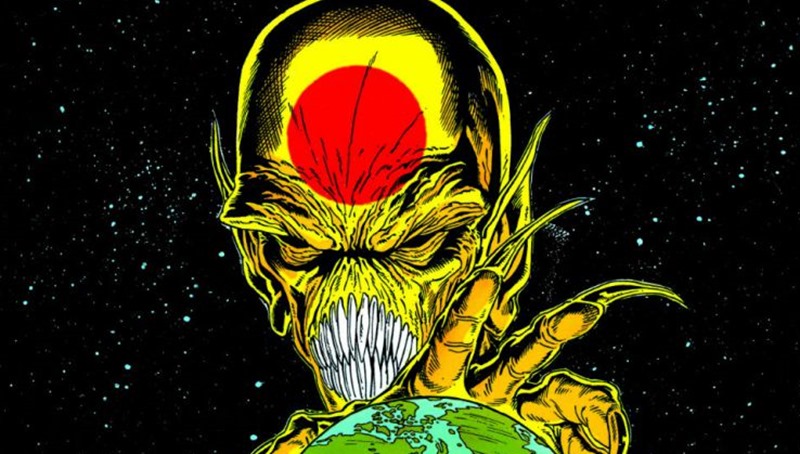 DC may be struggling to really get the hang of this whole shared superhero universe idea on the big screen, but over on a smaller flatscreen? They've created something magical. With the recent acquisition of Supergirl, the CW Network now has a line-up that includes Arrow, The Flash, Legends of Tomorrow and a whole buttload of comic book characters between the various series popping up.
Big characters deserve an even bigger event to show off in. And that's just what'll be happening as Kara, Ollie and Barry cross paths for one massive team-up that'll see the team take on an age-old threat from DC Comics: The Dominators. Not to be confused with the omnipresent voice found in a match of Unreal Tournament, the Dominators date back all the way to 1967, but it wasn't until 1988 in the Invasion! series that they really took the spotlight.
Trying to kill every metahuman in the DCU will sort of earn you some infamy. Here's a description of them from the DC Wiki: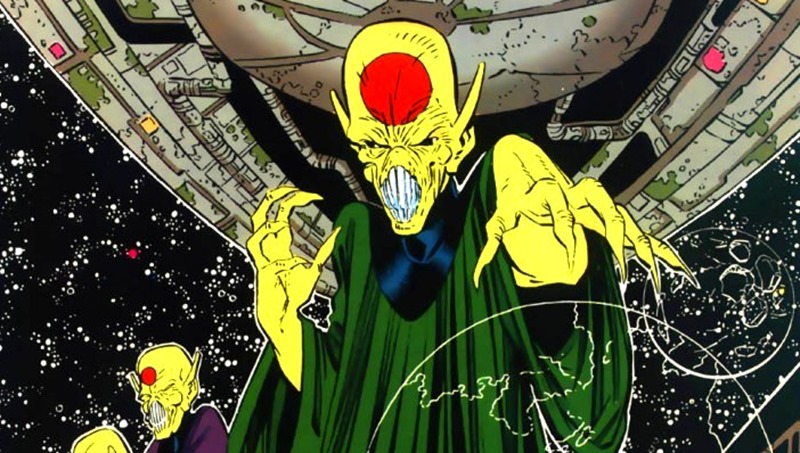 The Dominators, collectively known as the Dominion, are an alien race from the outer cosmos of the universe. They are highly technologically advanced, and live in a rigid hierarchical society, in which one's caste is determined by the size of a red circle on one's forehead. They are master geneticists who can manipulate the meta-gene to enhance members of their own caste.
Now that sounds like a threat worthy of the combined might of the Legends of Tomorrow, the Green Arrow, the Flash and Supergirl. And presumably at least an hour's worth of the usual CW drama I suppose but it's a price I'm willing to pay. Especially when we get trailers like this, for Superhero Fight Club 2.0:
My prediction? An 85% chance of punching, now that Melissa Benoist's unstoppable Supergirl has joined the CW fray. Maybe even 90%.
Last Updated: September 30, 2016