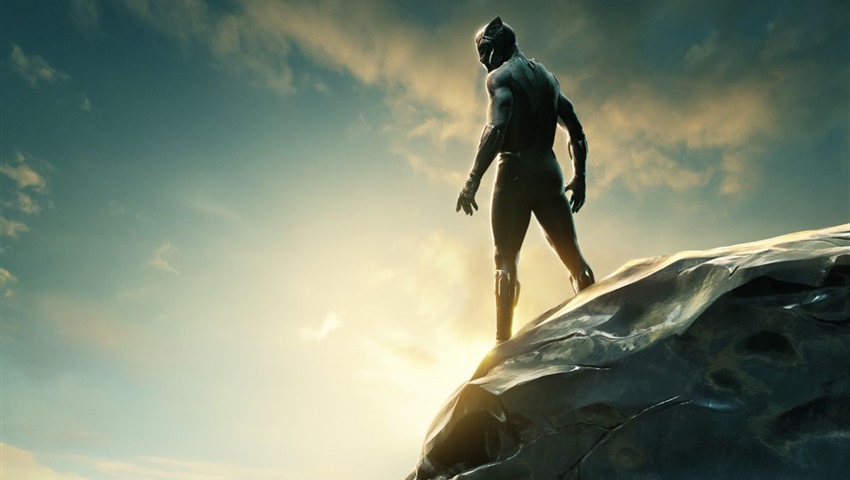 If the entire continent of Africa ever needed a hero who was equal parts fictional, inspiring and destined for the big screen, then the Black Panther is that icon. More than just a hero, T'Challa of Wakanda is a king and an idea. An idea of what Africa could be if we could set aside our squabbles and unite to build a better future.
Imagine if Wakanda was real though. A nation so far ahead of the rest of the world that it just couldn't be bothered to be swept up into the petty politics that define the global stage, preferring instead to keep to itself and maintain a sense of isolation. It's a feeling that I'm seeing echoed in this new trailer for Black Panther.
All hail the king:
And if you liked that trailer, then feast your eyes on this new poster for Black Panther. Does it come in black? You bet your Vibranum it does.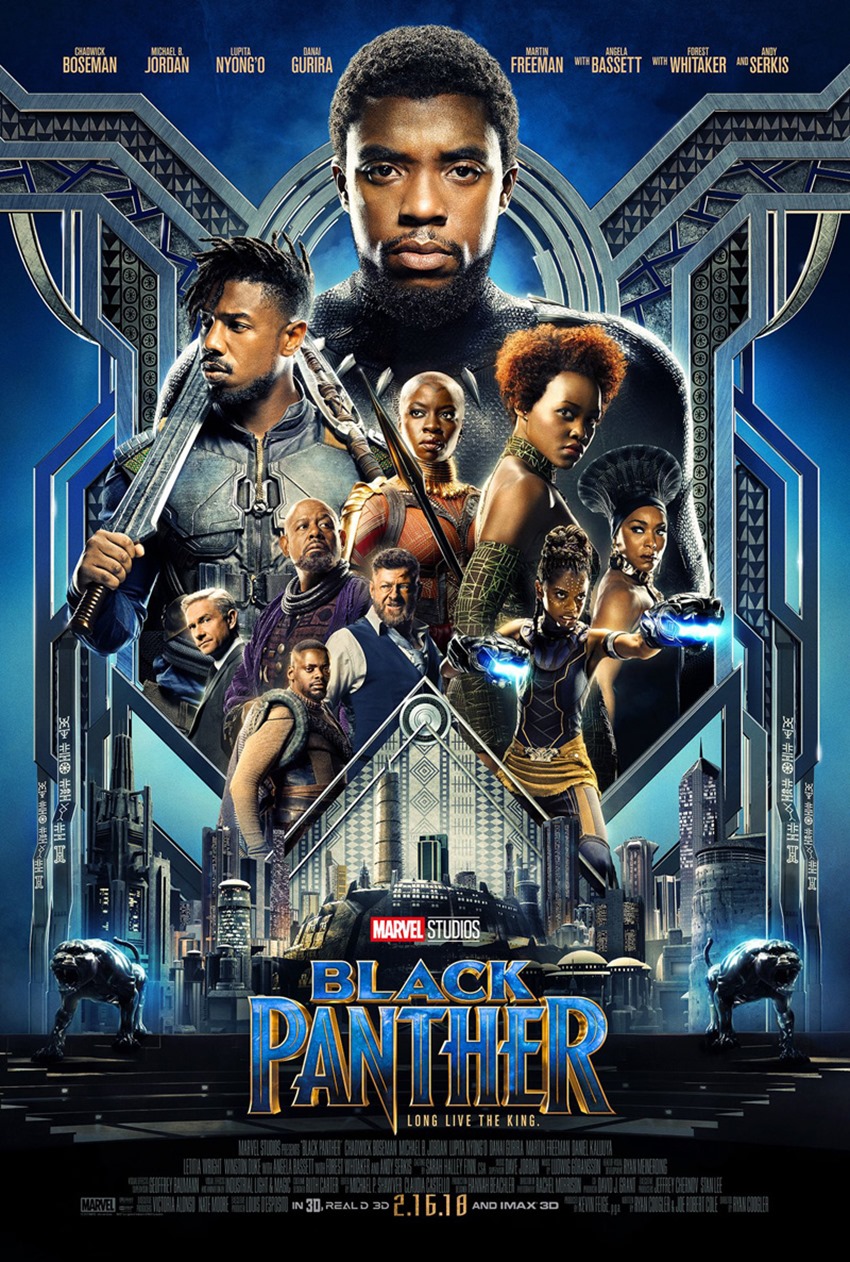 Black Panther stars Chadwick Boseman as the titular hero, with Michael B. Jordan, Lupita Nyong'o, Danai Gurira, Martin Freeman, Daniel Kaluuya, Letitia Wright, Winston Duke, Angela Bassett, Forest Whitaker and Andy Serkis rounding out the cast. It'll be dropping next year February as T'Challa finds himself facing new threats on home soil.
Last Updated: October 16, 2017