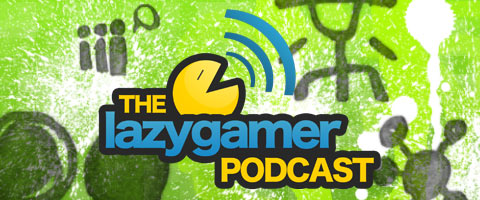 What's up with games being made into movies, local gamerscore cheaters getting nailed, Xbox 360 getting continued support in South African and a whole lot more in this week's episode of The Lazygamer Podcast.
Trine Looks Awesome
Worms 2: Armageddon
Gears of War VS Gears of War 2
Local Gamerscore Cheater Gets Named And Shamed
Lucasarts Adventure Games Making A Sweet Comeback
Powercare Continuing To Support The Xbox 360
What Is Up With Movies Based On Games?
Write to us with your thoughts, or even if you just have something that you really want to say at podcast@lazygamer.co.za and if you have an interesting suggestion, topic or question, we may even read it on the podcast. It's just like being on TV, except it really isn't.
Don't forget to subscribe and rate us on iTunes, or if you prefer downloading the MP3 directly, or want to stream it right now, you can do so below.
[
MP3
] – 42MB
Last Updated: July 8, 2009