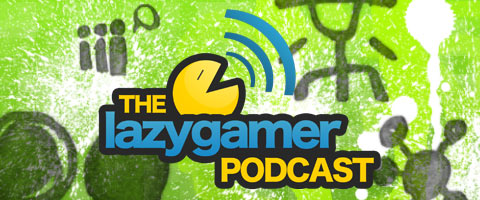 Jumping jelly donuts Batman, it's Wednesday already! That means it's podcast time and this week we have a stranger in the podcast and take some extra time out to discuss some super-cool indie games that you need to check out as well as Trials HD, Shadow Complex and some nifty iPhone games.
We talk about a lot of arcade and indie games, some strange, others stranger
Write to us with your thoughts, or even if you just have something that you really want to say at podcast@lazygamer.co.za and if you have an interesting suggestion, topic or question, we may even read it on the podcast. It's just like being on TV, except it really isn't.
Don't forget to tell your friends, subscribe and rate us on iTunes and if you prefer downloading the MP3 directly, or want to stream it right now, you can do so below.
Last Updated: August 19, 2009