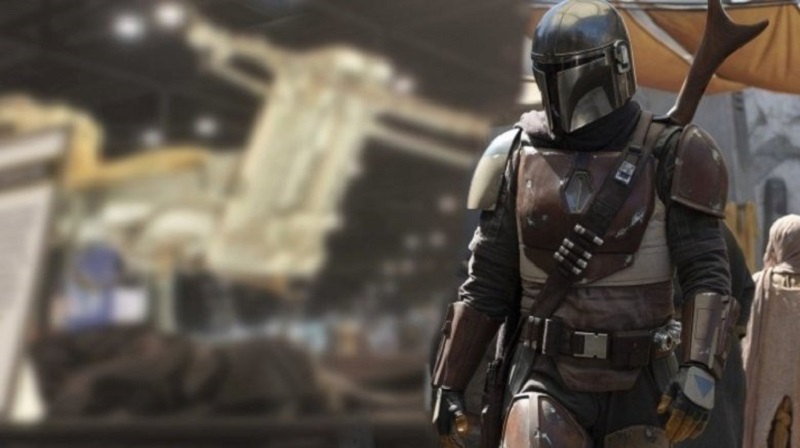 Well, today saw the release of the new The Rise of Skywalker trailer and I couldn't be more excited about Star Wars. While it is the end of an era the franchise still has a lot to offer. Like The Mandalorian, which looks to be an equally exciting Star Wars experience to the movies (which we may not even get to see because Disney+ is not coming to our country yet, but that's a story for another day).
With reactions already rather ecstatic, Disney is fully confident in their extremely expensive new series and during a recent press conference (via ScreenRant) creators Jon Favreau and Dave Filoni confirmed that filming has already begun on the show's second season. Favreau will likely be stepping behind the camera himself this time around, and it's also been confirmed that a mysterious director is already working on the series at the moment. Just who that is, we don't know.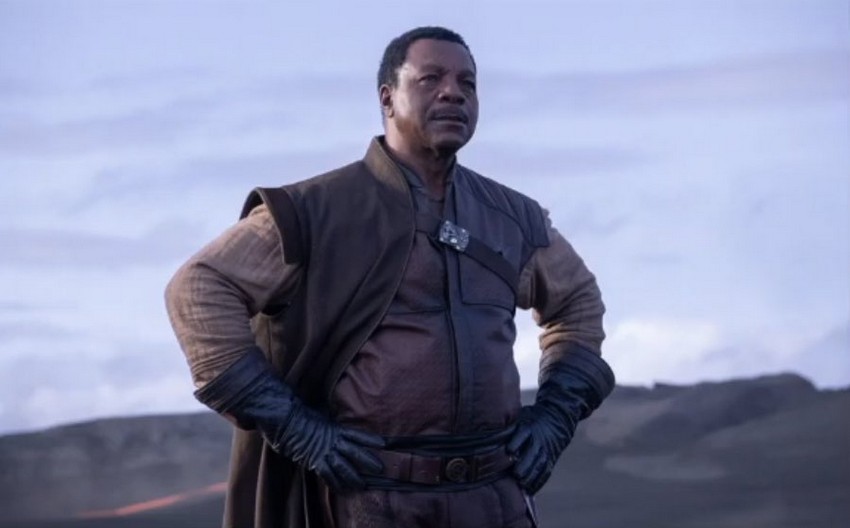 So, we're still months from seeing the first episode and not only has Disney greenlit the second season or even just working on some story ideas but already started with the filming of the new season. Considering we know pretty much nothing about the first season of the Mandalorian, we will obviously know even less about what this second season involves. What we know though is that on top of Favreau and the mystery person mentioned above, one of the show's stars, veteran Carl Weathers who plays the role of Greef Carga, will also direct an episode of the second season. He'll be following in the dual-role footsteps of Taika Waititi who has directed an episode of season one and voiced a character IG-11.
The Mandalorian will debut in the US on November 12th and hopefully, find its way to South Africa not too soon afterwards otherwise I detect the force will very much be moving South Africans to make use of the legally grey VPN route to get their Star Wars fix.
Last Updated: October 22, 2019