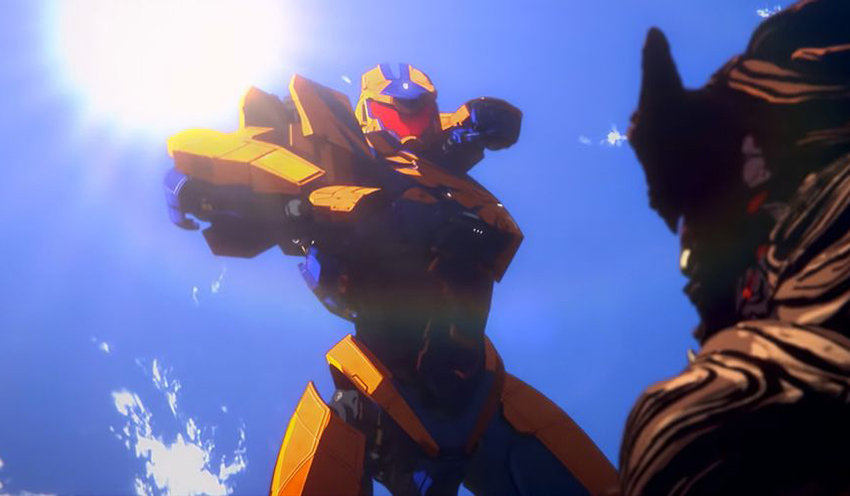 It looks like it's time to un-cancel the apocalypse! After one incredible movie from Guillermo Del Toro and one rather meh sequel from some other guy who basically stripped out everything that made the first movie so unique, the Pacific Rim franchise is coming back! I always maintained that Del Toro's original movie, which told a kickass tale of the pilots of giant mechs battling kaiju (aka massive monsters), was the best live-action feature film adaptation of an anime that never actually existed ever. But now the franchise is actually getting its anime thanks to Pacific Rim: The Black!
Produced by Legendary Entertainment for Netflix, the upcoming series is set an indeterminate number of years after the events of the films when Jaegers – those are the giant mechs I mentioned – are no longer needed. It follows new characters, siblings Taylor and Hayley, in Australia. Even though they totally don't sound Australian one bit. What they lack in believable accents though, they make up for in a rediscovered Jaeger though, which comes in handy as the Land Down Under suddenly finds itself overrun by Kaiju of all shapes and sizes.
Check out the first full trailer Pacific Rim: The Black below!
There was a time when Kaiju rose from the Pacific Rim only to encounter gigantic robots, Jaegers, built to fight them back. That time has passed. Now, Australia has been overrun by Kaiju, forcing the evacuation of an entire continent. Left behind, teenage siblings Taylor and Hayley embark on a desperate search for their missing parents, teaching themselves to pilot a battered, long-abandoned Jaeger to help in their quest and give them even the slightest hope of surviving.
Personally, I've not been much of a fan of CG animation trying to mimic the traditional hand-drawn anime style. It always just comes off a little… stiff and lifeless for me. Admittedly, the animation here actually looks pretty good for the format, especially when it comes to the Jaegers, so I will have to see how that plays out.
Pacific Rim: The Black sees Marvel Comics writer and Thor: Ragnarok co-writer Craig Kyle set as co-showrunner with Legendary Entertainment exec Greg Johnson. The series has already been greenlit by Netflix for a second season, with the seven-episode first season set to premiere on the streaming service on 4 March 2021.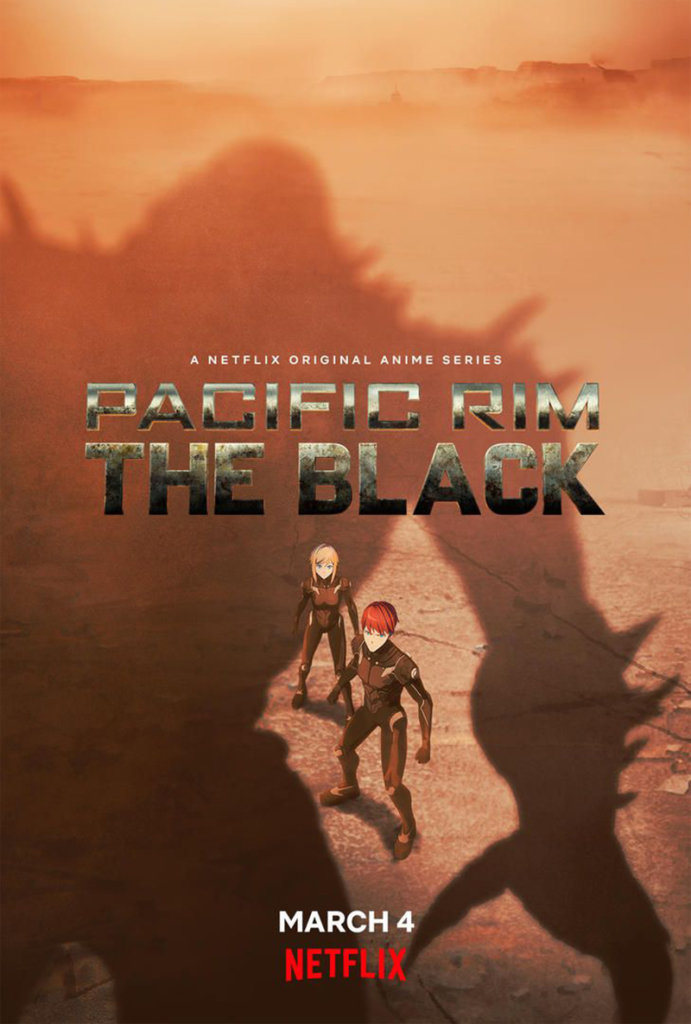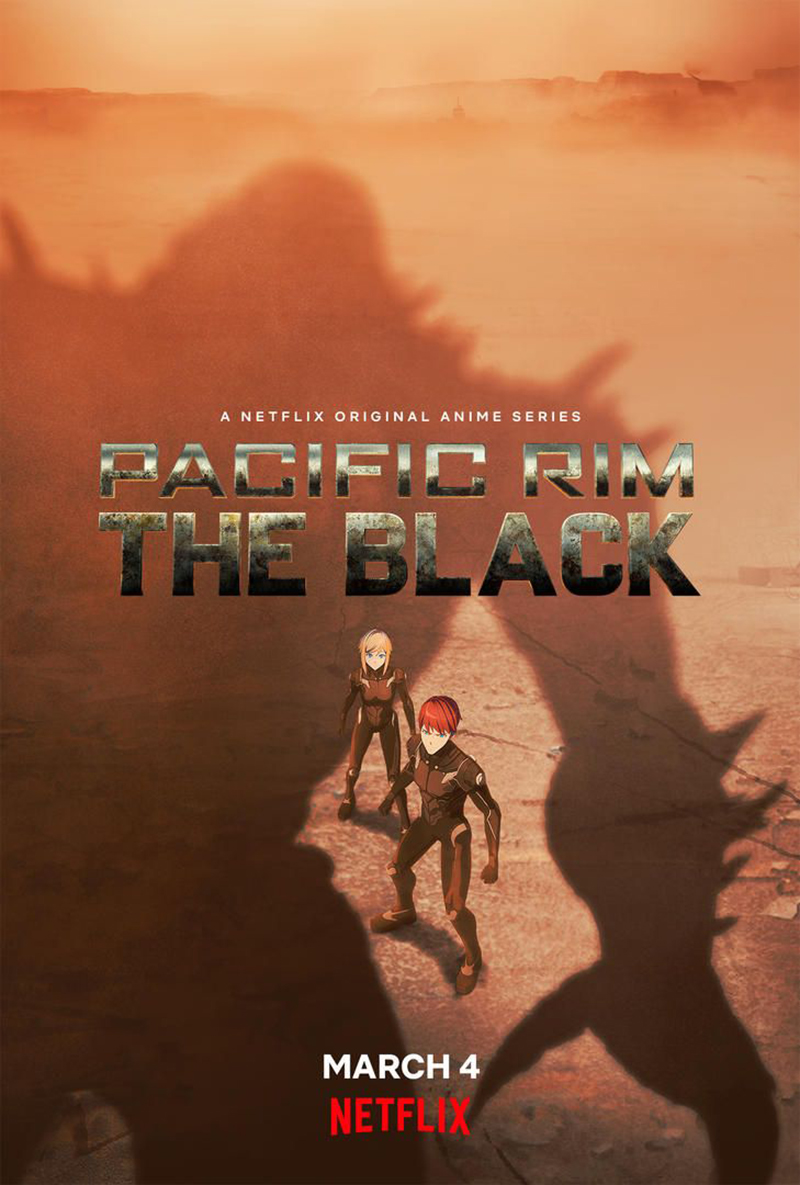 Last Updated: February 10, 2021