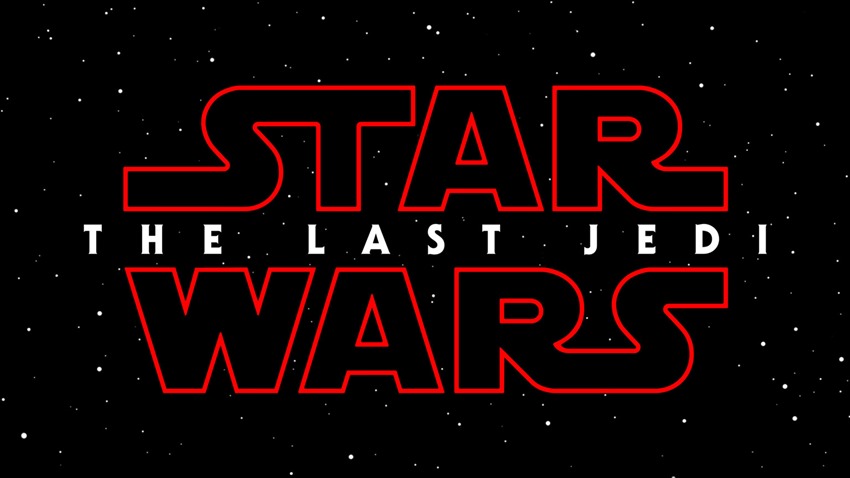 Star Wars: The Force Awakens may have been a blockbuster that reunited old faces on the big screen, but the involvement of the old guard was limited to say the least. This was the first part of a new trilogy starring a new core trio of characters: Rey, Finn and Poe Dameron. A new trinity for a new age and audience. And that's great! It's fantastic to see series regulars having some part to play, setting up their younger counterparts to take over.
With the Force awakening the last Jedi, it's time for Rey to flex some of that Midichlorian muscle after the 2015 movie ended with her finally finding Luke Skywalker and having a gaze-off. New promo art for The Last Jedi has popped up online, sending fans into an excited tizzy over the mere mention of an empty box because Star Wars fans roll that way: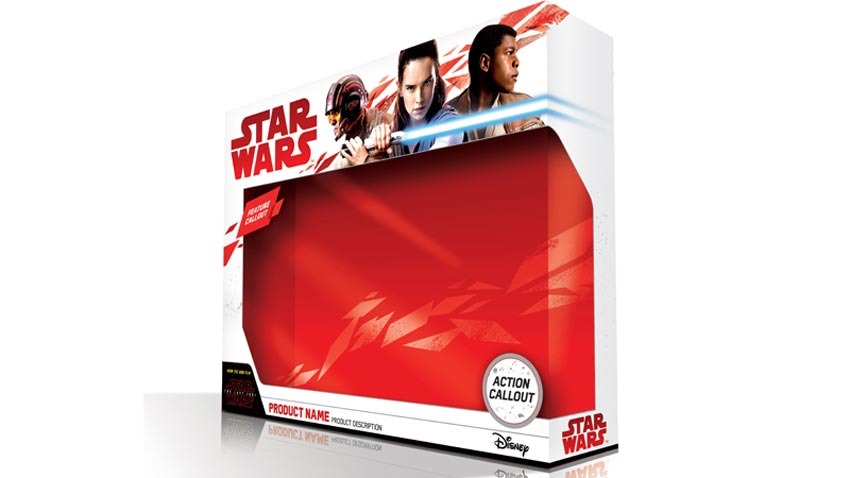 Nice box, but what's so great about it? Plenty! First up, Rey's got a new hairdo. Now before you roll your eyes so hard that they detach, hear me out. Longer hair indicates time spent on Ahch-To, honing her powers with the Force. And I think I might have spotted a prequel remnant there as well: A Padawan braid.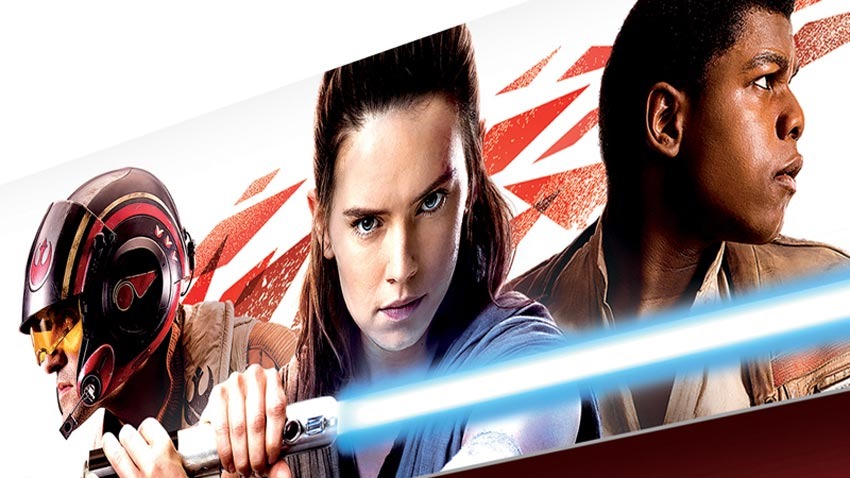 Rey's robes also look more Jedi than what she was rocking back home, although how the hell Luke found a sewing machine on that one piece of rock on Ahch-To is beyond me. Rey also looks a tad beaten up in that image, so I'm guessing that rematch with Kylo Ren is right around the corner. Last but not least? Rey's lightsaber.
Look closely and you'll notice that it's Anakin's old lightsaber once again. Is Luke still using his signature weapon from Return of the Jedi, or are the rumours true that he rocks enough raw Force power that he doesn't even require using one in battle? We'll see, as the very idea of the lightsaber-focusing Kyber crystals is back in the new Star Wars continuity thanks to Rogue One making them a plot point. Maybe we'll see Rey get her very own lightsaber in the future, but for now we've got a symbol that unites not just one but three eras of Star Wars.
All that from box art. At this point, Geoff will be shouting "NEEEEEEEEEEEEERD" at me when he has to edit my drivel. Star Wars: The Last Jedi is out this December and stars Daisy Ridley, John Boyega, Oscar Isaac, Laura Dern, Mark Hamill, Adam Driver, Gwendoline Christie, and Benicio del Toro.
Last Updated: February 17, 2017