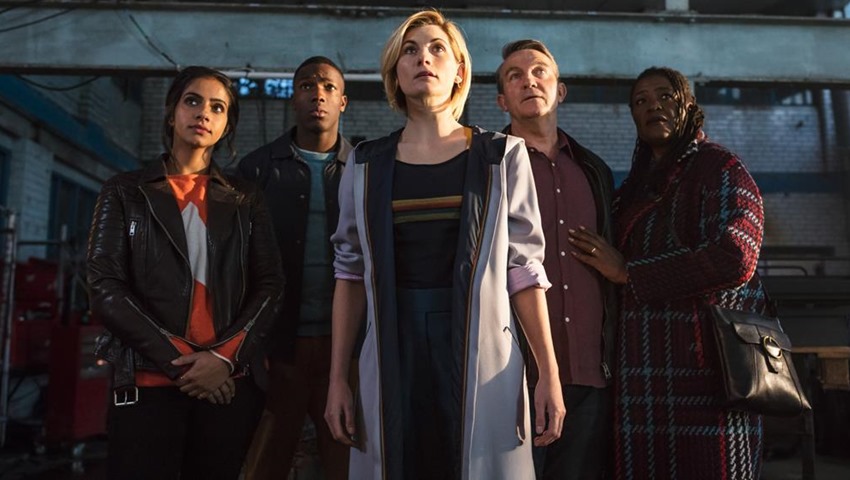 The silly season is just around the corner, and as always, certain traditions are popping up. There's the annual giving of gifts to look forward, the disappointment that comes from getting a bar of soap from your gran (based on a true story, I crap thee not) and the lunchtime feast that usually ends with your eyelids feeling like they've been attached to a pair of anchors that are primarily used to keep oil tankers from drifting away.
One Christmas tradition you won't see this year? A Doctor Who Christmas episode starring newly regenerated Time Lord Jodie Whittaker getting up to some kind of Yuletide mischief. For the first time since the series returned in 2005, Doctor Who is skipping its annual day in favour of something else: A New Year's Day special. Or to be more precise: A Who's Day special.
That's the news coming out of the latest issue of Doctor Who Magazine. Here's a screenshot from io9: and some more info from the BBC: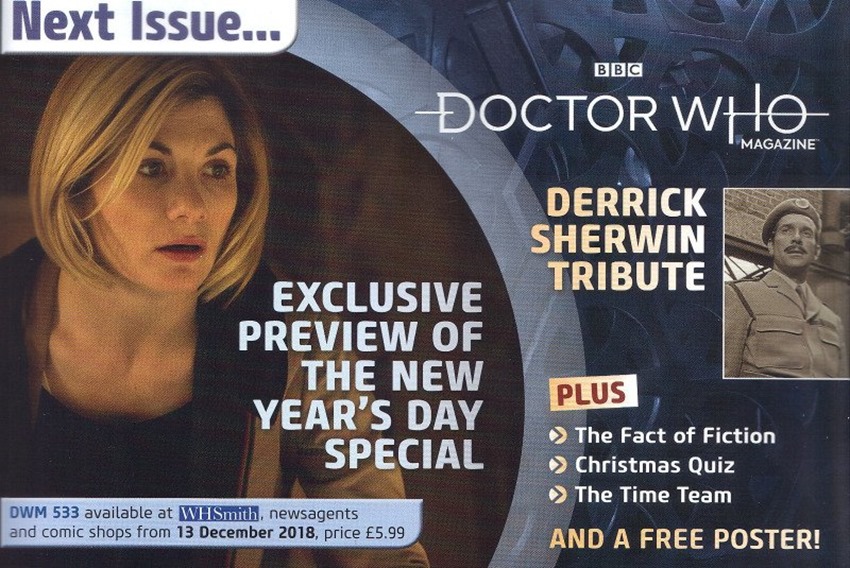 As the New Year begins, a terrifying evil is stirring from across the centuries of Earth's history. Will the Doctor, Ryan (Tosin Cole), Graham (Bradley Walsh) and Yaz (Mandip Gill) be able to overcome this threat to Planet Earth?
While it's unusual for Doctor Who to skip Christmas, this isn't the first time that the show has had a New Year's Day special. David Tennant's turn in the TARDIS famously came to an end in the End of Time specials, which were broadcast over Christmas and ended a week later on New Year's Day with one heck of a regeneration sequence:
Yes, I'm still crying and I know it has been seven freakin' years since then already. Meanwhile, there's still a handful of episodes left in Whittaker's debut season as the Doctor. And so far? They've been a solid return to grounded science roots, with only a hint of the impossible and the most likeable TARDIS companions yet.
Anyway, I'm kind of glad that Doctor Who is skipping out on the Christmas spirit. While it's always nice to see the Doctor back in action, those episodes do tend to be…too Christmasey. I'm looking directly in Matt Smith and Stephen Moffat's direction here, in case you can't tell what I'm hinting at.
Last Updated: November 15, 2018