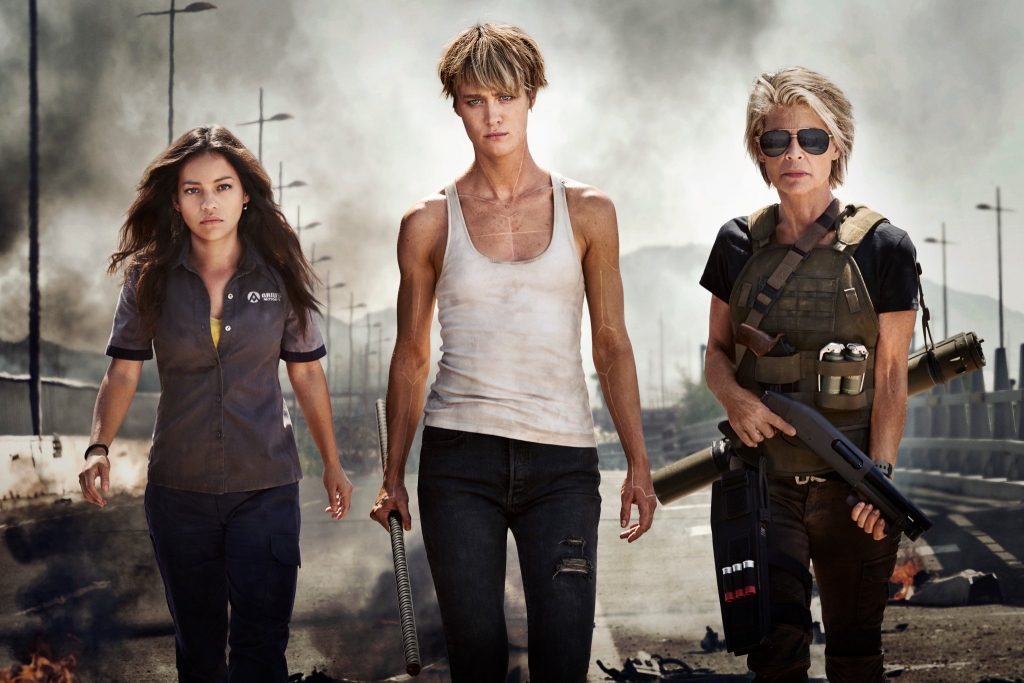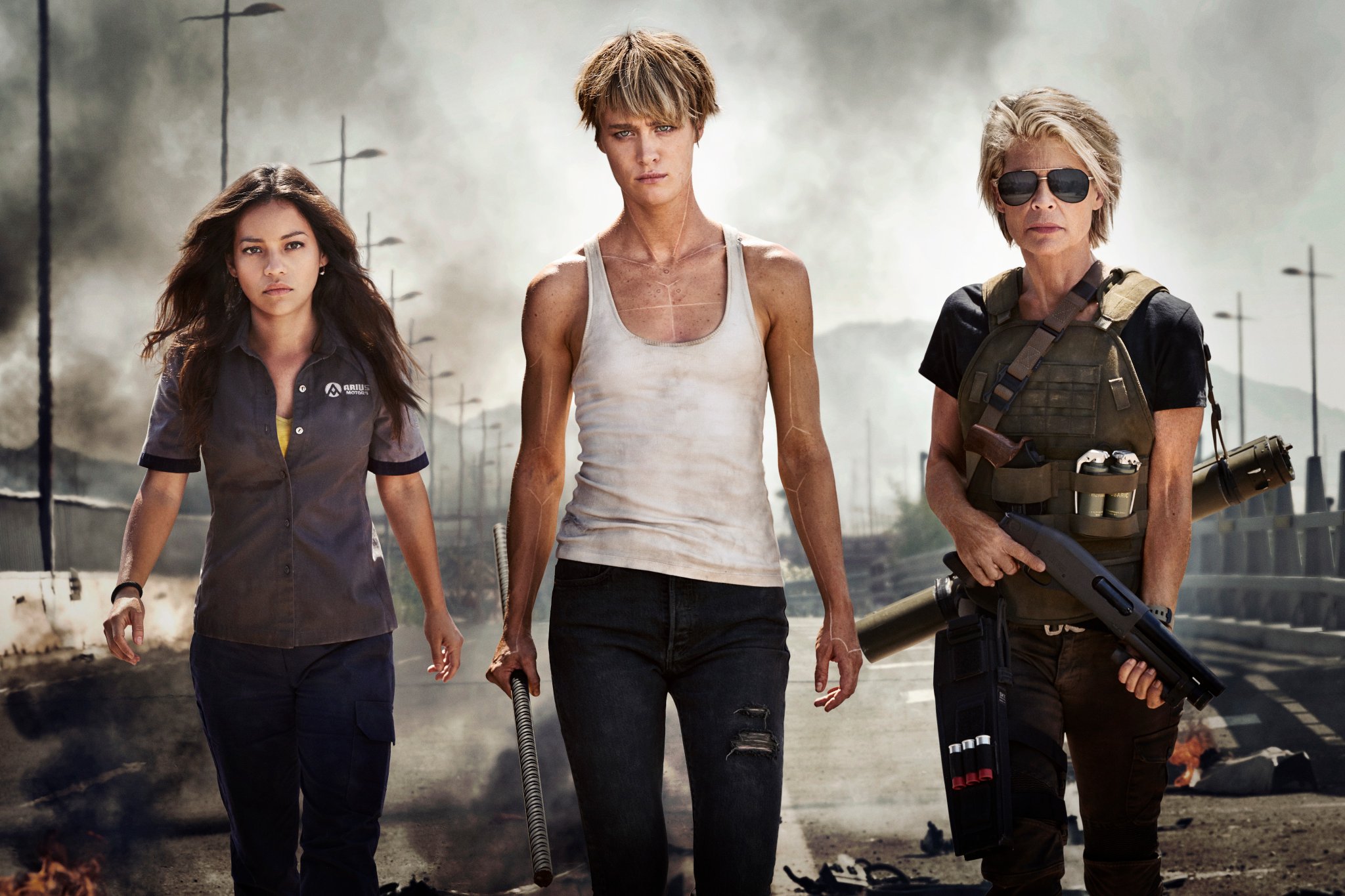 Look, we get it. "I'll be back" is one of the most iconic lines in movie history, but why did the folks who ran the Terminator franchise for the last few decades have to take it so damned literally? After James Cameron's masterful first two sci-fi films introduced the world to Linda Hamilton's Sarah Connor and Arnold Schwarzenegger's T-800 robot out to kill her/protect her, the Terminator franchise took some pretty weak turns. 2003's Terminator 3: Rise of the Machines tried to tie off Cameron's story, despite the fact that Terminator 2: Judgement Day's ending is perfect as is.
In 2006 the franchise tried to reboot with Terminator: Salvation aka Christian Bale Is Just Here To Cash A Paycheck, but this planned trilogy failed miserably with its future-set revolution story just one movie in. Next, it was 2015's Terminator: Genisys which also tried to launch a new trilogy, this time doubling down on the time-travelling wackiness (and painful spelling) to rewrite the entire story. Not even Arnie returning to his most famous role (and admittedly turning in a very entertaining performance) could rescue it from all the bad ideas and silly plot twists that got spoiled in trailers though.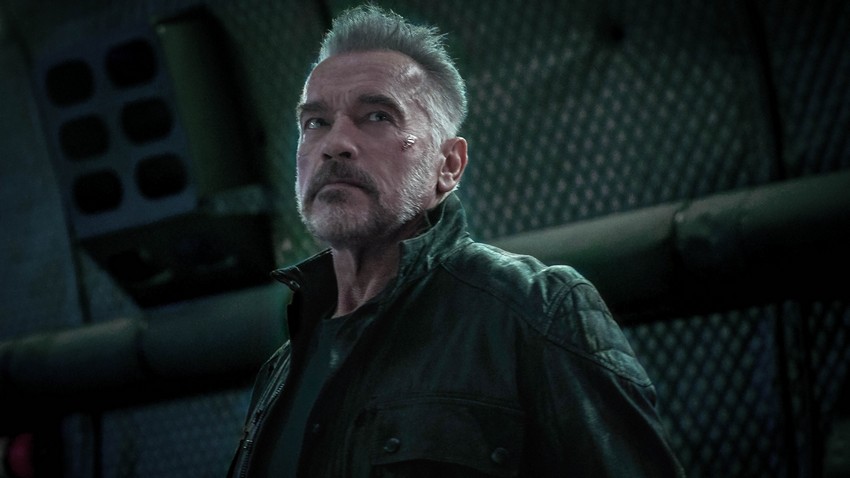 And yet, after all that mess, the Terminator franchise is once again "back". There's a big difference this time around though, because, for the first time since 1991's Terminator 2: Judgement Day, Cameron and Hamilton are back as well. What's more, with Cameron recently claiming back the film rights to the franchise, the upcoming Terminator: Dark Fate will be ignoring all the misfires and failures and be a direct sequel to T2. With Cameron producing with Deadpool's Tim Miller brought in to direct, and Schwarzenneger and Hamilton joined by a very exciting young cast led by Mackenzie Davis, Diego Boneta, Natalia Reyes, and Gabriel Luna, maybe this time being back could actually be a good thing?
Well, we get our first glimpse of the answer to that question with the first trailer for Terminator: Dark Fate. Check it out below!
Terminator: Dark Fate was penned by a newly established writer's room consisting of Josh Friedman (Terminator: The Sarah Connor Chronicles), David S. Goyer (The Dark Knight Trilogy, Dark City), Justin Rhodes (the upcoming Robocop Returns), and Billy Ray (Captain Phillips, The Hunger Games). The film also stars Enrique Arce and Jude Collie and is scheduled for release on 1 November 2019.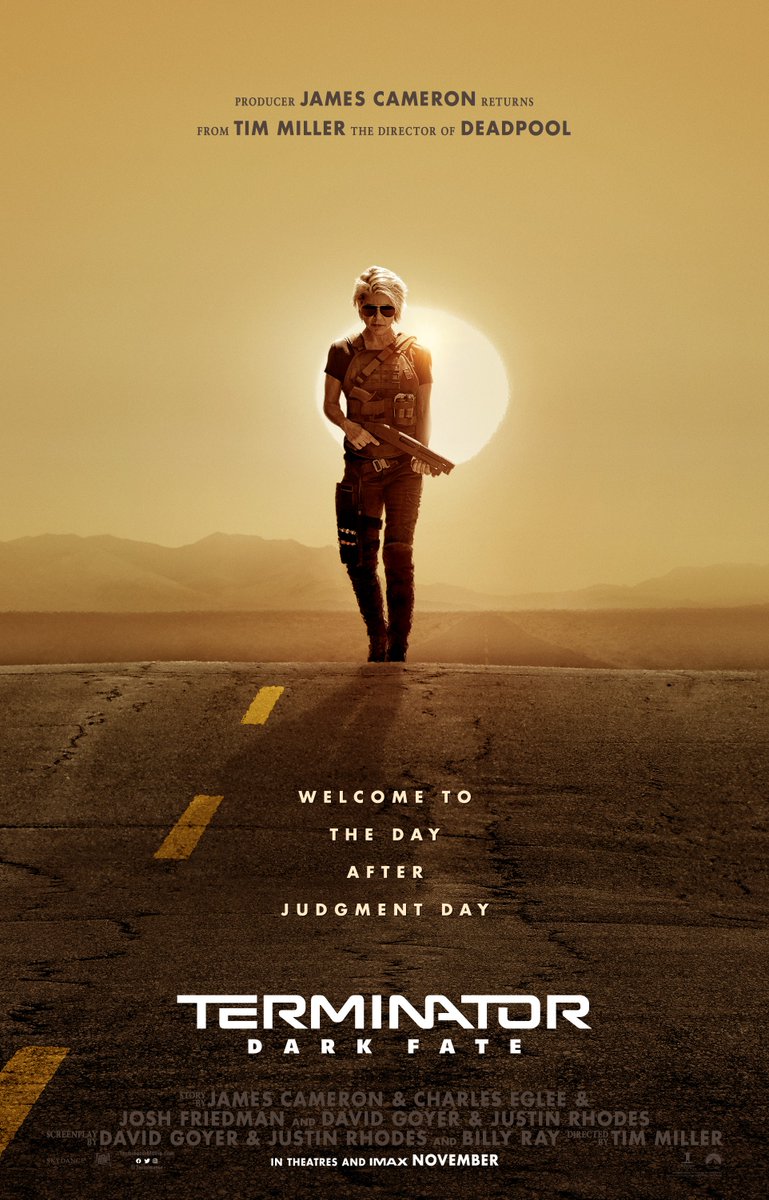 Last Updated: May 23, 2019