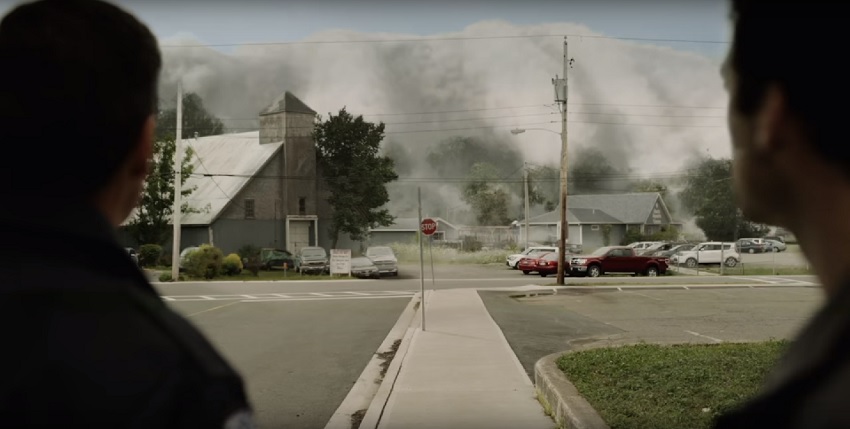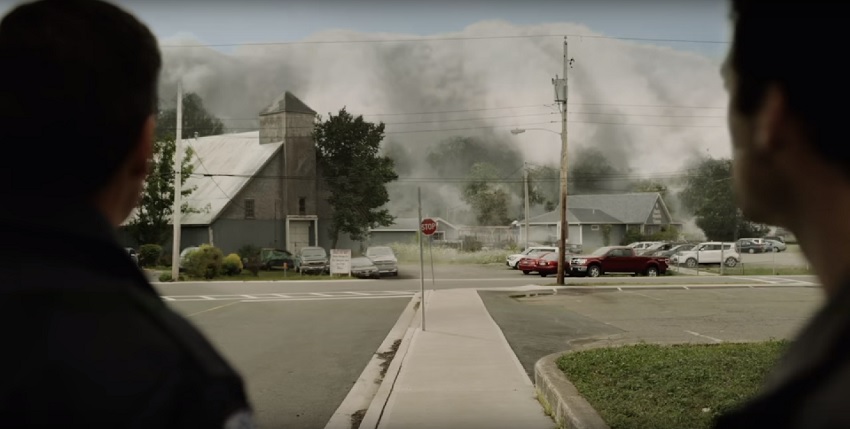 There is beauty in destruction, as my plastic army men learned the hard way whenever I systematically blew them and their intricately crafted sand forts apart with fire crackers. War, war never changes.
Beauty is also in the eye of the beholder, and given the amount of beholders missing their eyes you're about to see in the trailer below we can't be certain just how much beauty they experienced before kicking the proverbial bucket.
The upcoming TV show based on the Stephen King novella The Mist isn't shying away from its horror roots or pulling any punches when it comes to gore judging by the latest trailer. For those of you not familiar with the tale, the official show synopsis is as follows:
Based on a story by Stephen King, Spike's THE MIST centers around a small town family that is torn apart by a brutal crime. As they deal with the fallout an eerie mist rolls in, suddenly cutting them off from the rest of the world and, in some cases, each other. Family, friends and adversaries become strange bedfellows, battling the mysterious mist and its threats, fighting to maintain morality and sanity as the rules of society break down.
While for some of us this is merely a Tuesday, I should give a quick NSFW warning due to some disturbing imagery. So you may want to make sure no one with a sensitive disposition is standing behind you before clicking the old play button.
I found the first trailer for The Mist to be a bit underwhelming, mostly because it focused on the people involved and only showed a tiny bit of weather-based inconvenience. This trailer is another story, and with some of those visuals there's no mistaking that this is a horror series now. While I can't say I was that interested in this adaption of The Mist before, it's definitely on my radar now; and that's despite my general aversion to the horror genre.
What do you think?
The Mist is due to rise with its first season on 22 June on Spike. It stars Morgan Spector, Alyssa Sutherland, Gus Birney, Danica Curcic, Okezie Morro, Luke Cosgrove, Darren Pettie, Russell Posner, Dan Butler, Isiah Washington Jr. and Frances Conroy.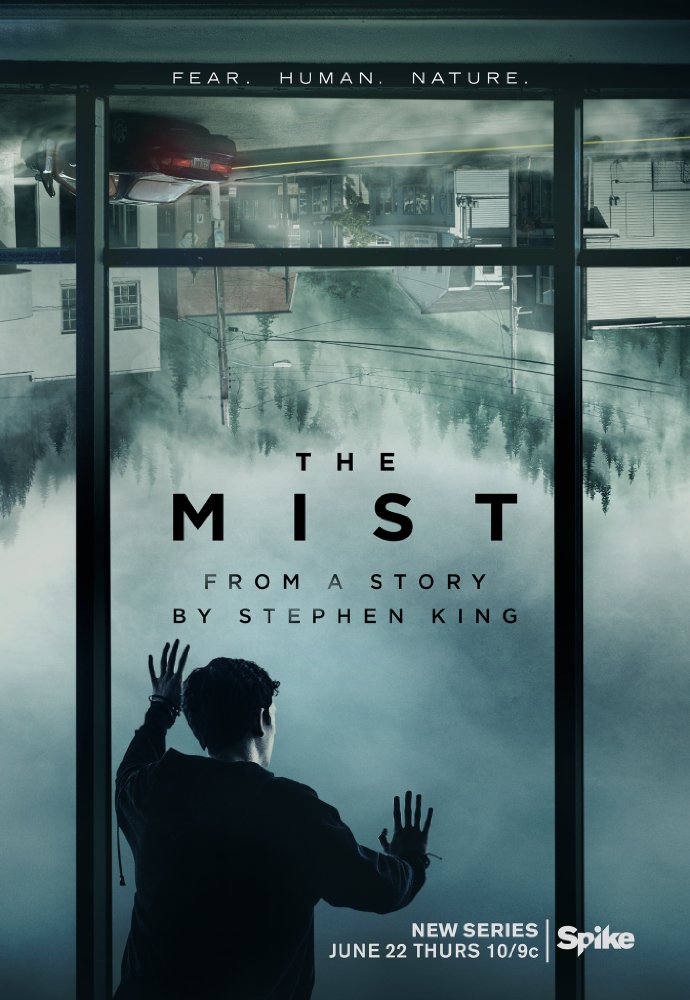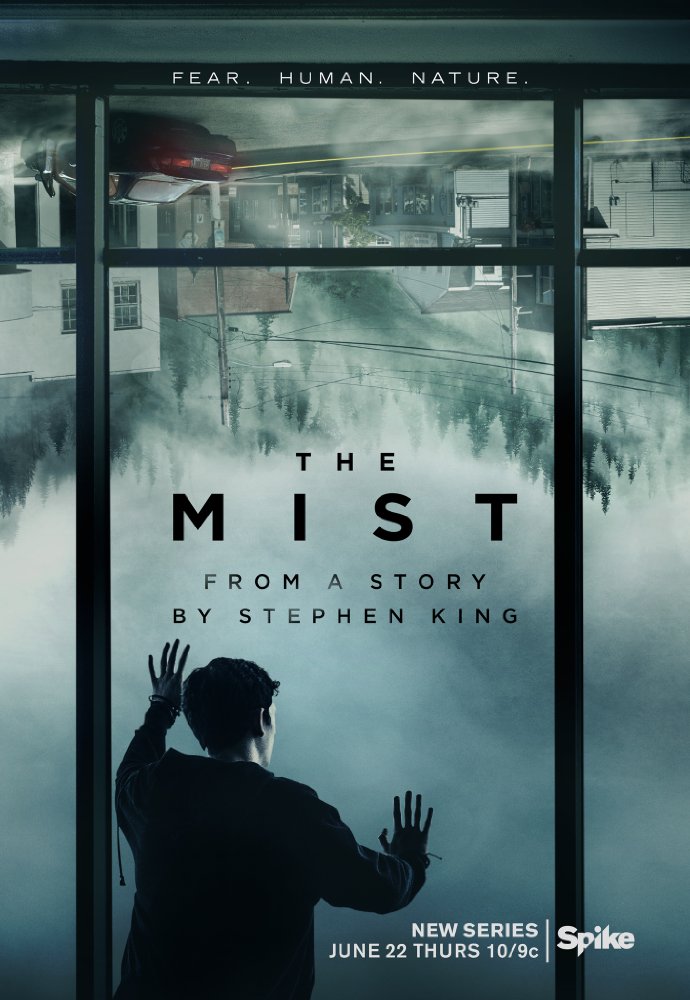 Last Updated: May 9, 2017