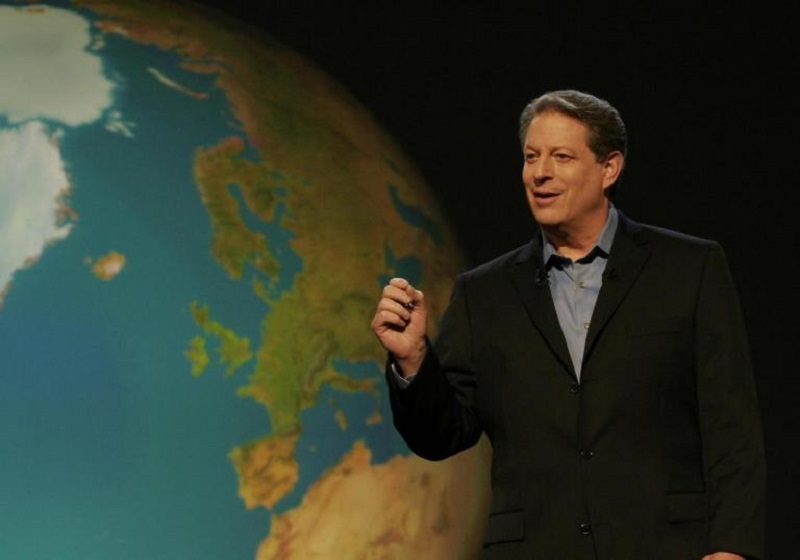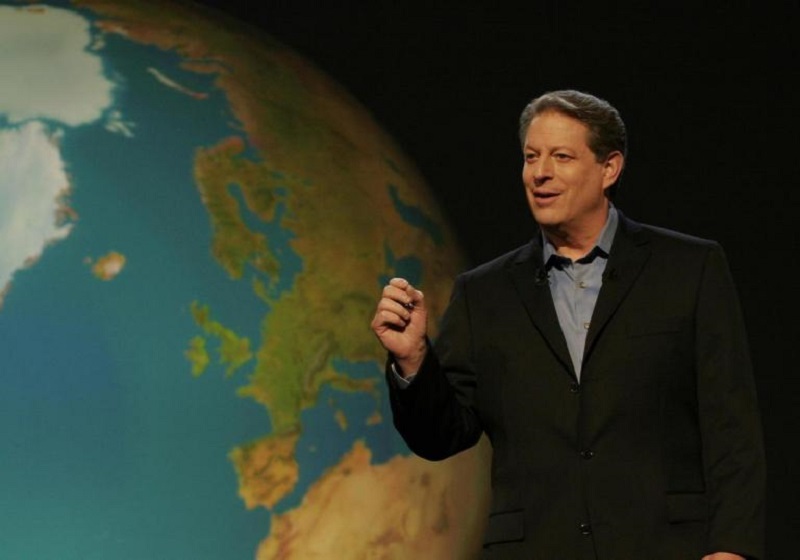 Al Gore's An Inconvenient Truth was a landmark documentary that was not only eye-opening on the effects of climate change, but played a key part in expanding the understanding of the impact of Global warming on the world. Before this, most people didn't quite understand the science behind it all, but Gore did a good job at simplifying it and making it easier to digest – and also explained the severity of the problem in ways we can all understand.
Sadly, while some strides have been made since then, not enough has been done to stop the effects of global warming and things are probably bound to get worse with Trump squashing funding for certain green projects in the U.S, because he believes the whole thing is a hoax. There are names used to describe these kind of people, but seeing as Geoff wants to keep this a family friendly site, we will not utter them here.
Which is why Al Gore is back with a sequel titled An Inconvenient Sequel: Truth to Power that shows the follow-up from world powers since then and the importance in pushing for renewable energy across the globe. The documentary will be released later this year, but we now have a trailer that details what we can expect:
And it appears we can expect more of the same – disappointment in governments for allowing these problems to get worse. And people for voting certain people into power in the first place. Admittedly, the solutions are often complex, but with renewable energy now so readily available and cheaper to develop, there should be no excuse for things to have not improved.
But enough of politics. Even just looking at it from an entertainment perspective, it looks rather well put together and will not only shine light on an important topic, but keep you engaged in its message too. Though, it is just a trailer, so let's hope it turns out that way.
An Inconvenient Sequel: Truth to Power made its premiere as the opening film of Sundance 2017 and has received a bit more of a mixed reception than its predecessor. It's currently sitting on 72% on Rotten Tomatoes based on 25 reviews with some reviewers finding it as wholly effective as the first, while others thought it lacked structure or purpose.
Either way, this is a message that needs to get heard and even if the world leaders are not listening to it, hopefully the voting populace can somehow be influenced by it.
Last Updated: March 29, 2017