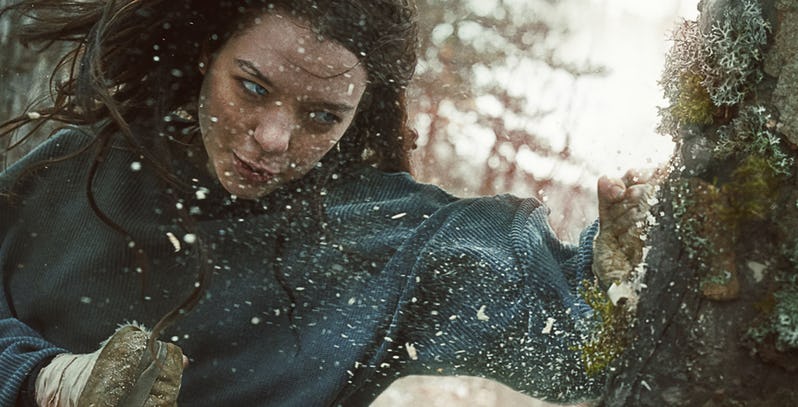 Amazon pulled a big surprise at this year's Superbowl, when they not only released a first trailer for their upcoming series, Hanna, but actually made the premiere available for one day too, just after the big game. What we saw in that first trailer show was certainly impressive and there was a reason why amazon wanted to show it at the most watched event in the US. With the show readying for its official release on March 29th though, we get another trailer to get us even more excited for it:
Hanna is essentially a retelling of Joe Wright's excellent 2011 thriller of the same name which starred Saoirse Ronan, Cate Blanchett, and Eric Bana. This time though it replaces those actors with Esme Creed-Miles, Mireille Enos, and Joel Kinnaman and allows these characters to develop a whole lot more than they were able to in the movie.
It does appear – based on the short trailers we have seen from the show – that there are definite similarities to the movie with regards to plot, but it's clear that there is going to be a whole lot more thrown in as well. Hopefully the series doesn't end up just being an extended retelling of the movie, but can craft a unique story all of its own that takes audiences in a new direction. It is a good story, but not one I would want to see all over again.
The show does look like a very good one and there is certainly enough evidence to suggest that Amazon could have another hit on their hands. The only issue now is to make time to watch it when it releases because I'm so far behind my TV series backlog I sometimes wonder if I will ever catch up.
Last Updated: February 19, 2019